Save the Date for Saturday, August 15, 2020 - We're coming back, baby!
The Lakeside Car & Boat Show in Lakeport, California - Saturday August 17, 2019
As always, our friend Hobby Dave Noland was on hand with the video above. He's been with us now for five years!
2019 Lakeside Car & Boat Show photos
We'd like to thank our friend and fellow auto enthusiast Russel Bishop for these images of the 2019 car show. Photos of the 2019 cars by Russell Bishop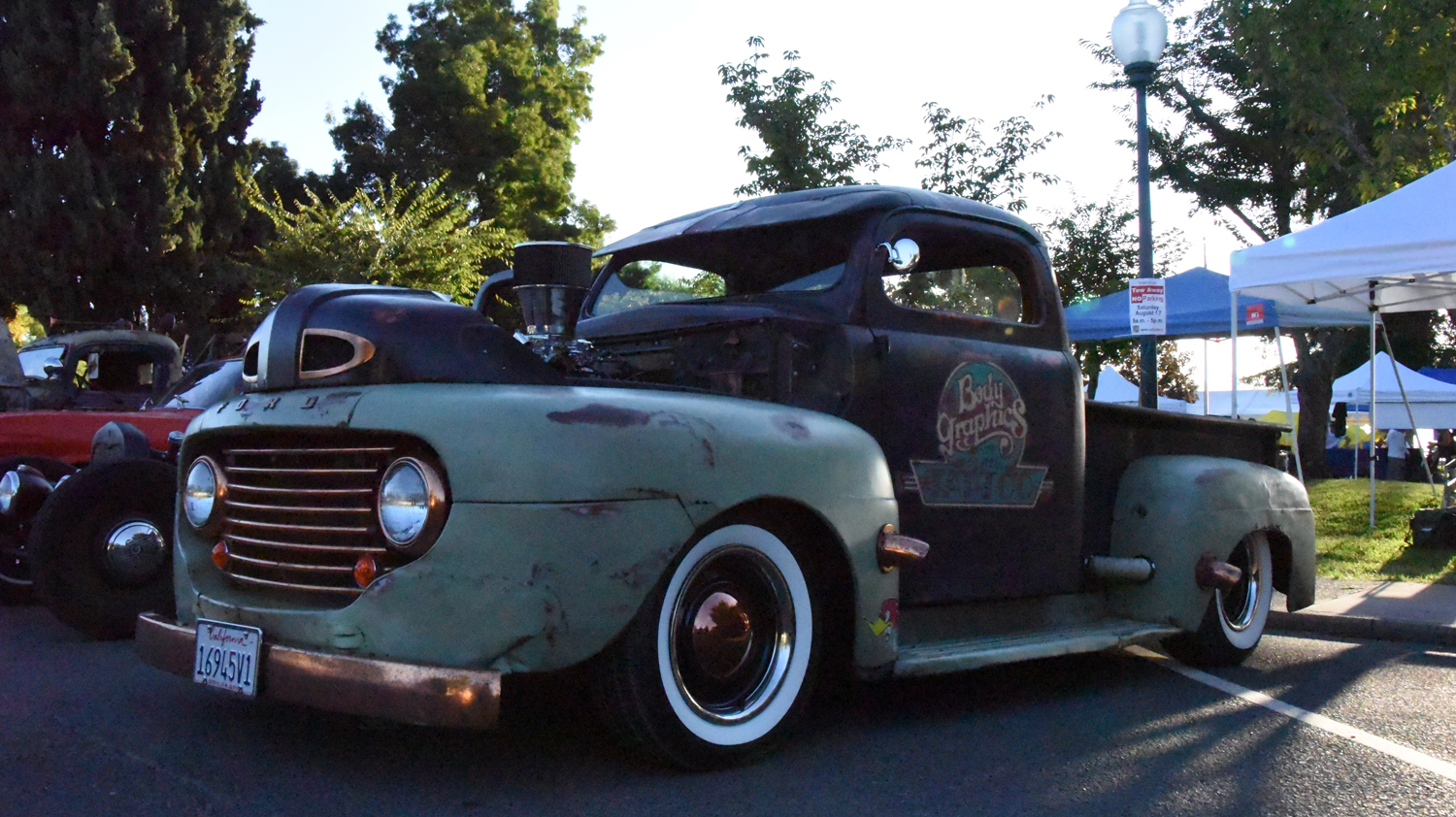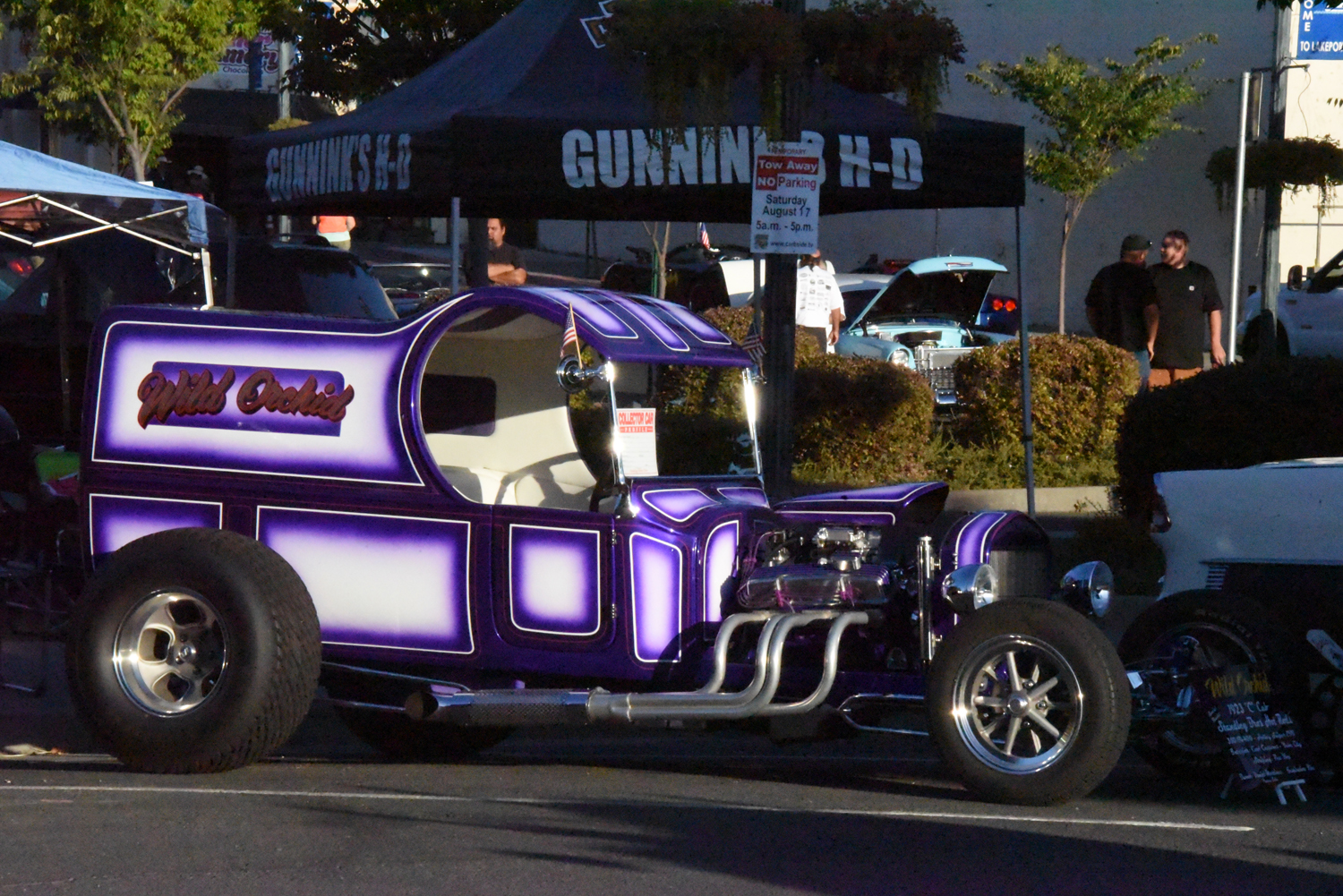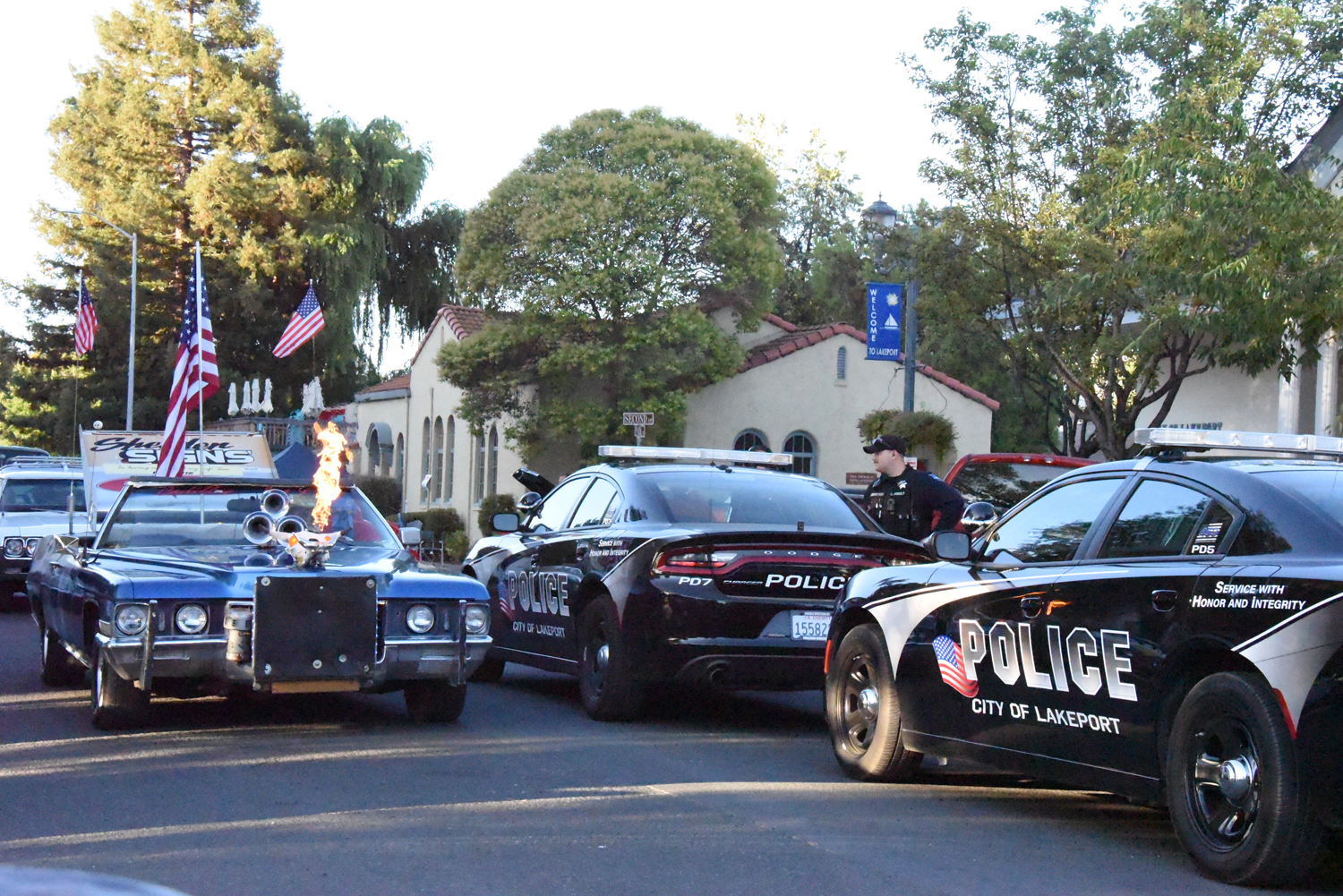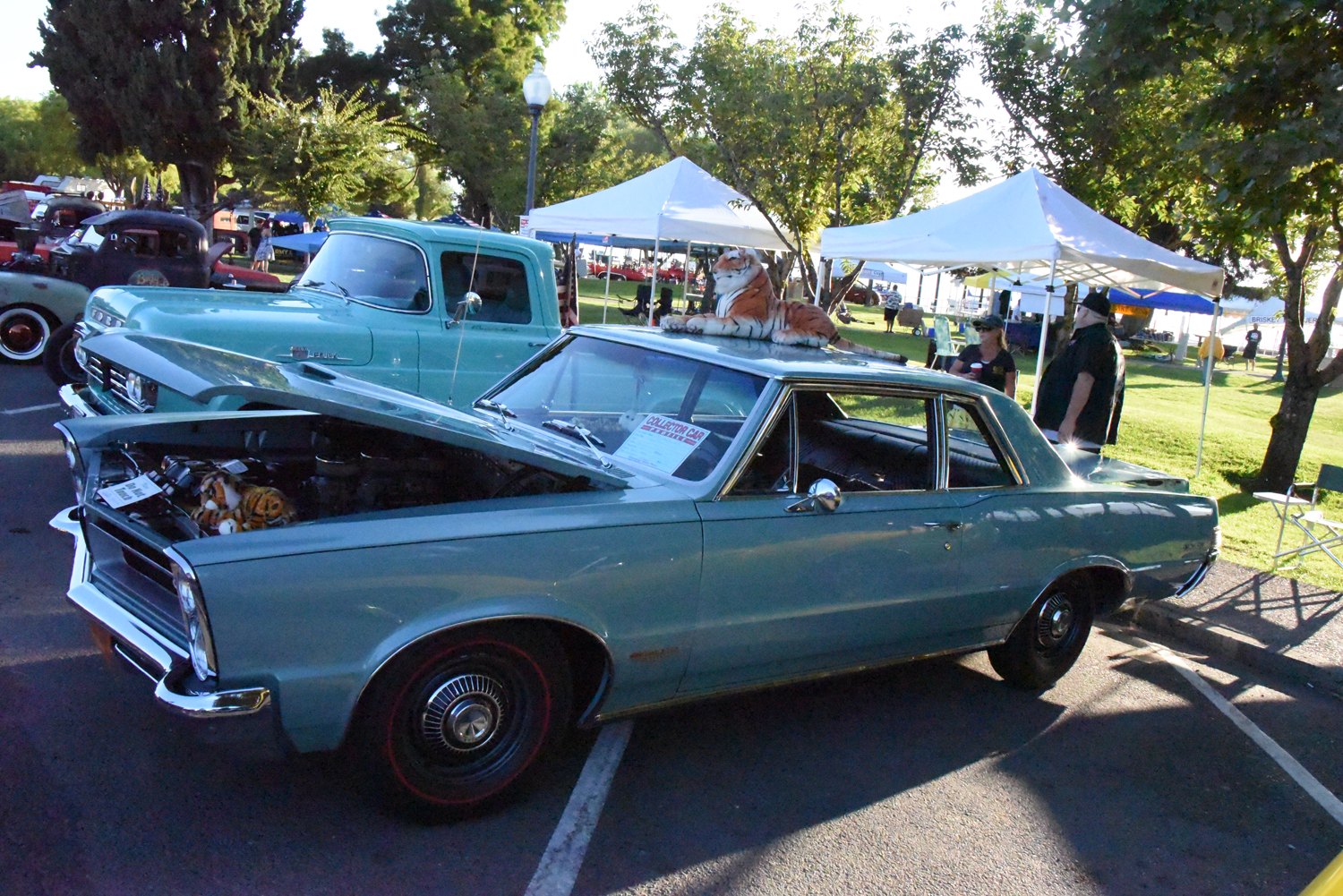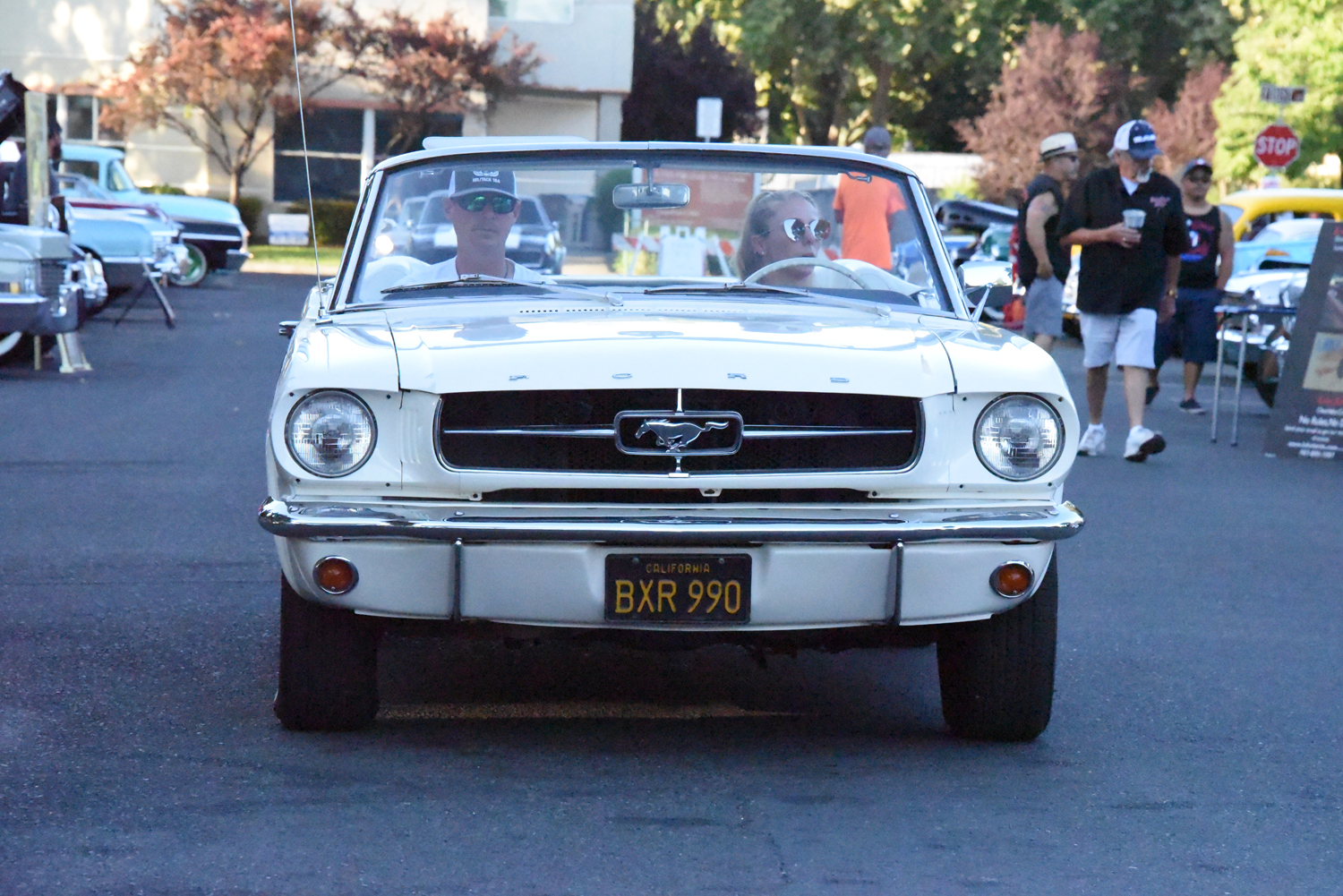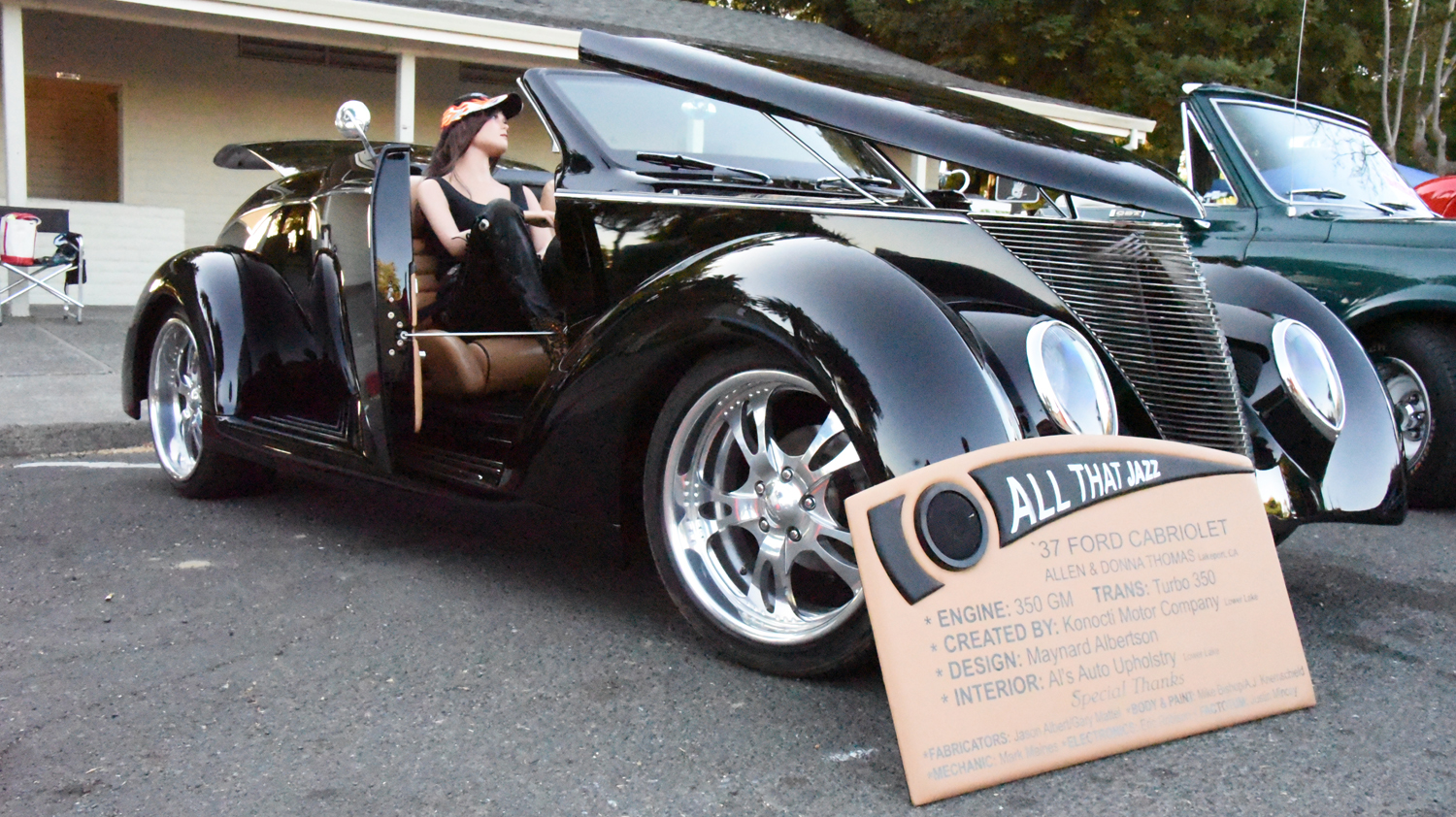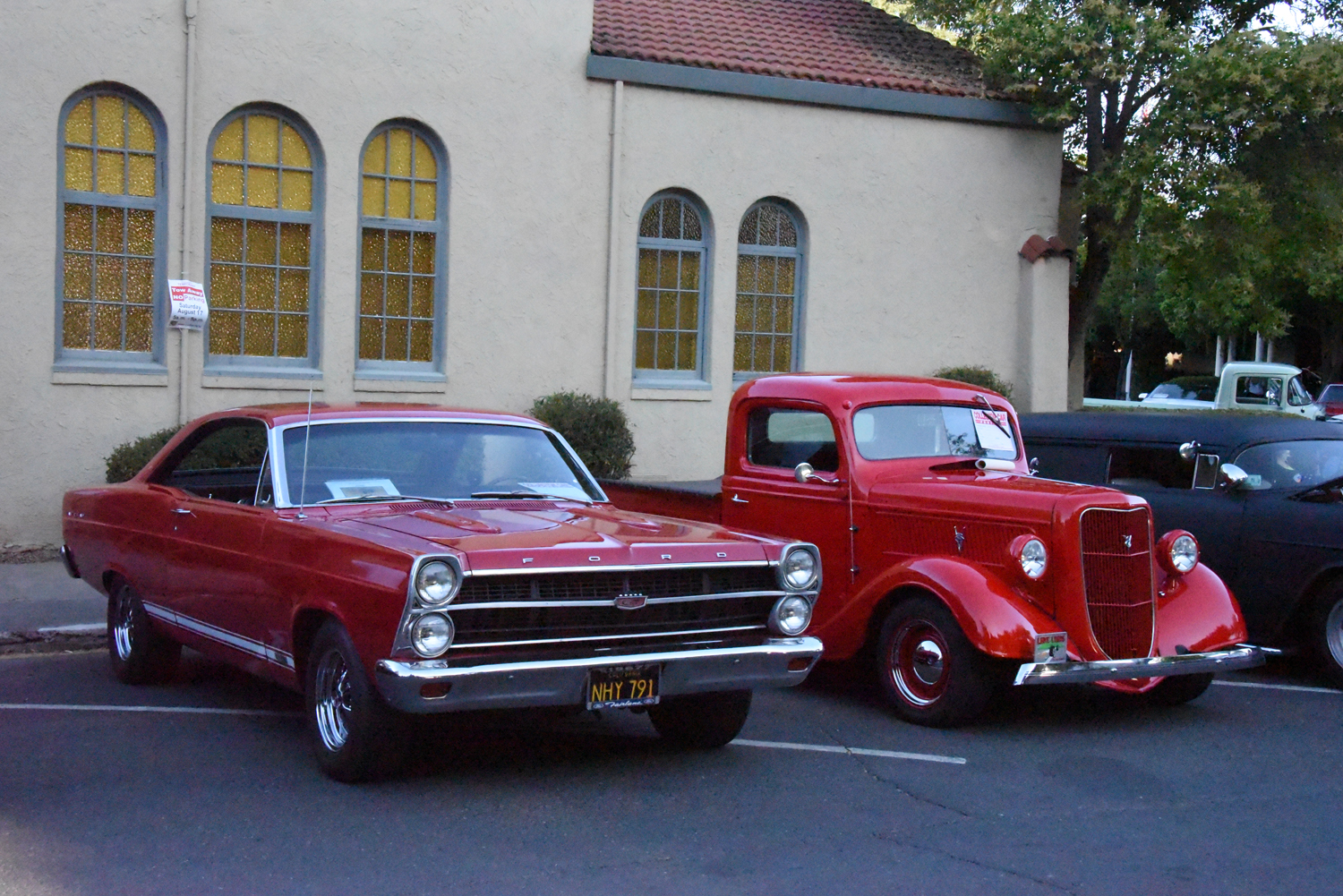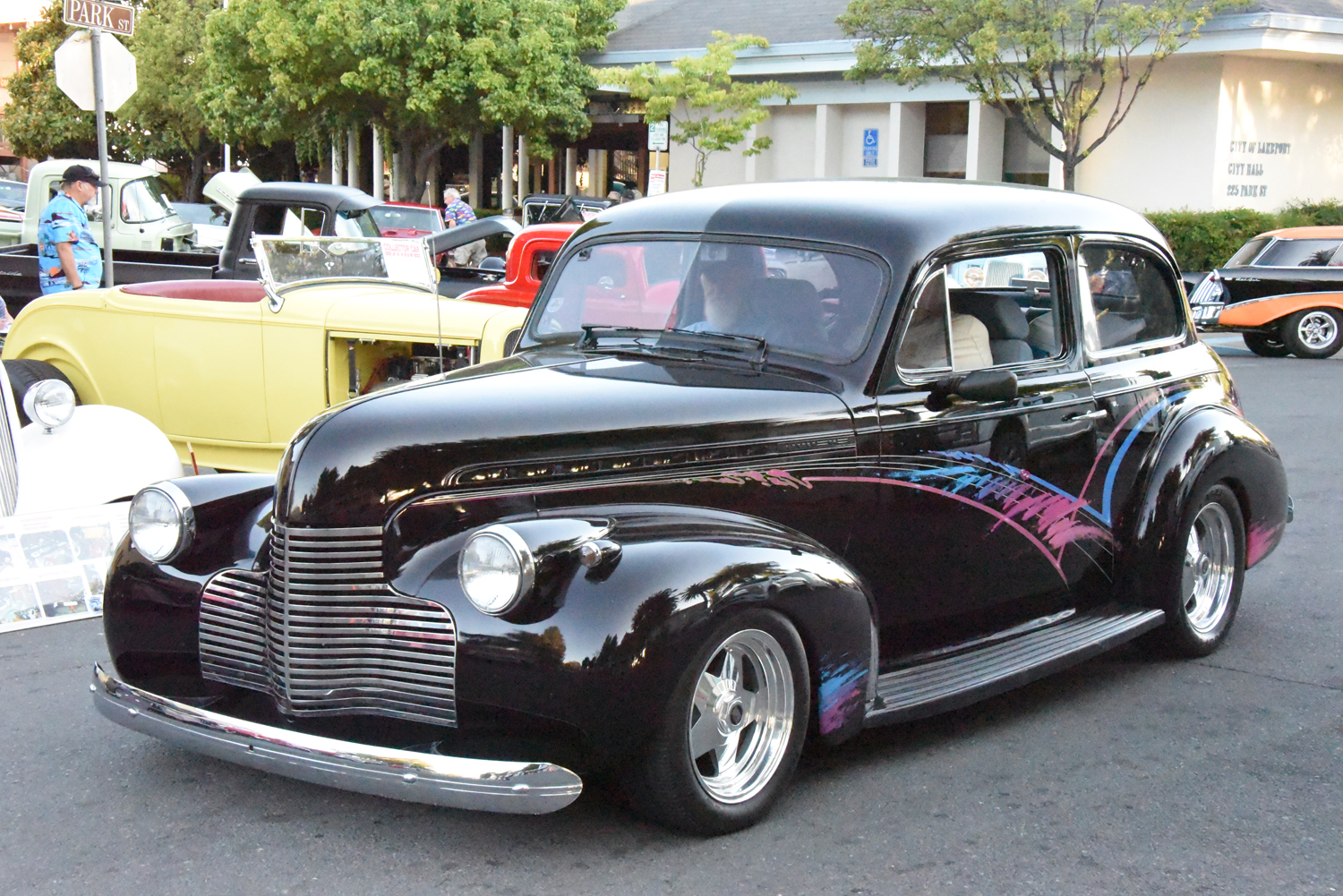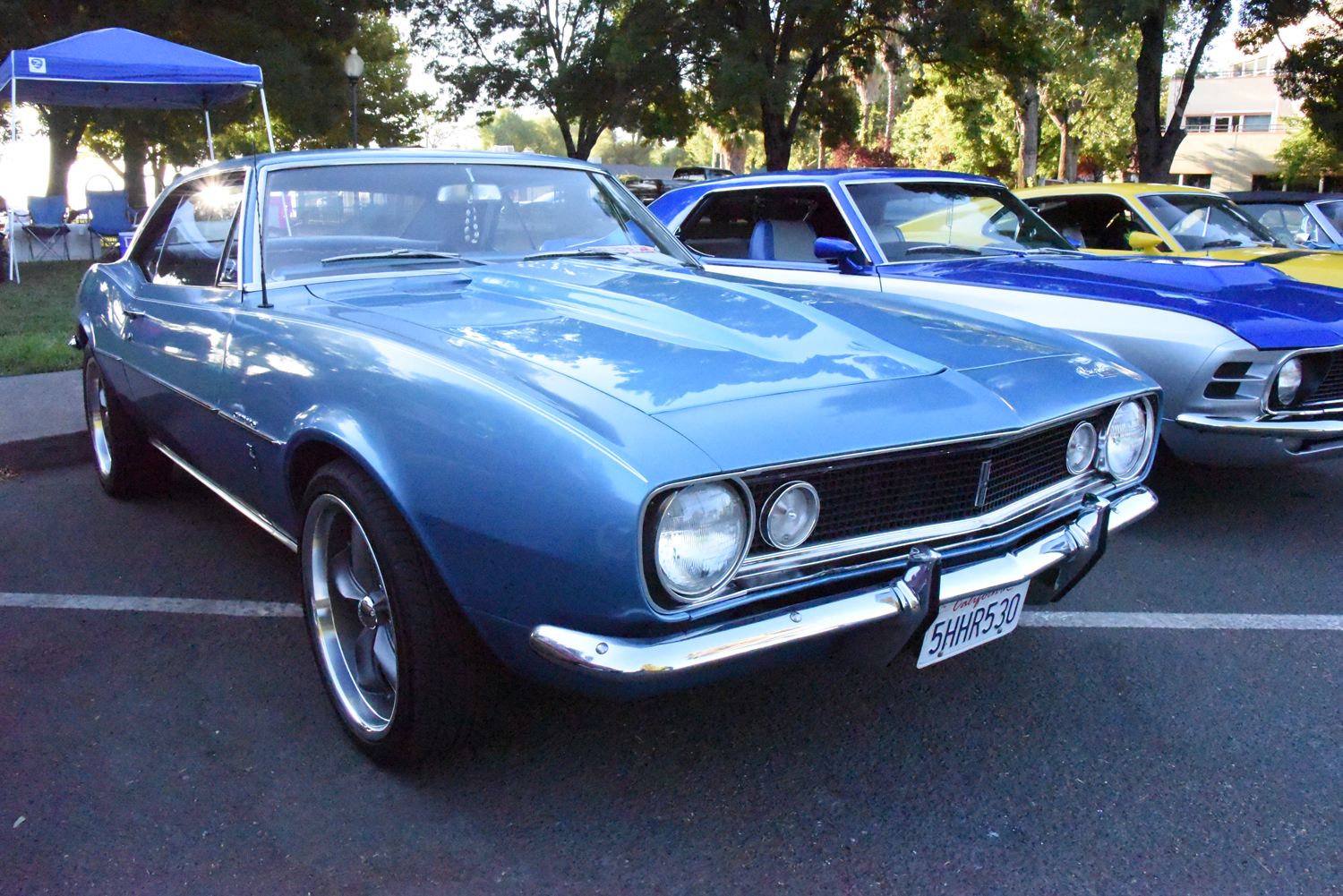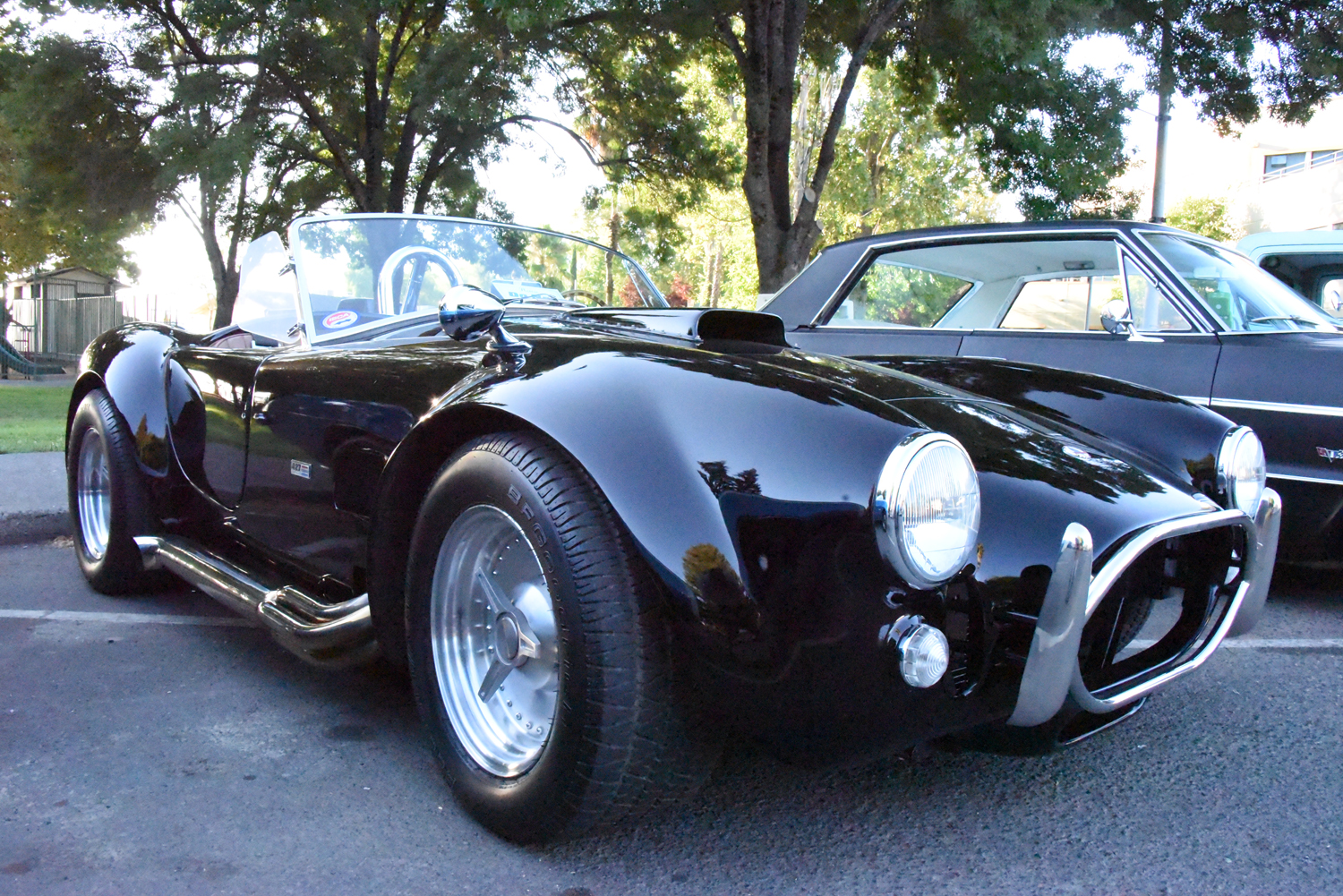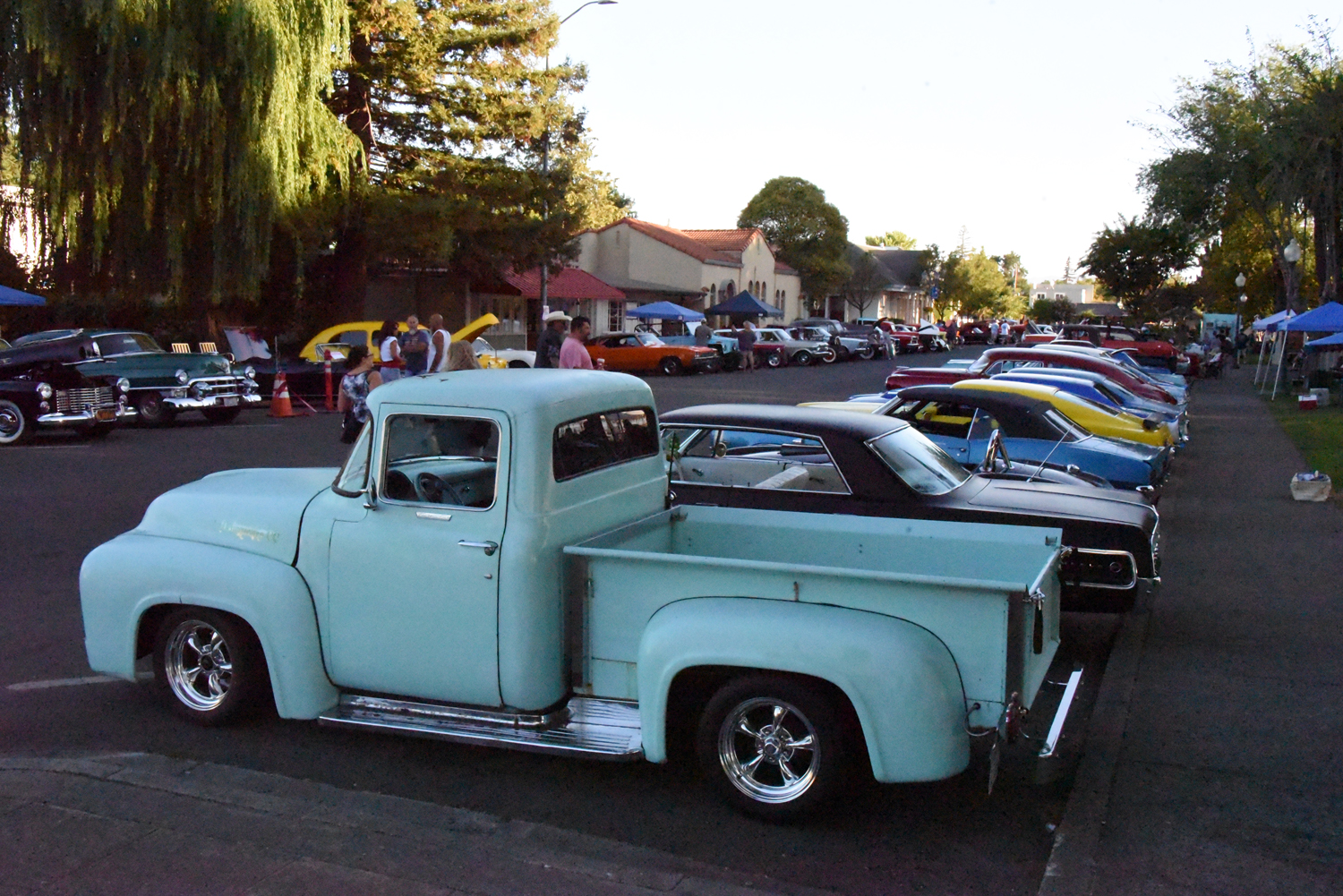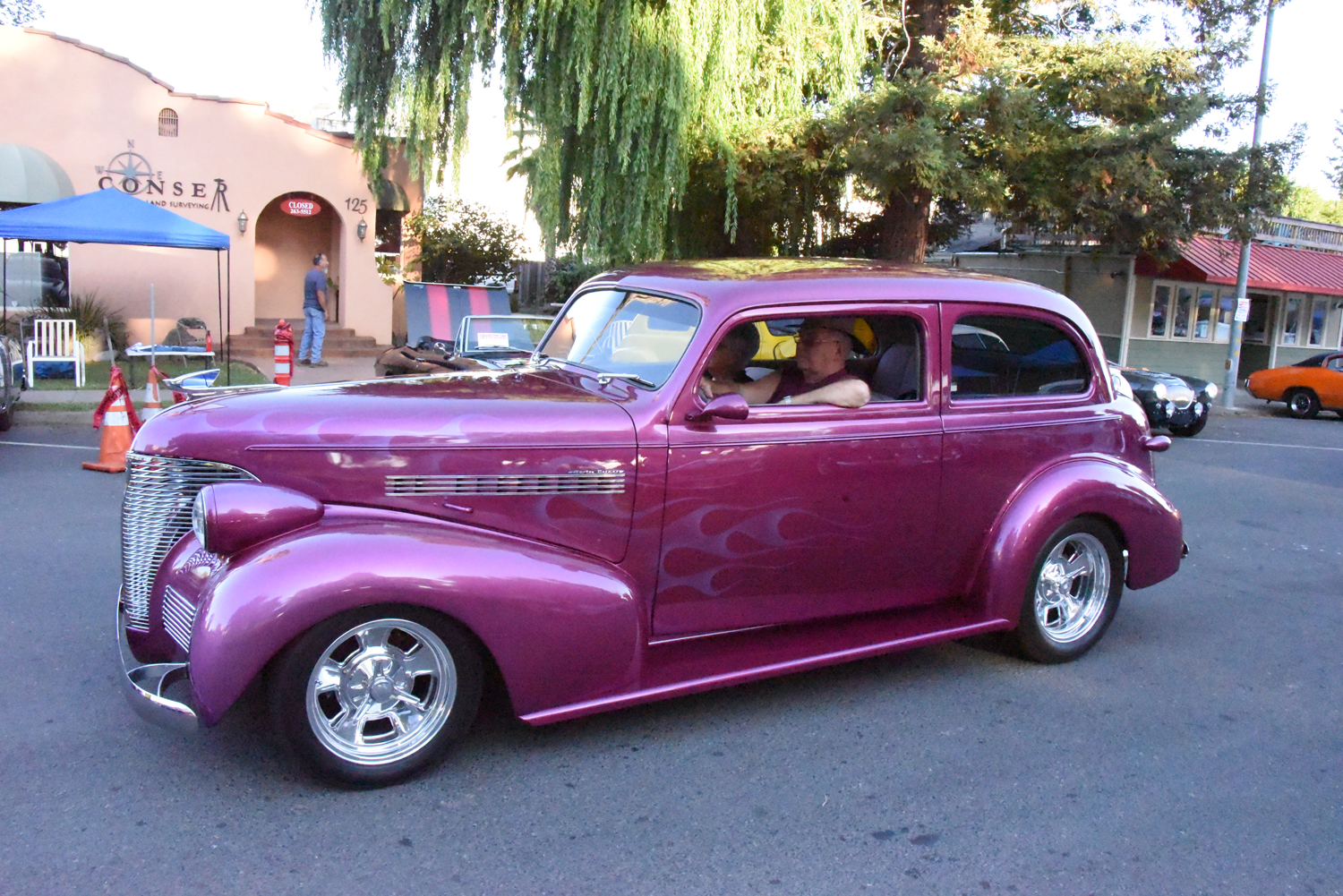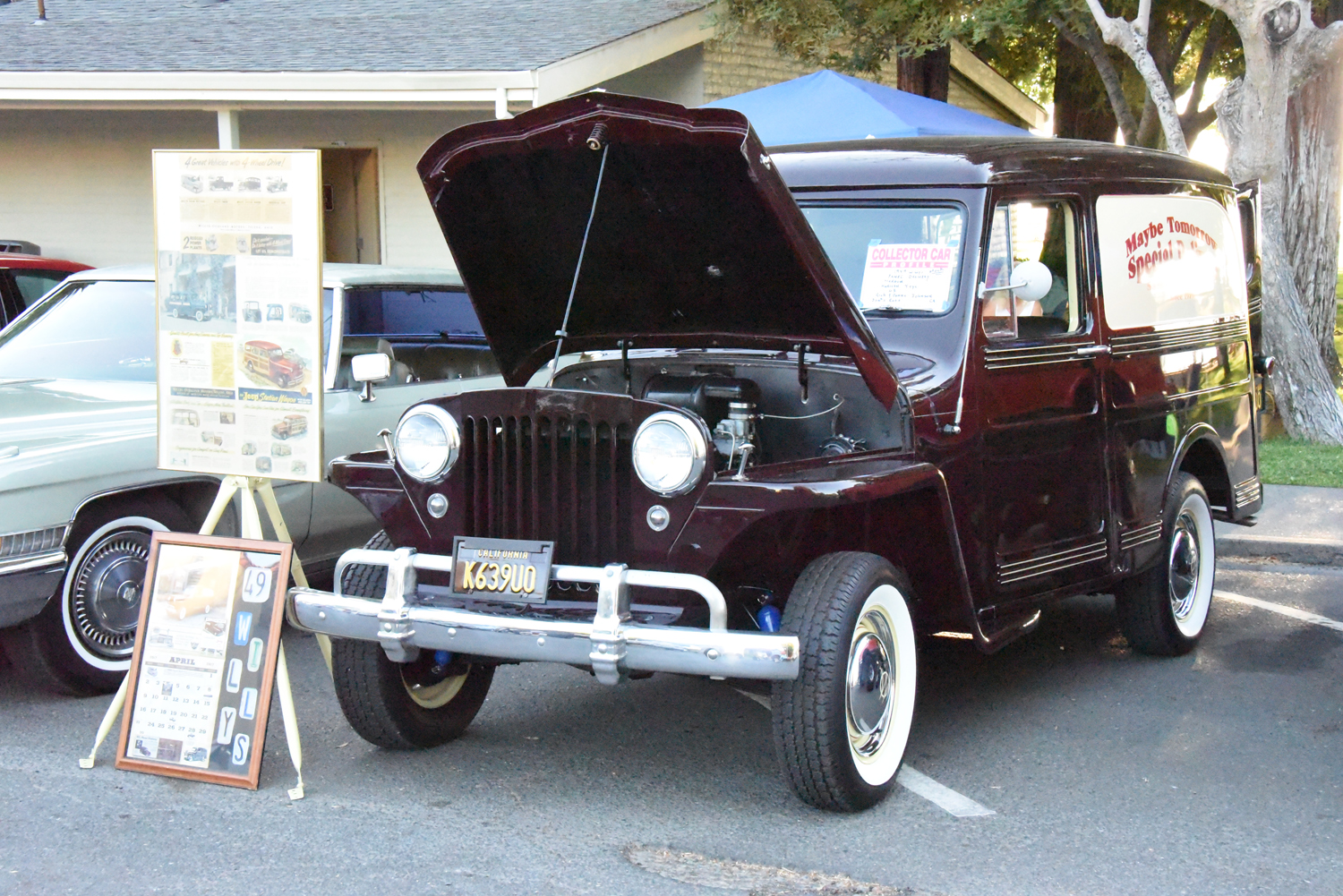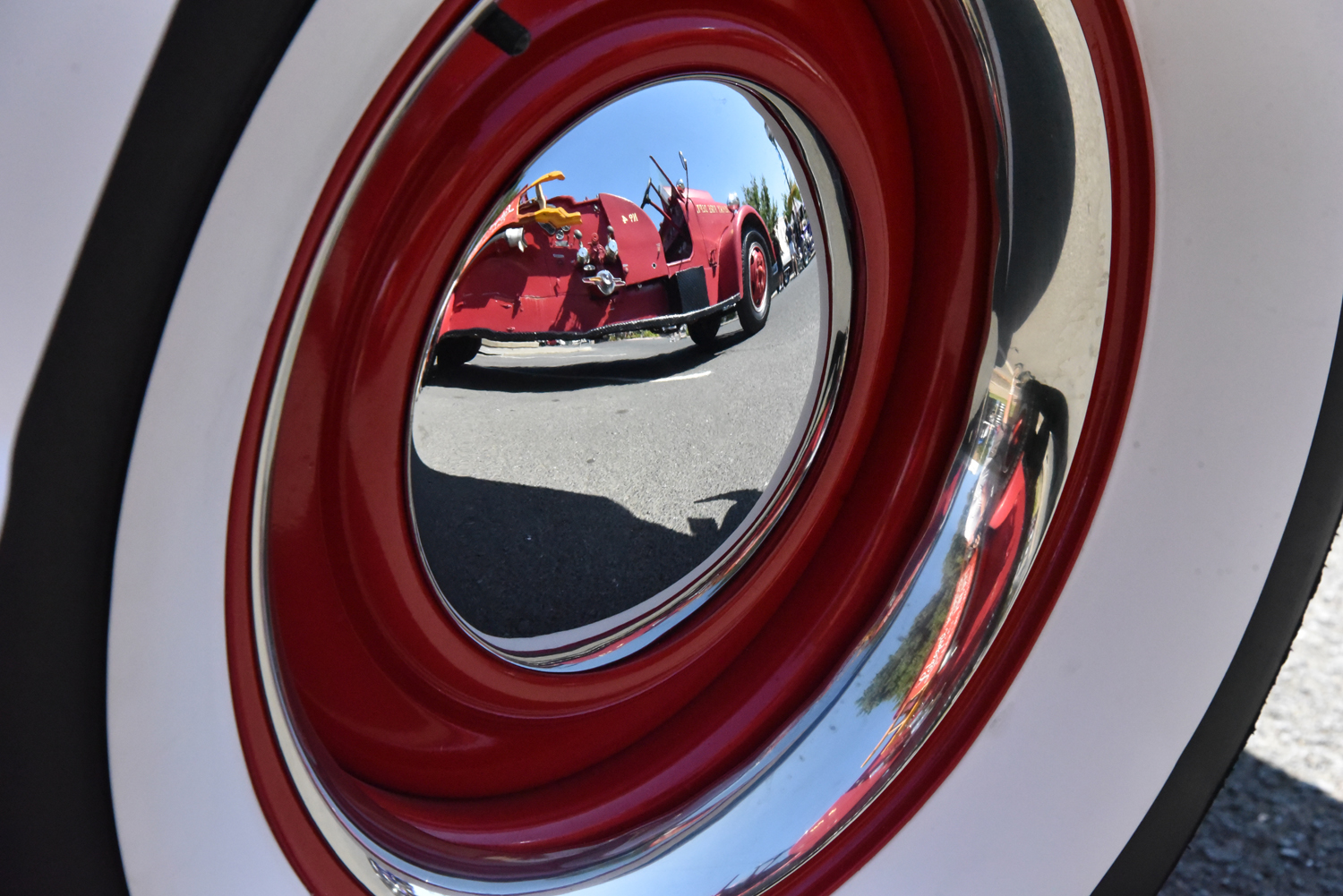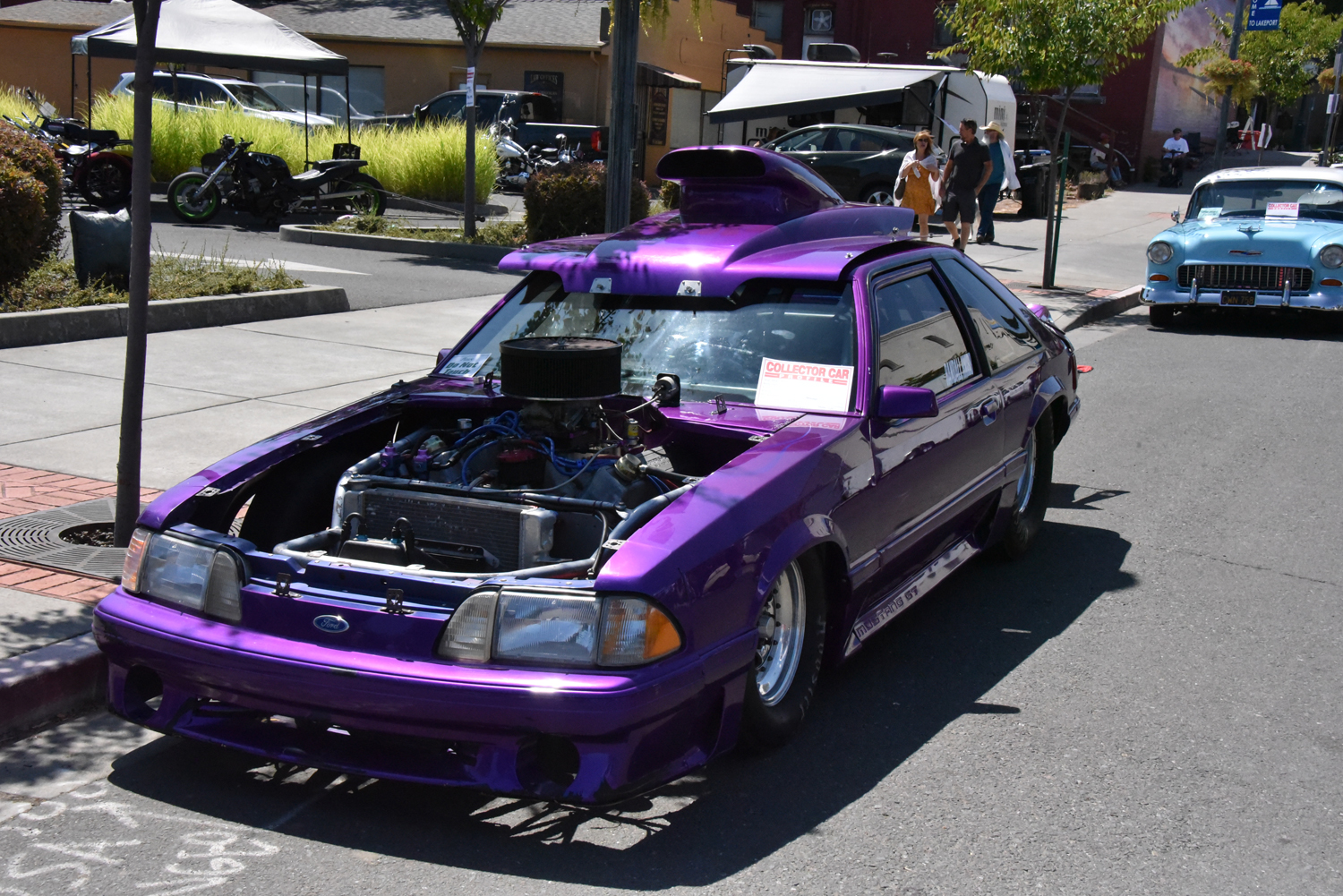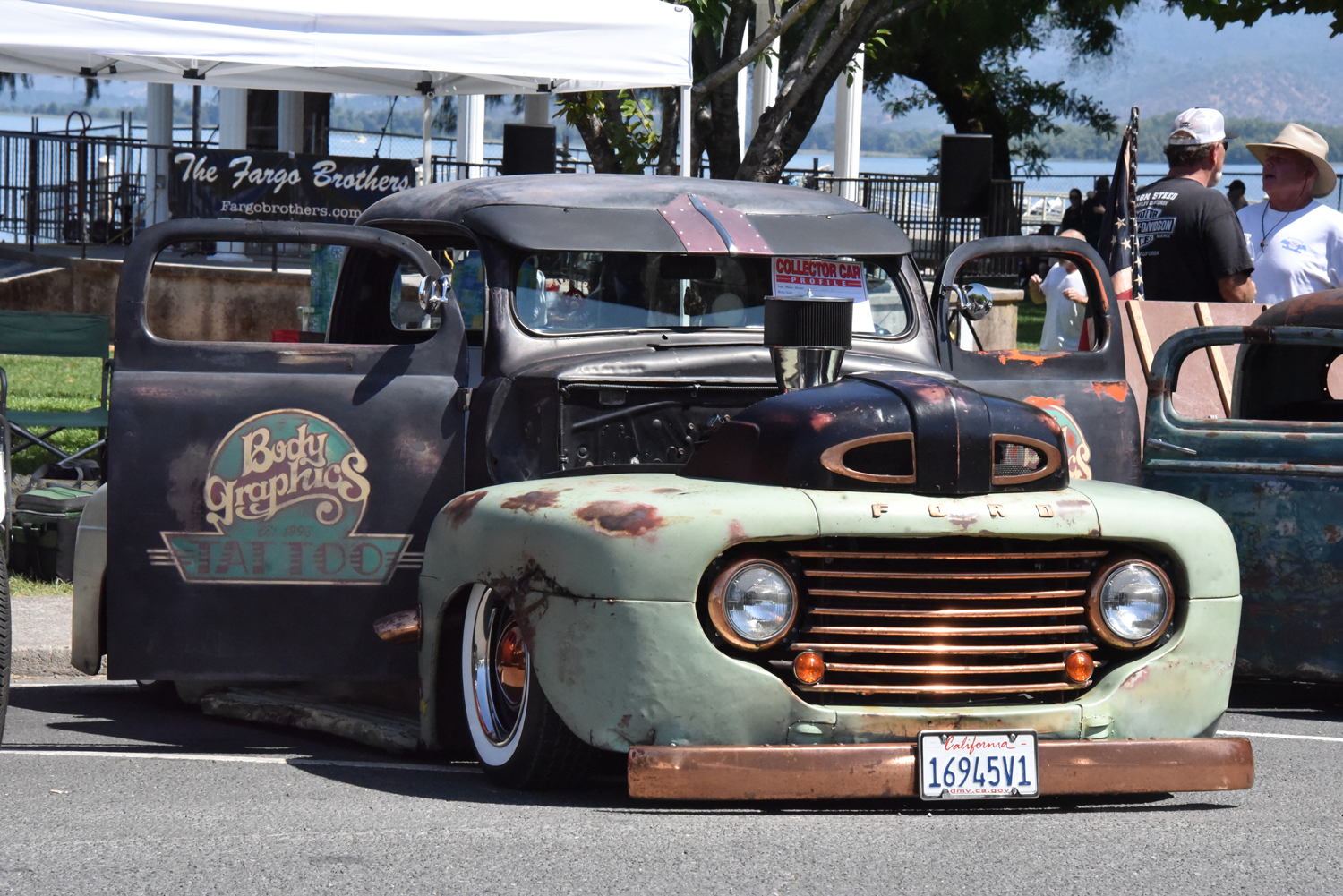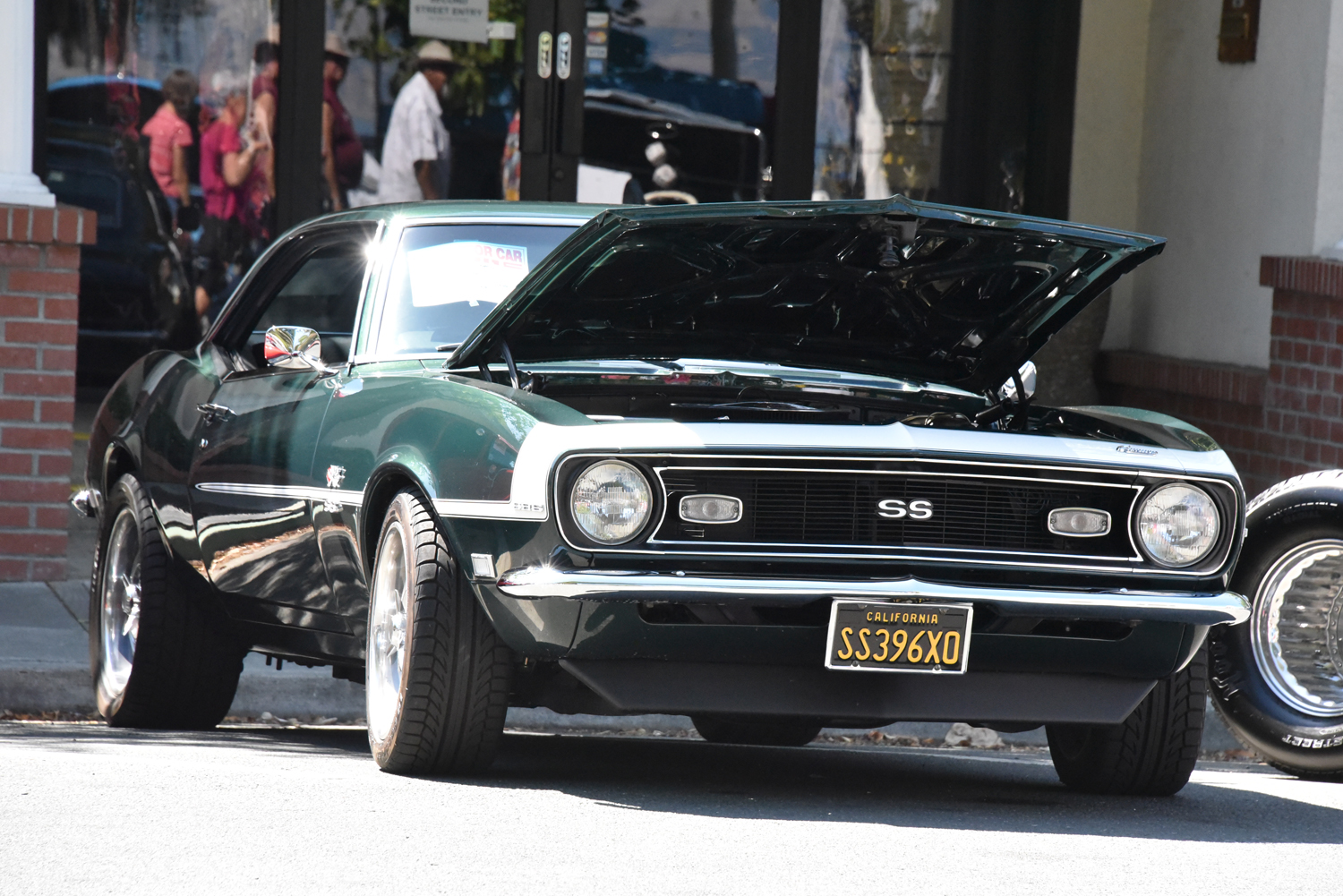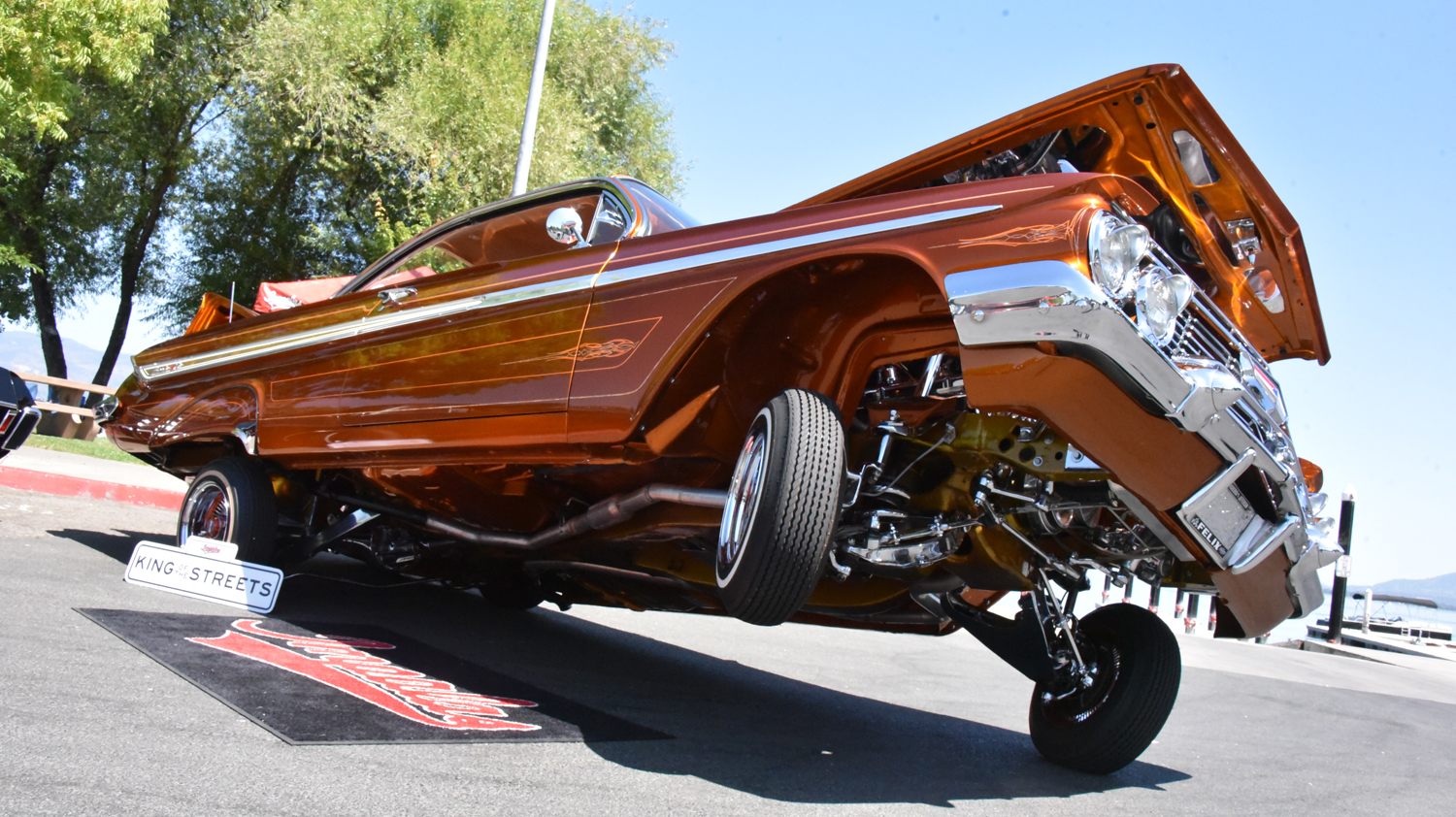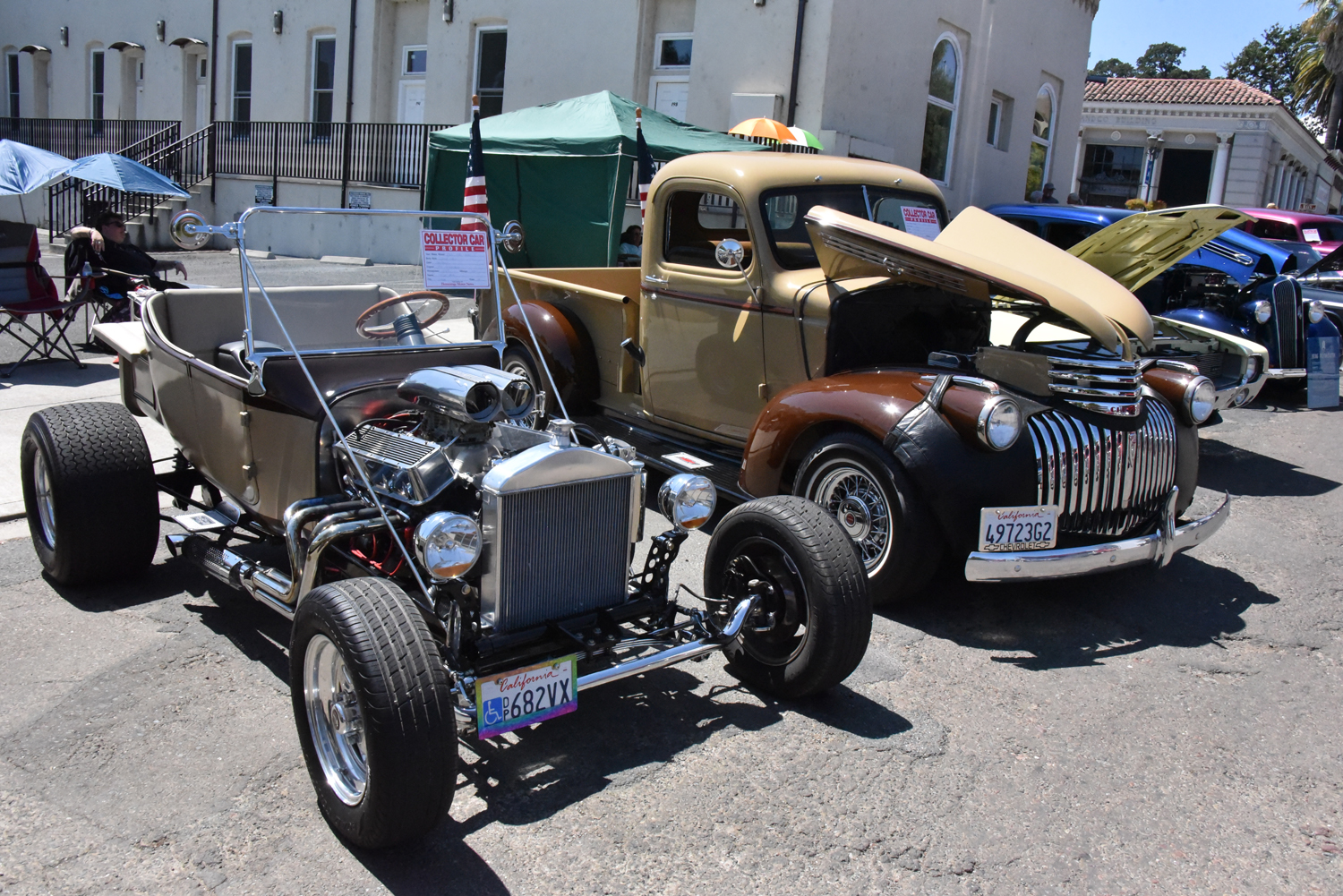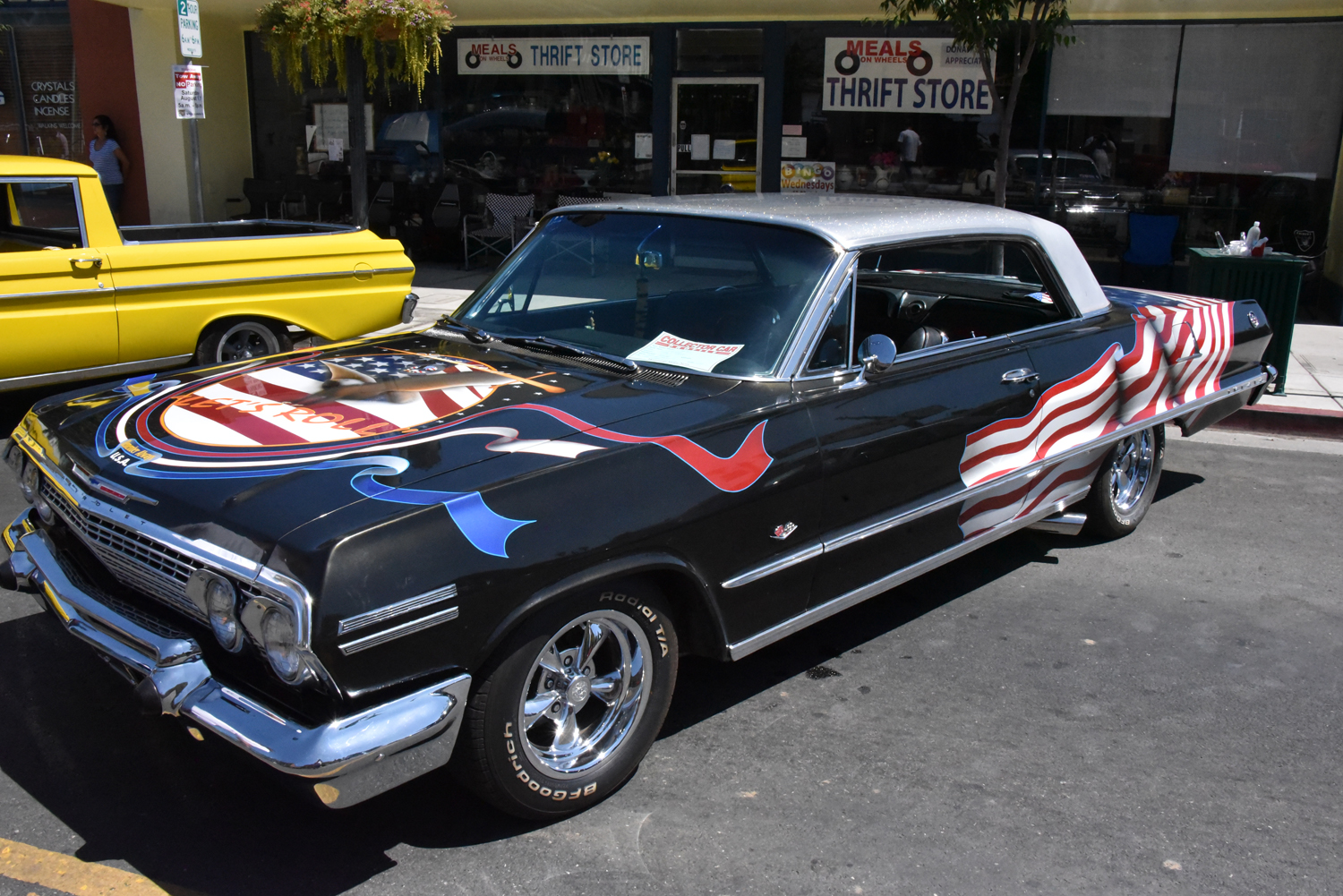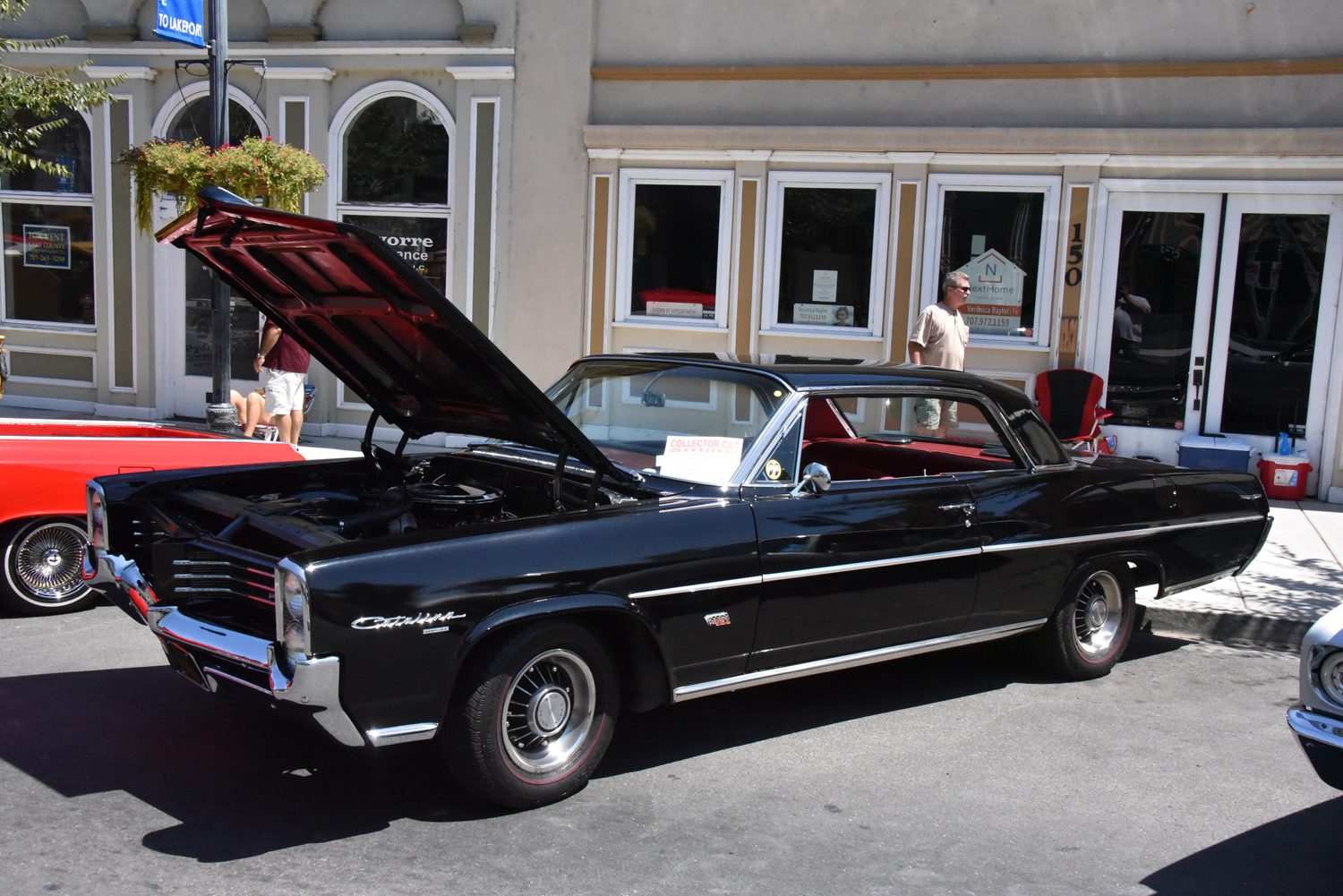 Now that you've seen the cars, here are Russel Bishop's photos of the bikes, boats and vintage RVs.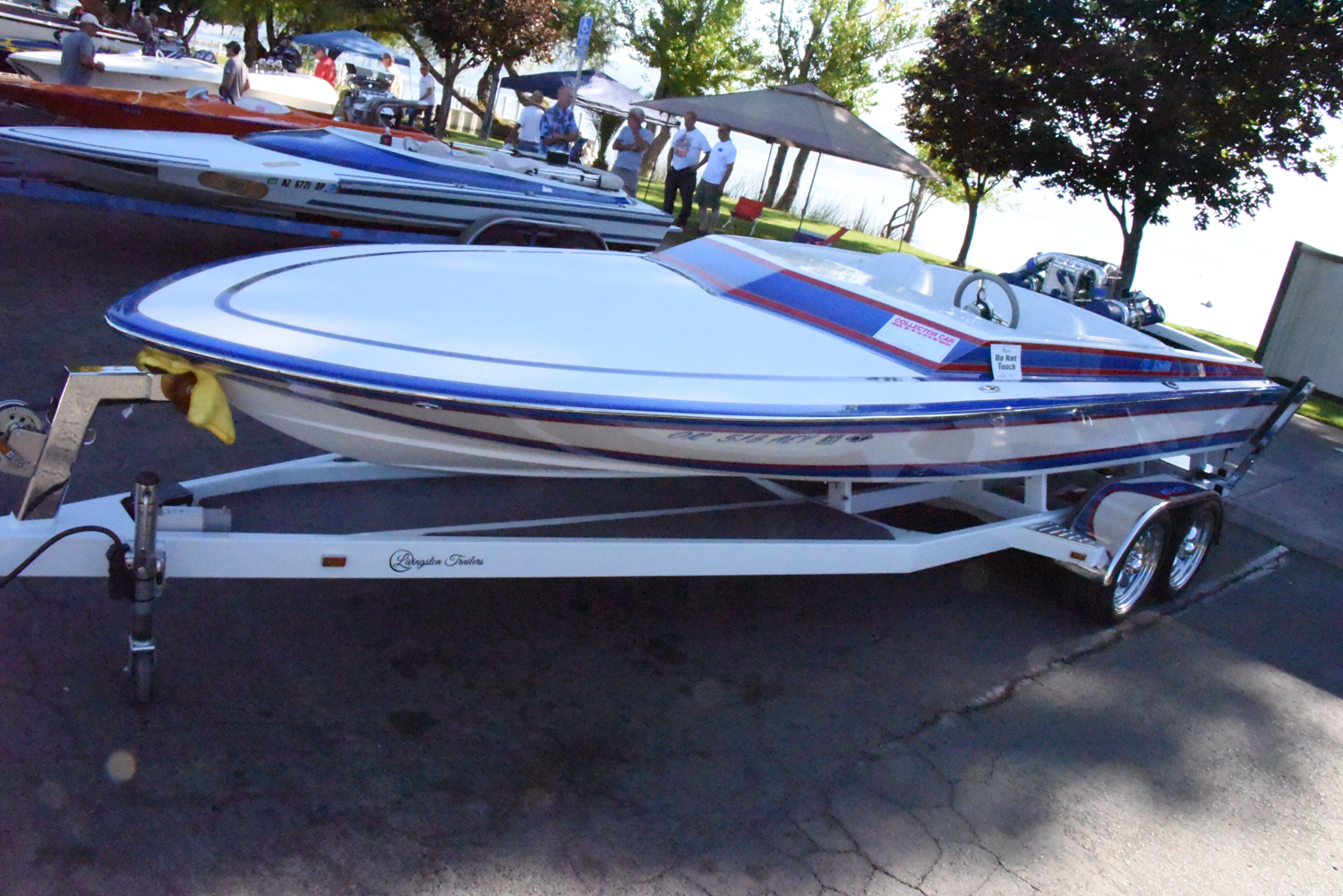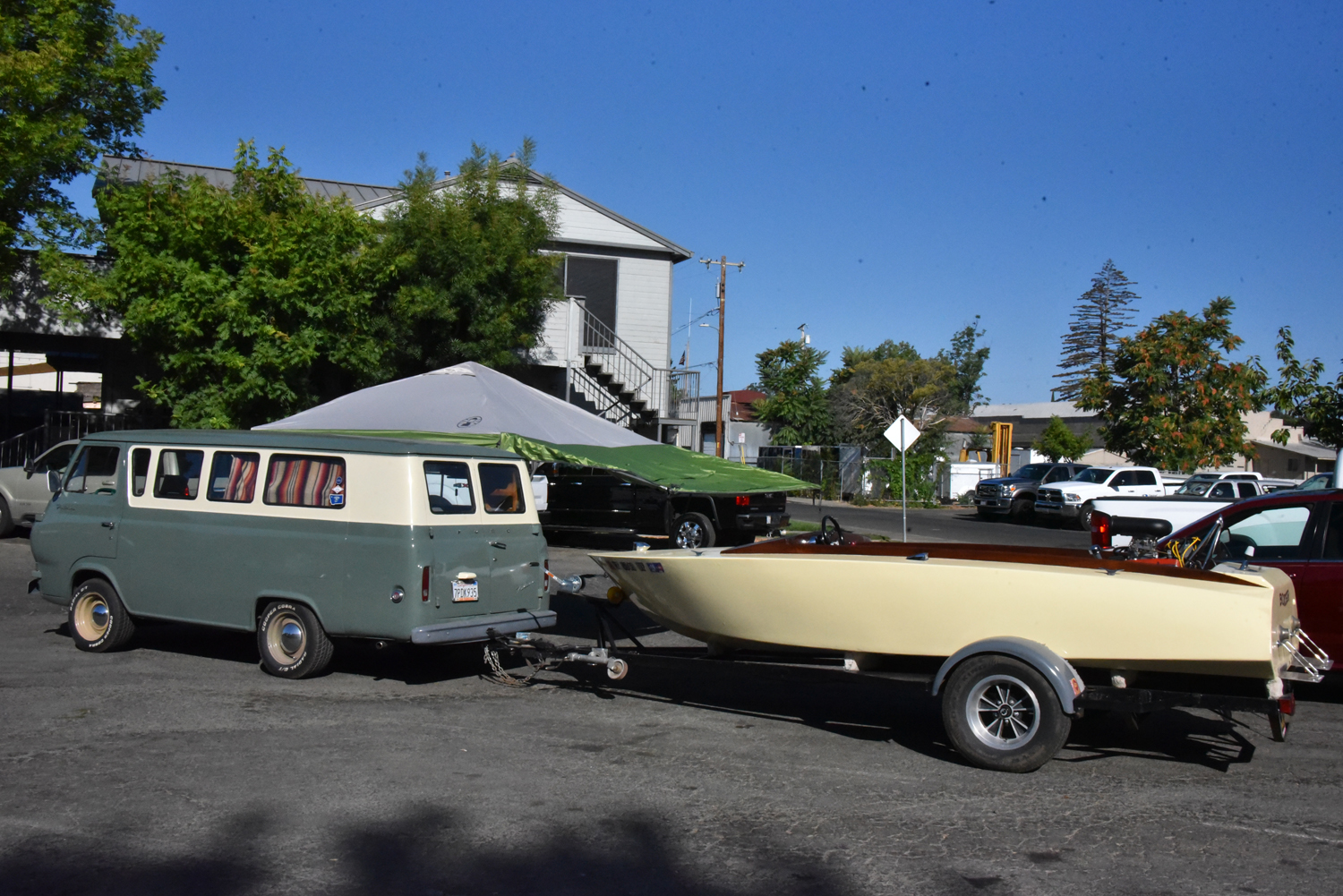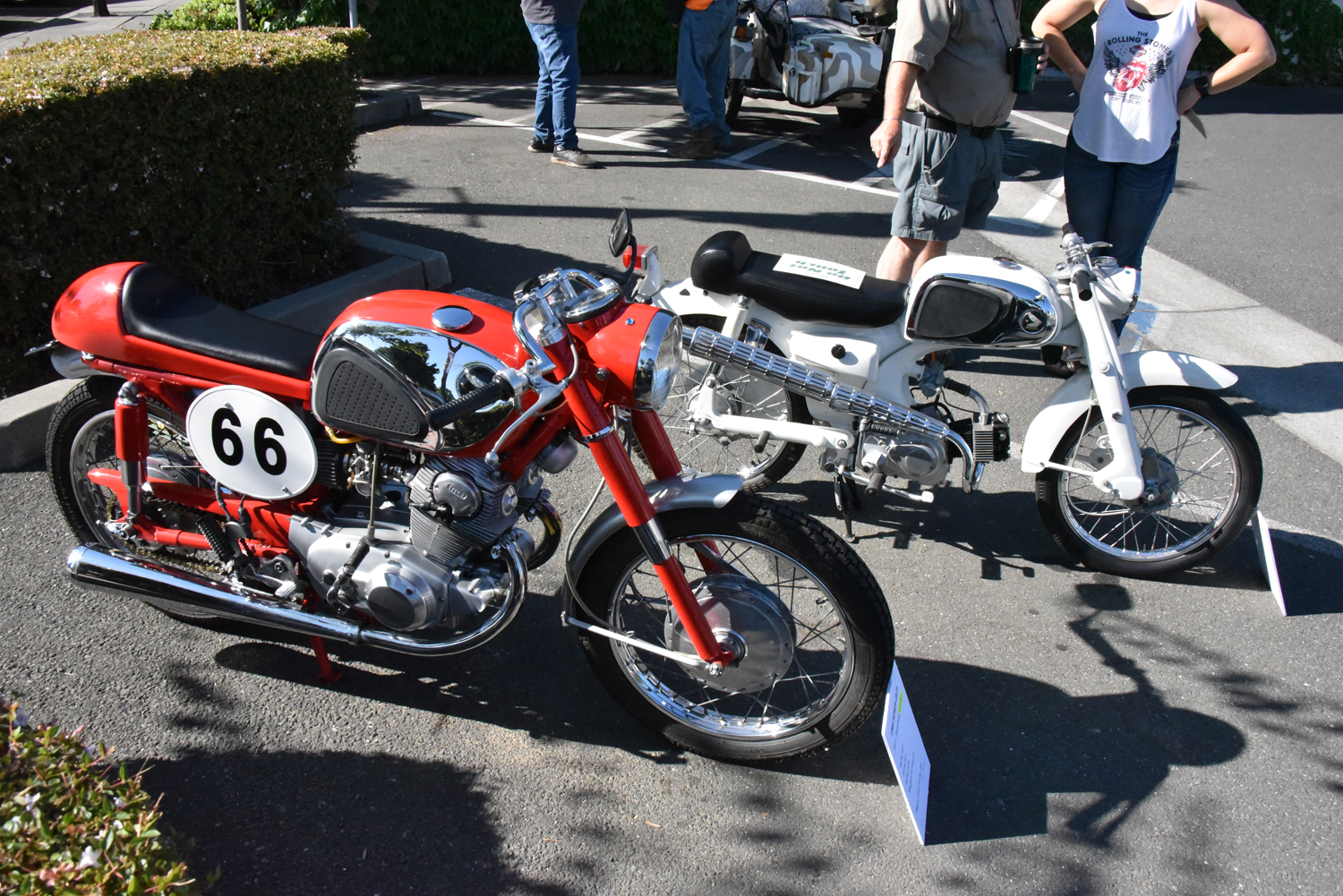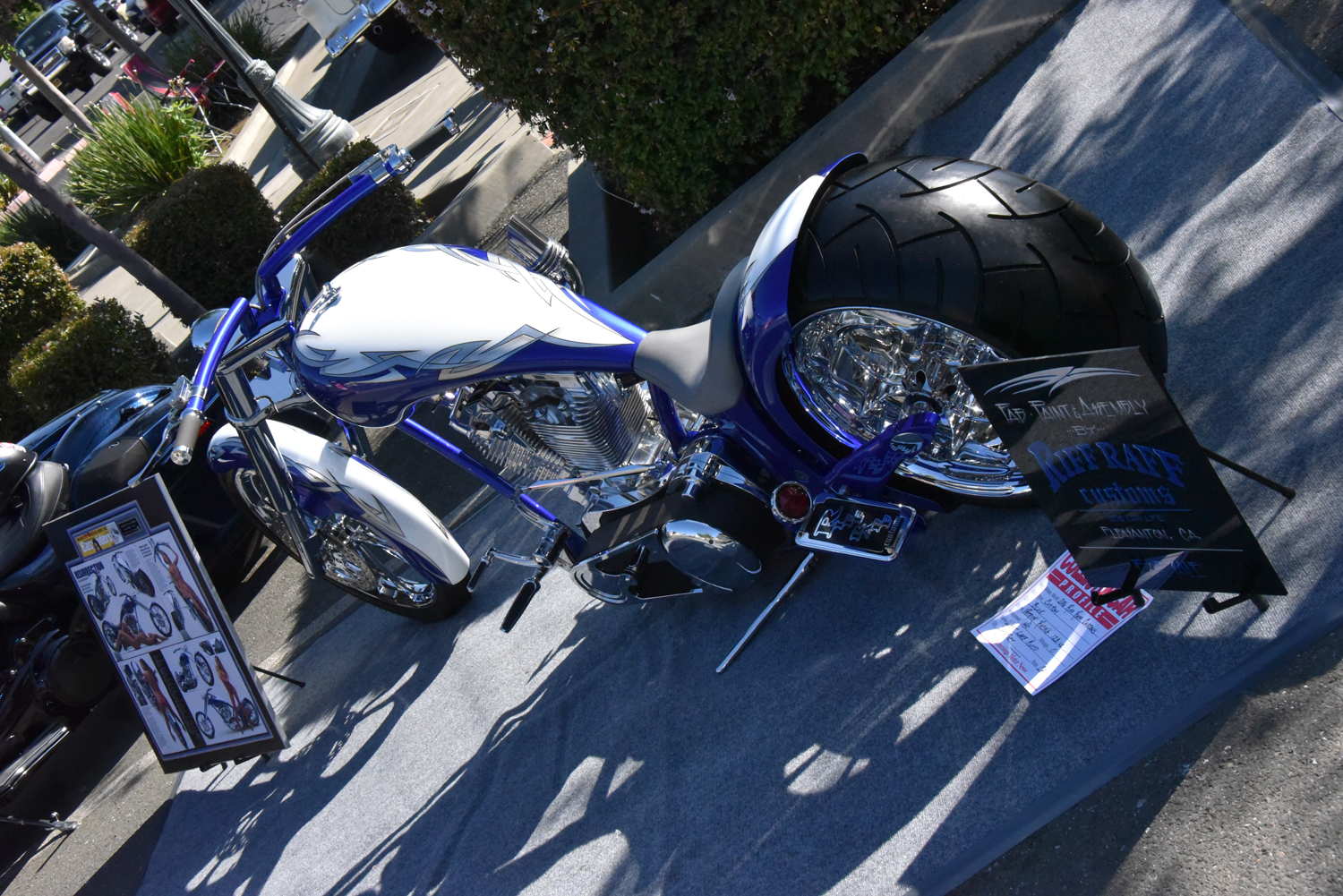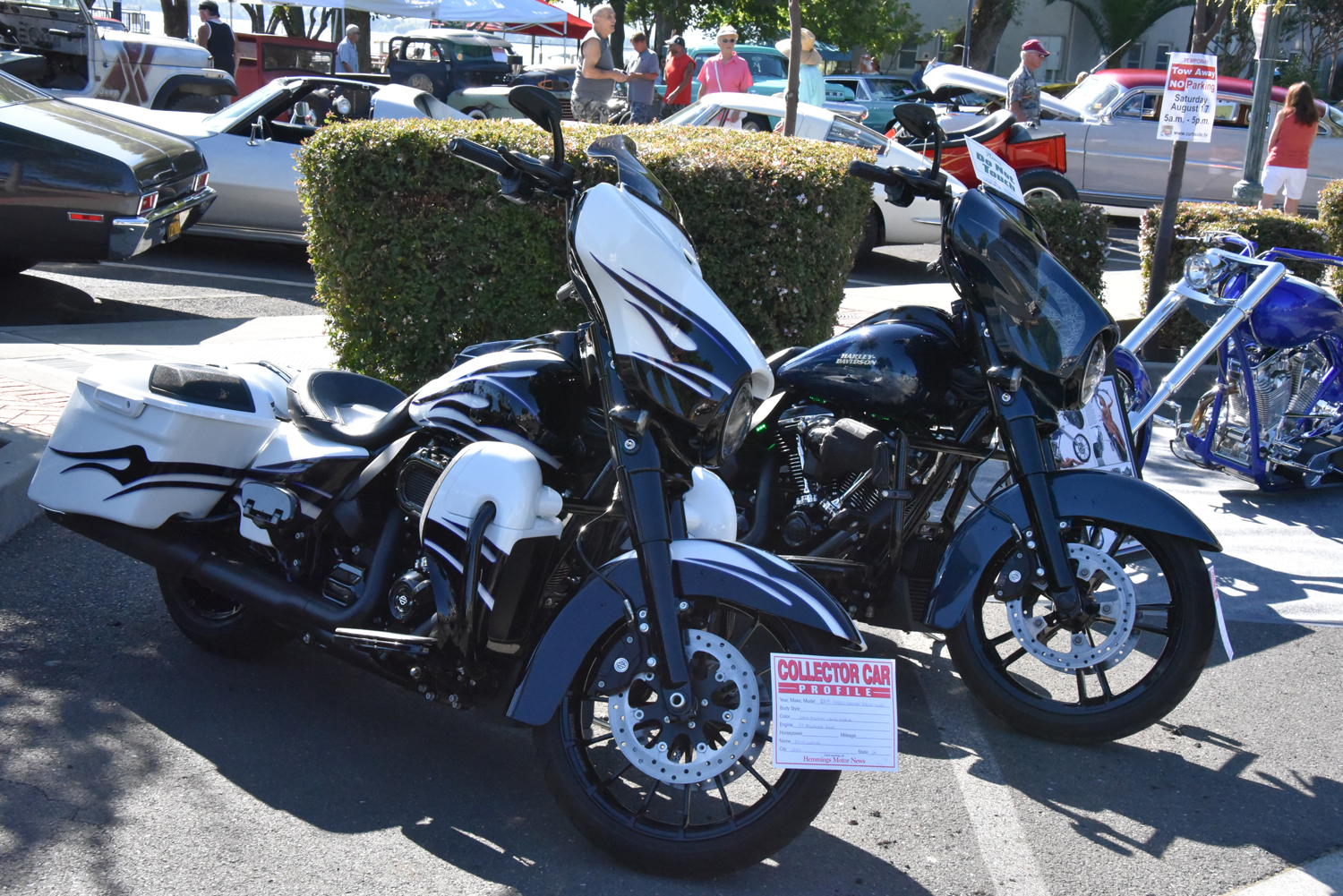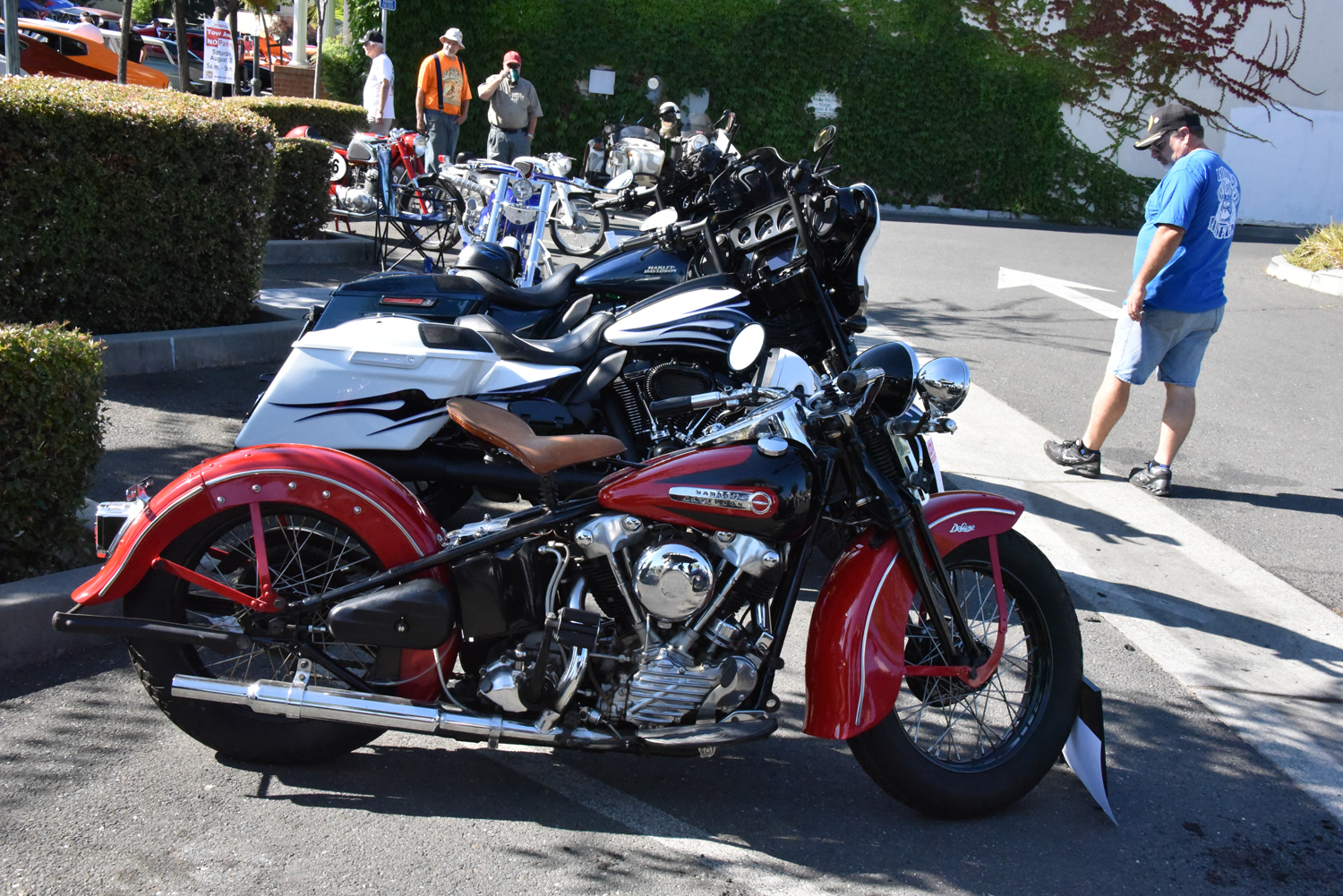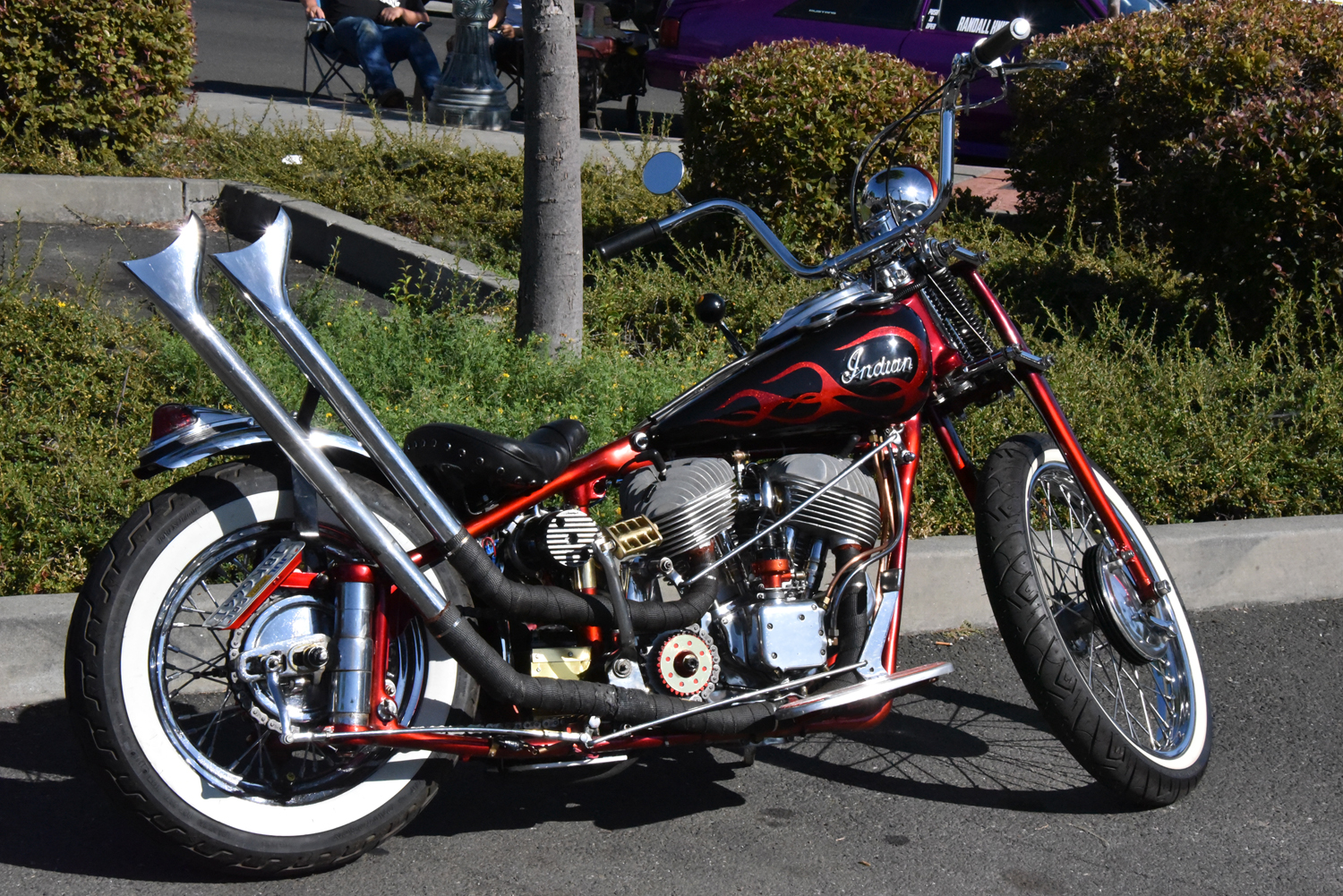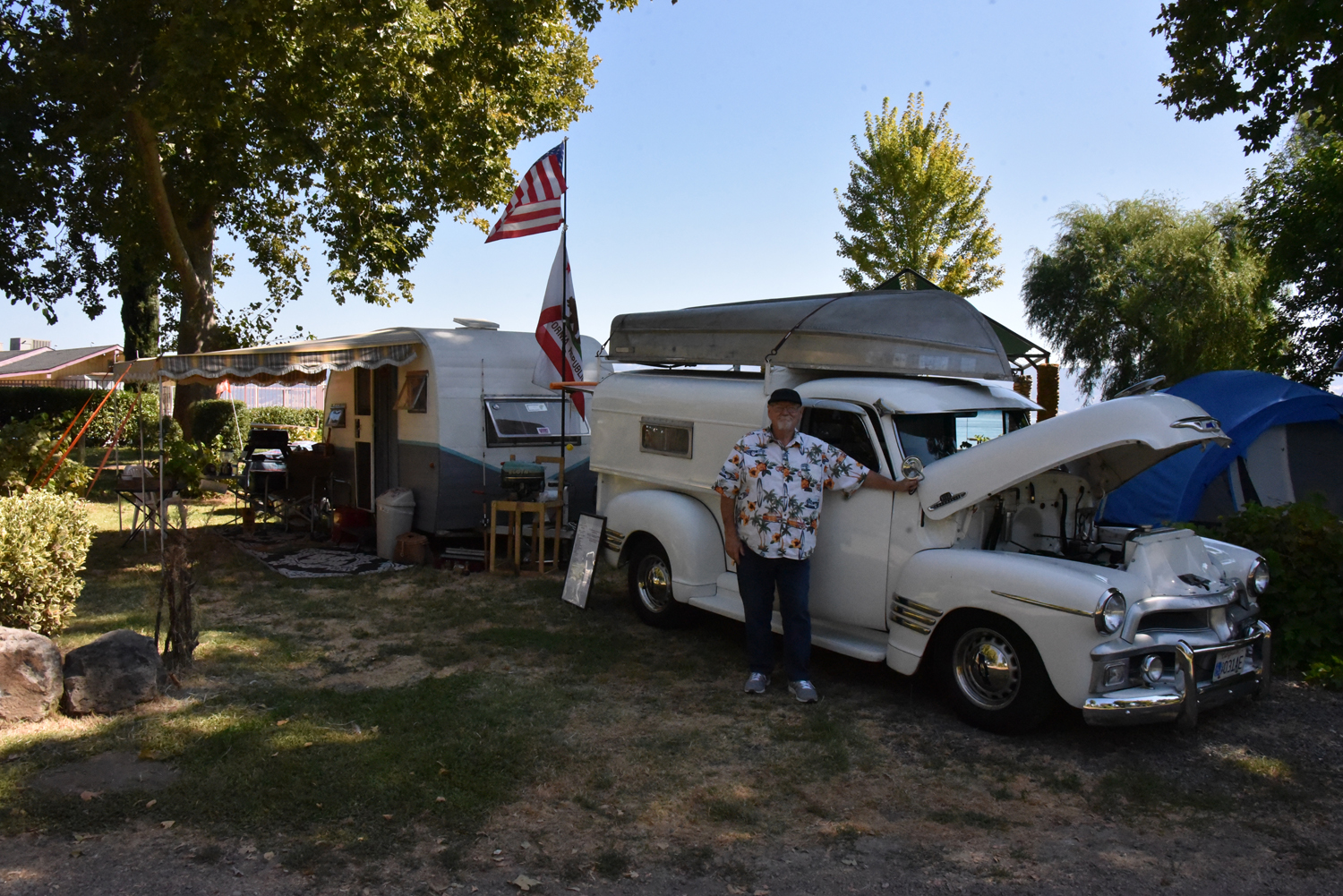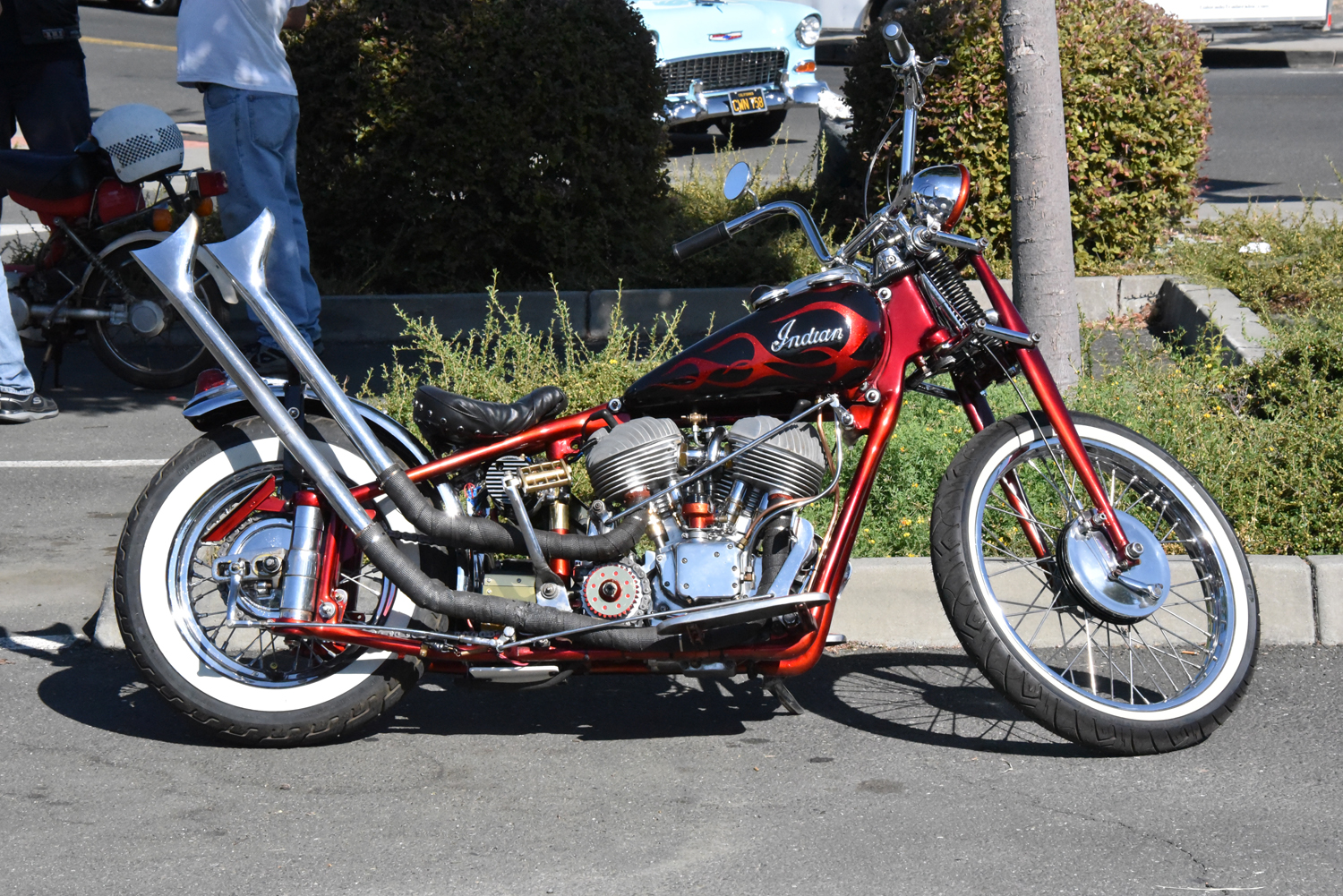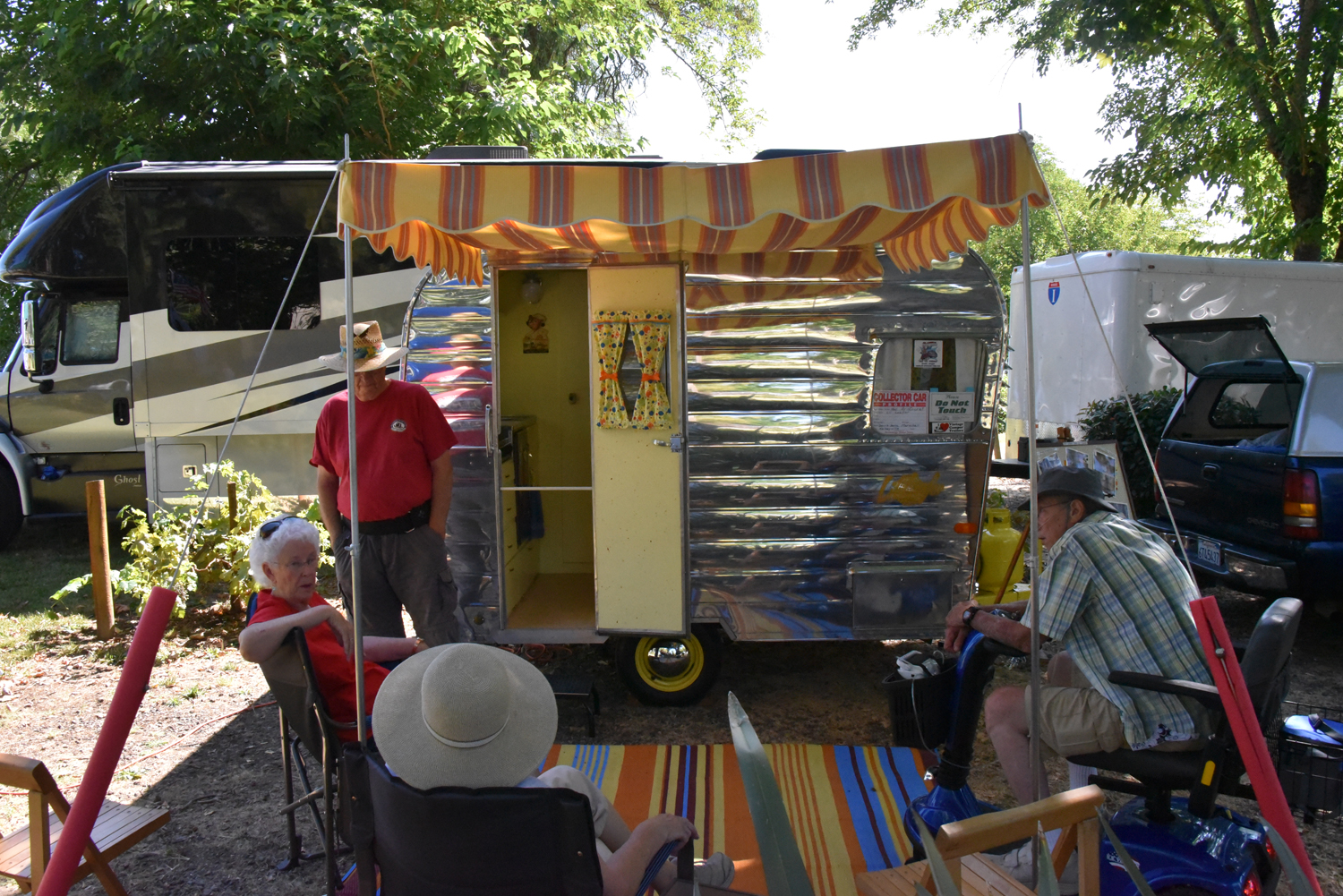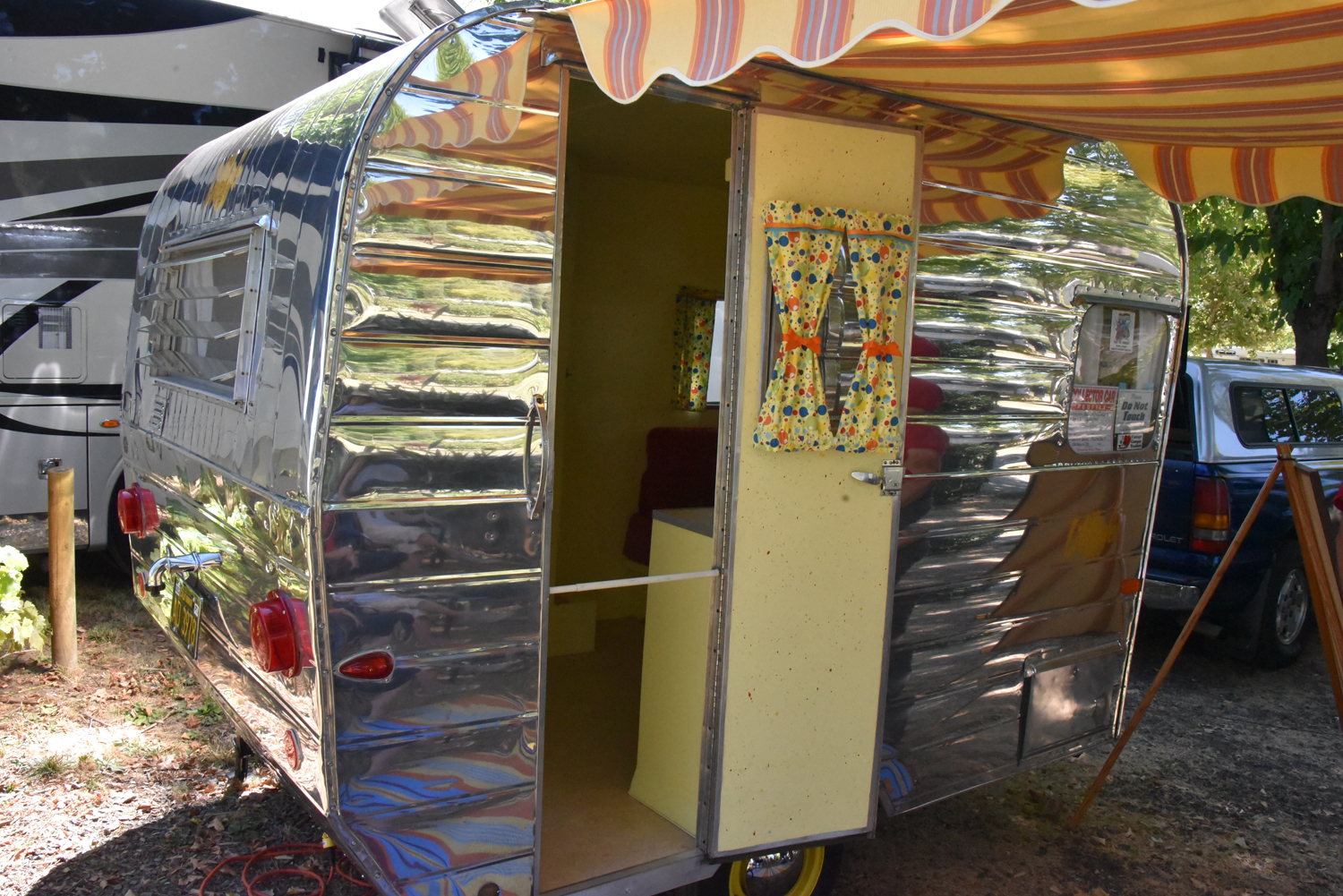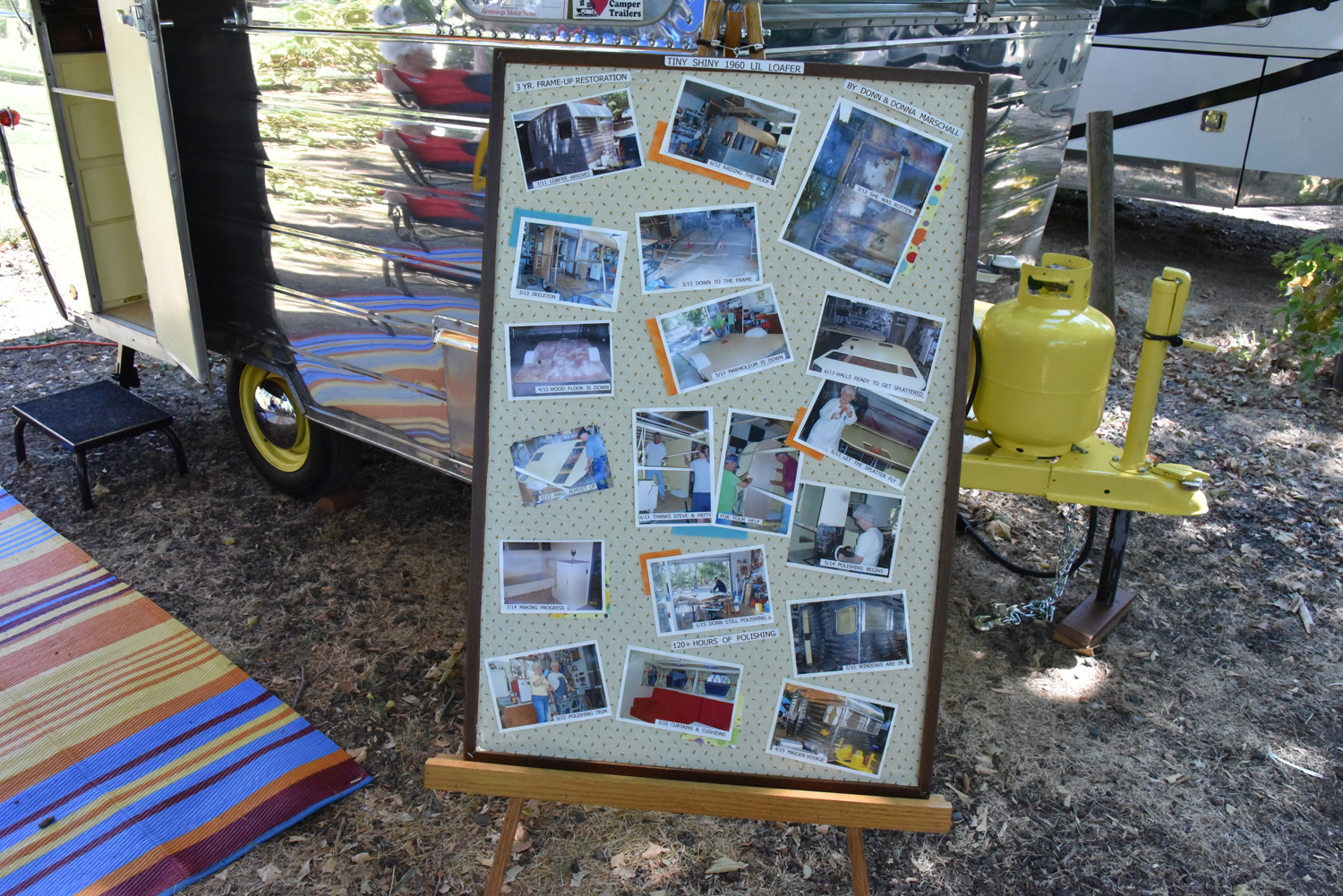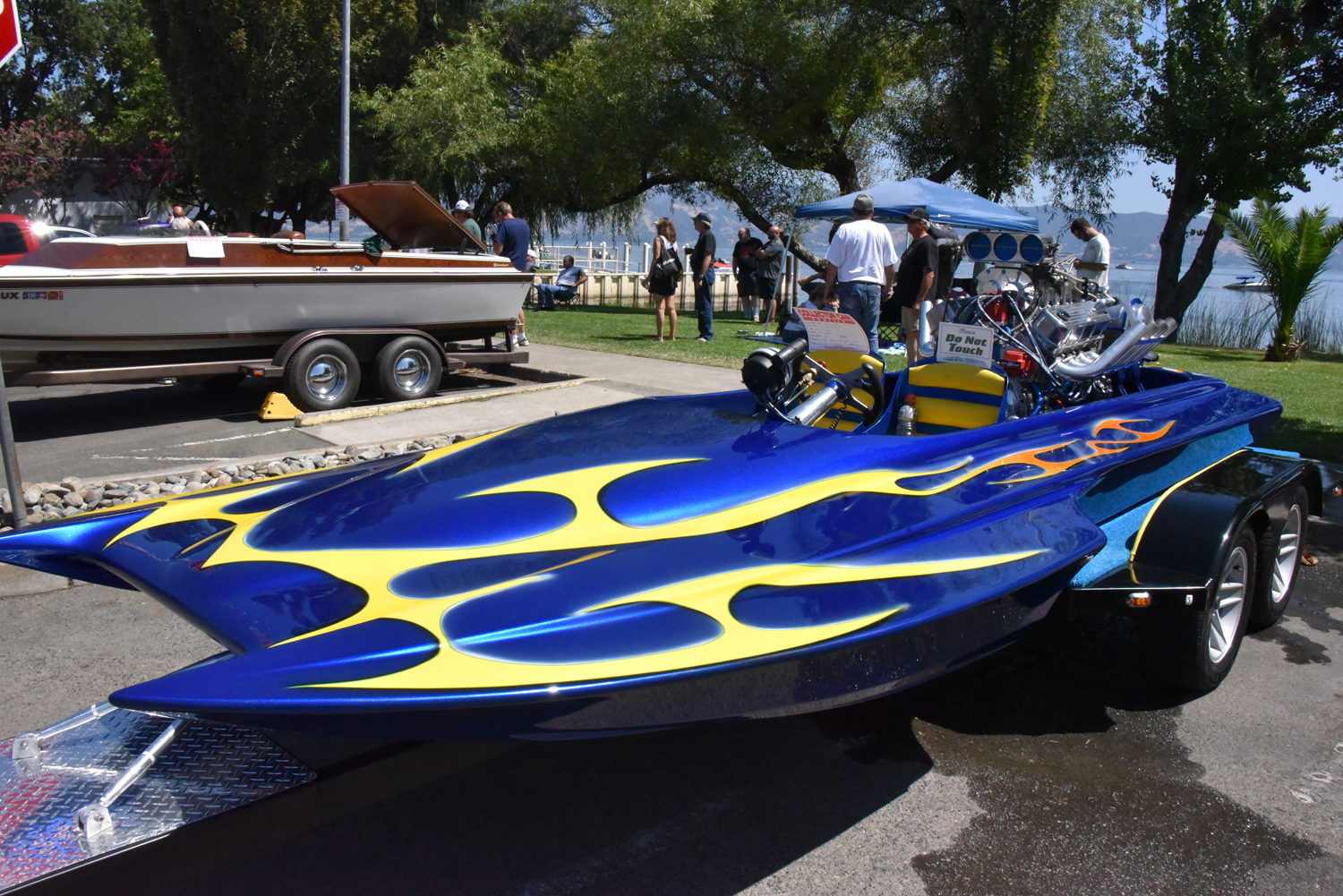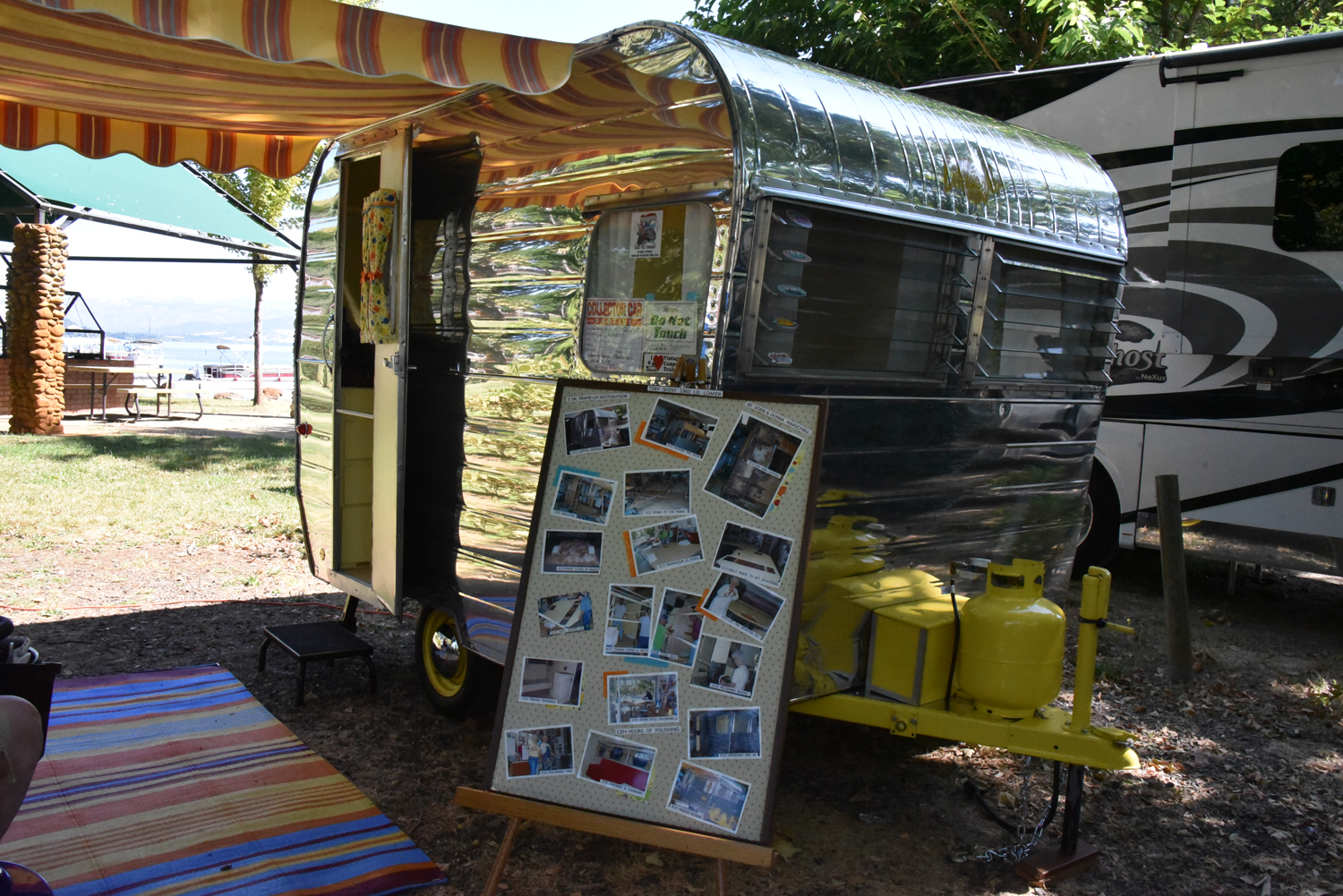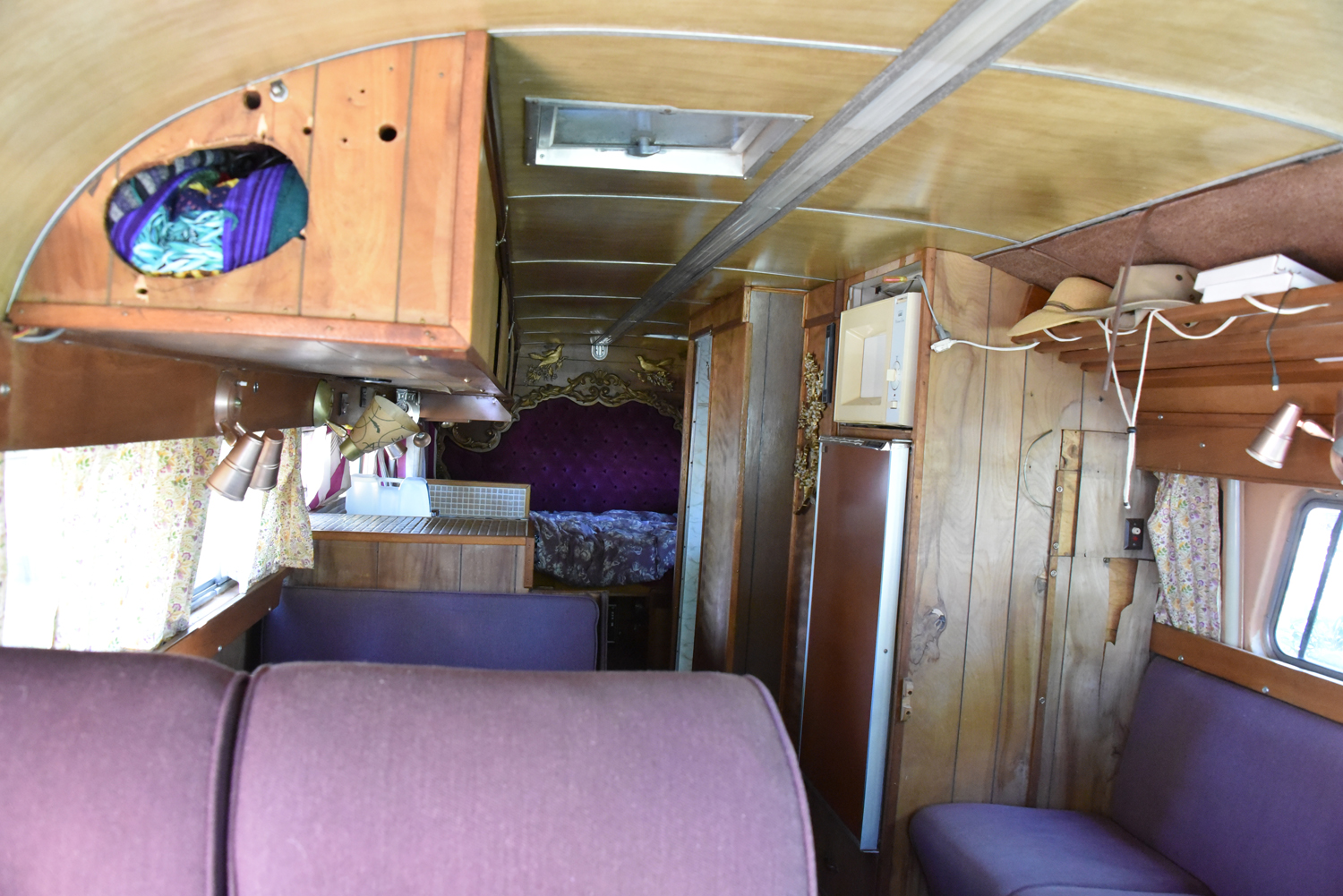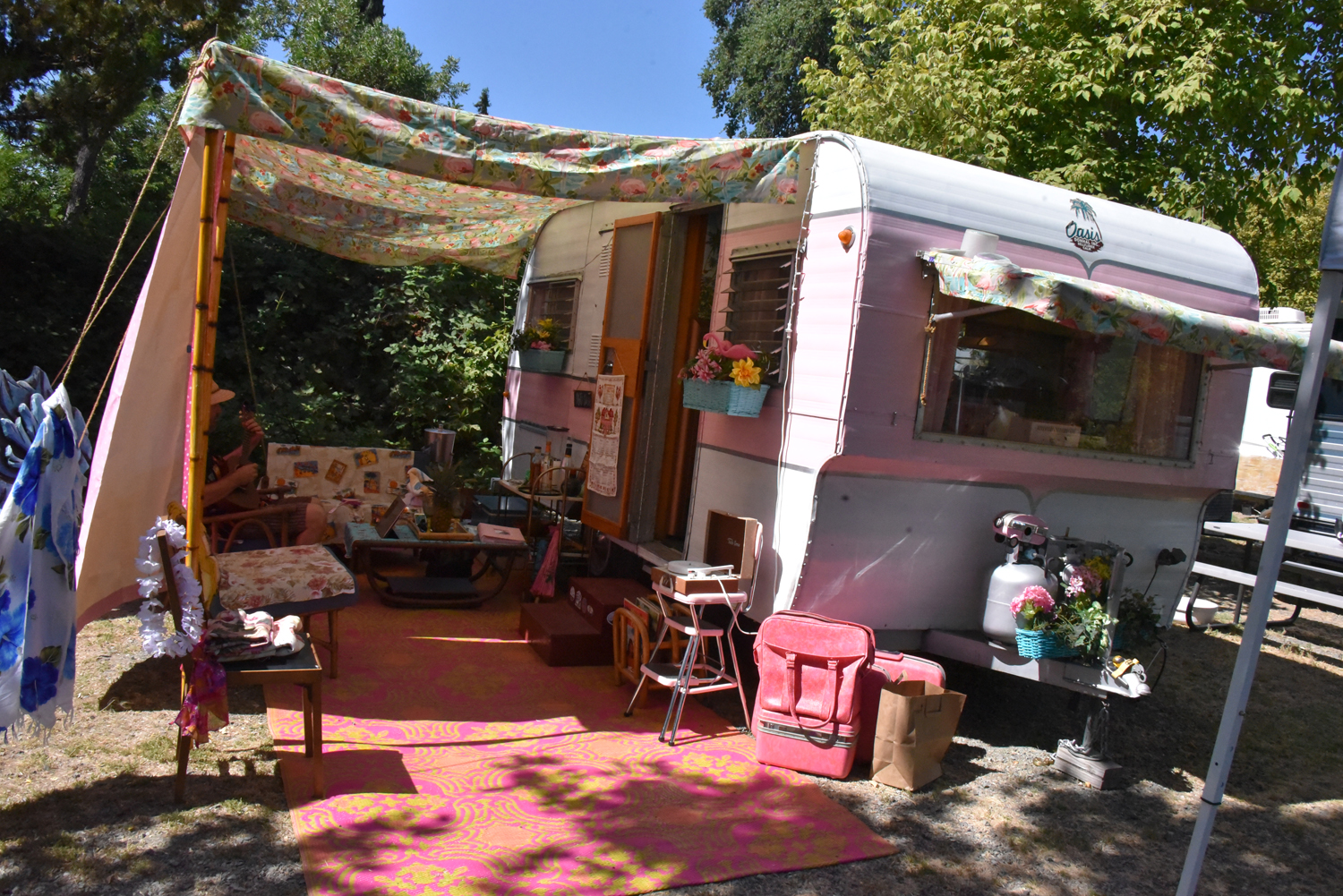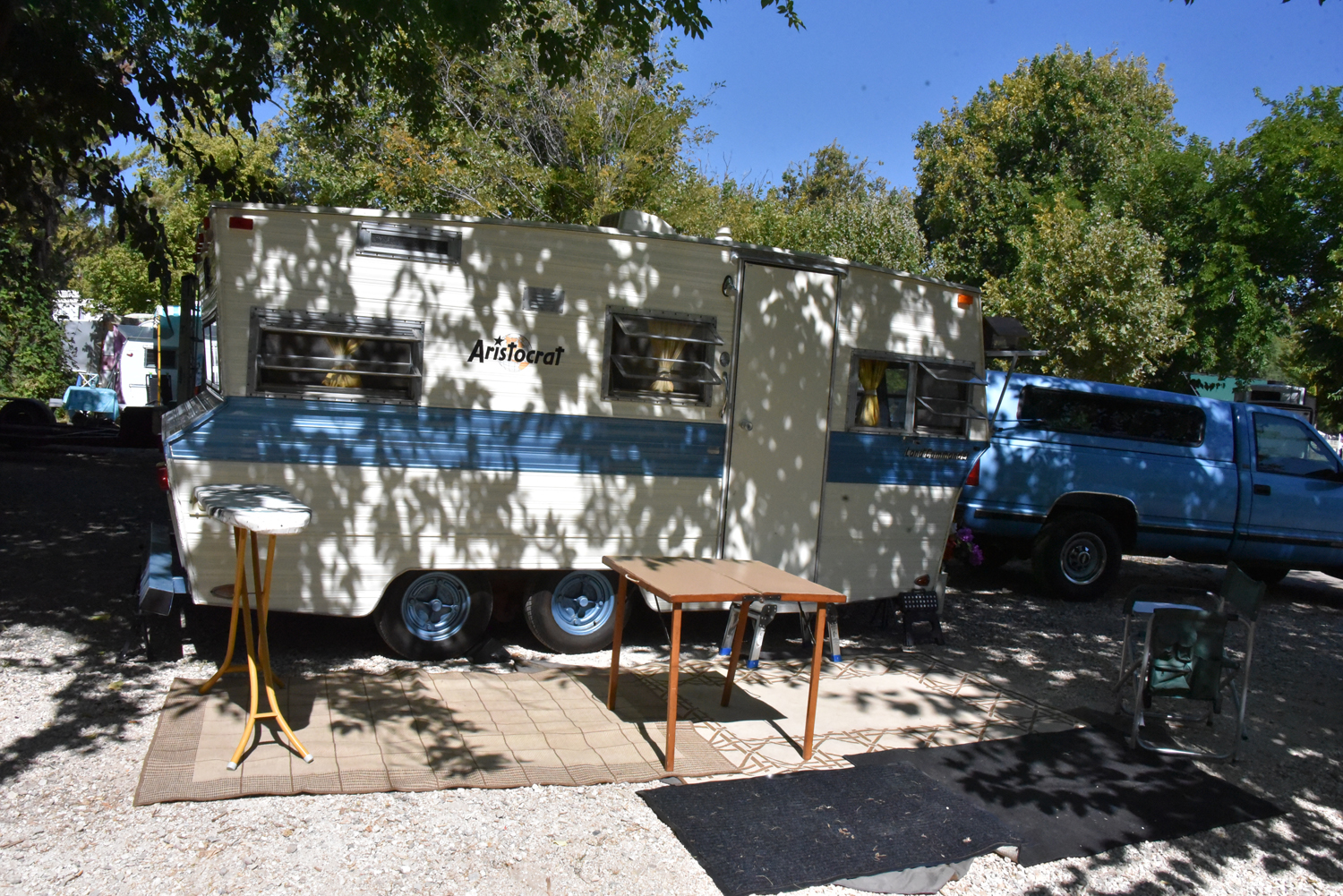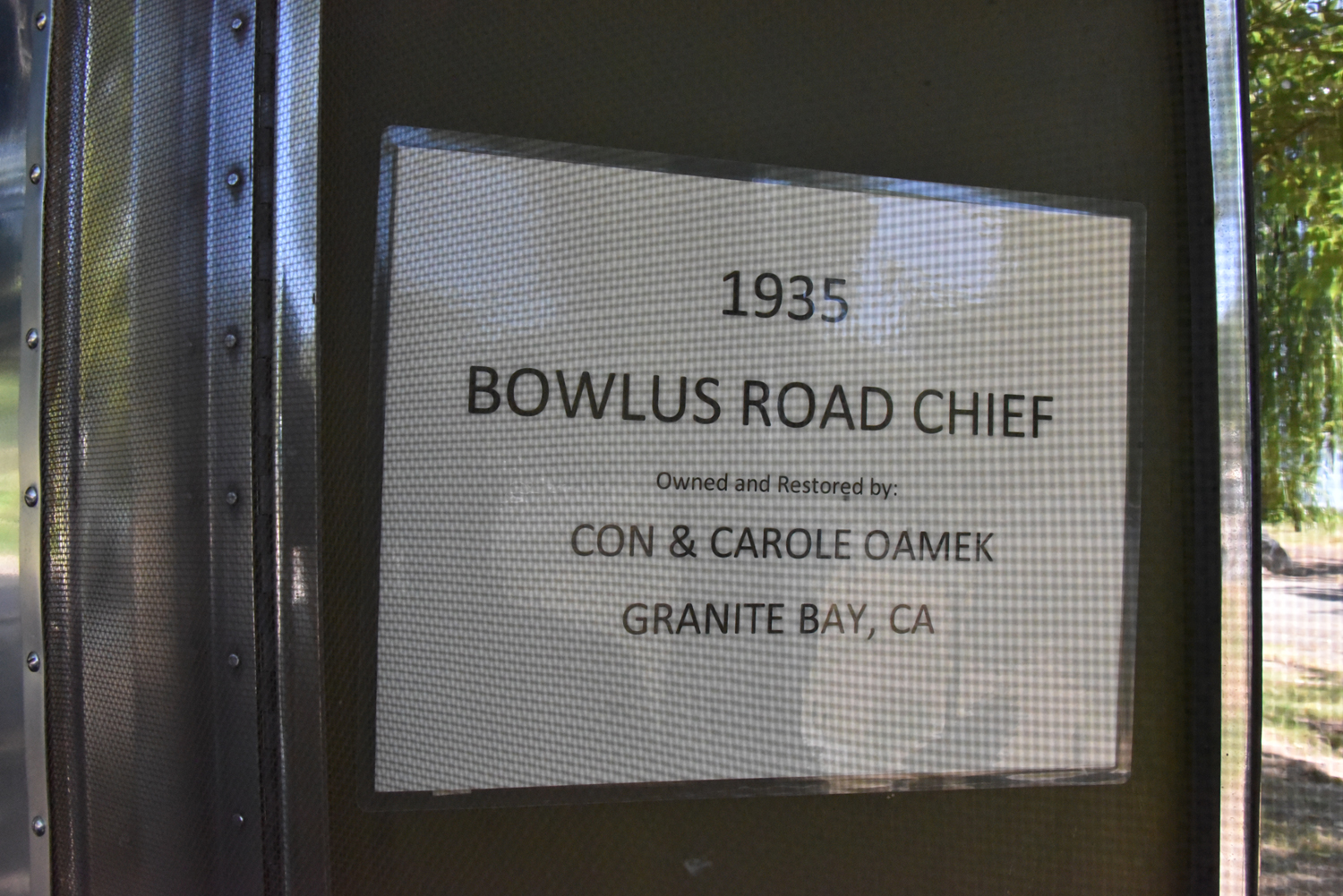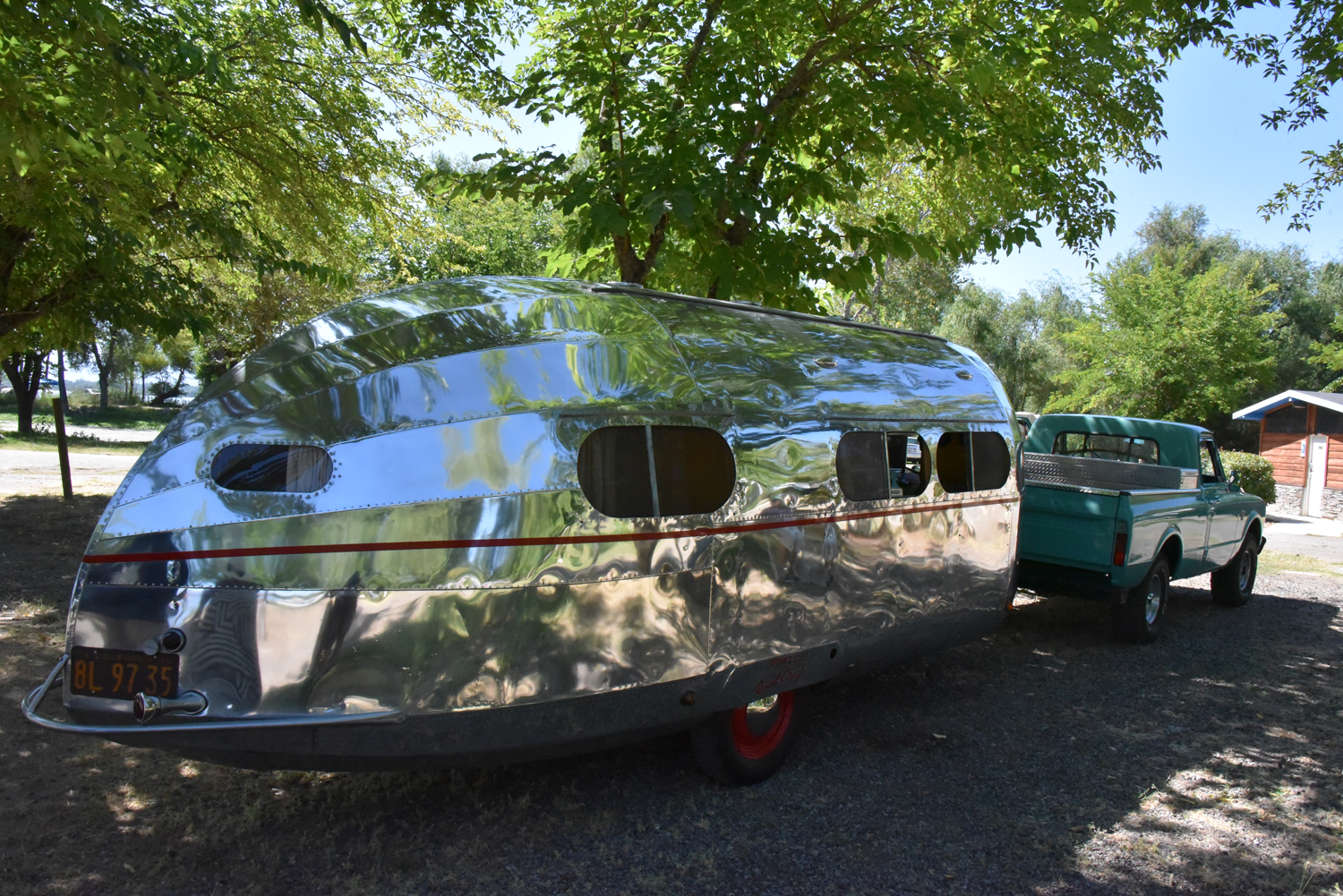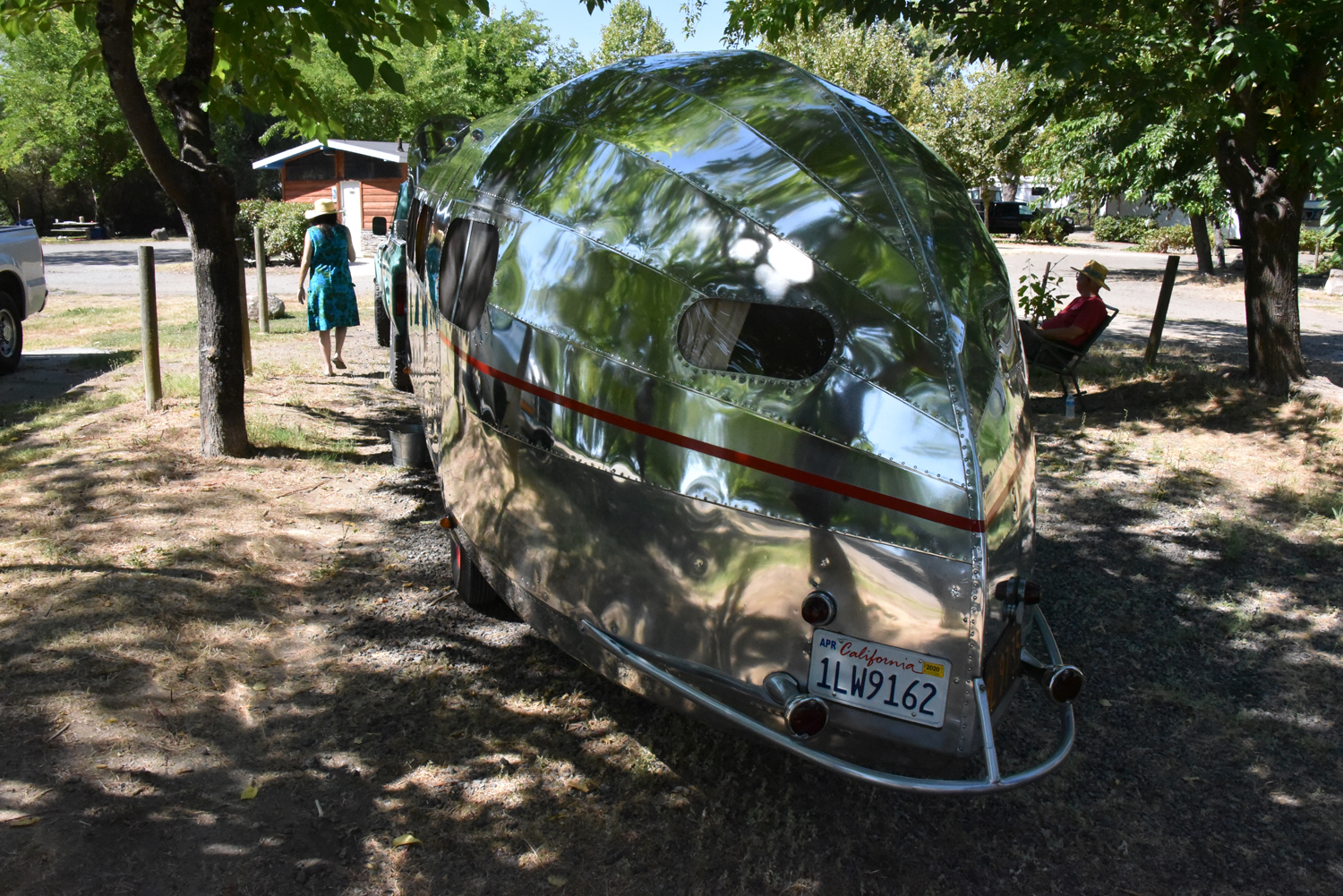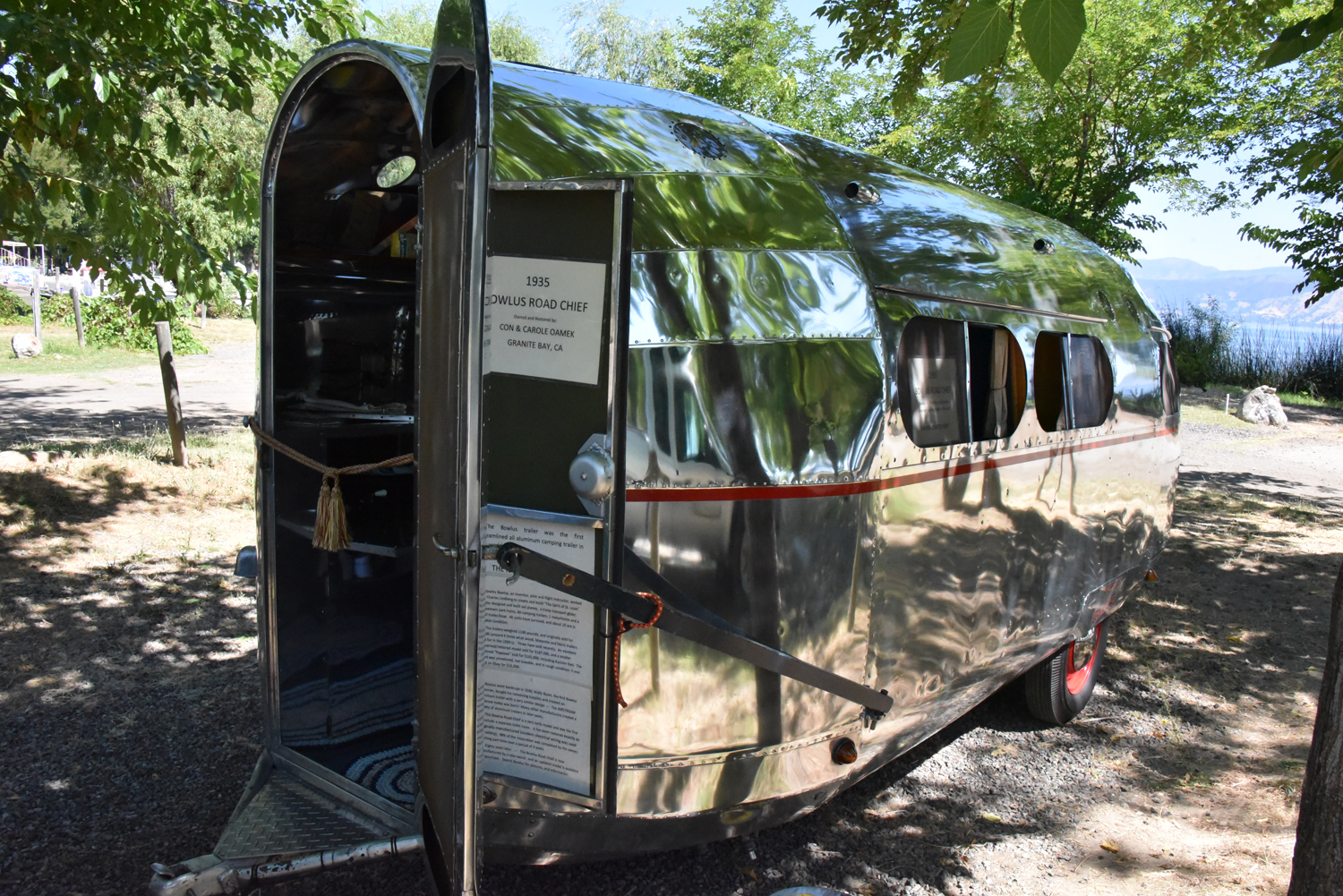 Check out this video courtesy of Definite Video of the 2019 Lakeside Car & Boat Show!
Show Recap from 2019
Friday, August 16, 2019
Enjoy a concert by the band Heartless, a tribute to the band Heart in Library Park starting at 6pm followed by A Night of Fire where high-performance boats will fire up and shoot blue flames into the night sky. Bring your low-back lawn chair for the concert!
Saturday, August 17, 2018
There is no charge for the public to attend and enjoy this very special day in the park! Yep, folks, it's freakin' free!
There will be cars lined up along Park and Main Streets in Lakeport, CA. There will be food, beer and other vendors. Even better, Lakeport's Main Street has some great places to grab something to eat so come hungry.
Vehicle participants: please enter the show from
Spectator Parking
We have a great arrangement for free parking - you can park at the County parking lot on the corner of Brush Street & 3rd Street.
Parking & Clubs
Meanwhile, show vehicles will be parking along Main Street in Lakeport as well as Park Street. There will also be a high-value lot for specific vehicles. Registration/entry will open up around 7:30a.m.
This year we will have three entrances - check our map for details. Basically come on in and stroll over to the show office on 3rd street to complete your registration. We believe there will even be day-of registrations.
Clubs can come in individual members. If you would like to park together as a group, please come as a group. There is absolutely no saving of spots, this always causes a disagreement. You can meet at places like Bruno's Shop Smart and then all come at once.
Boat Entry
We have a separate entry for boats to speed things up. Boats can enter from the corner of Fifth and Main Streets in Lakeport, CA. We have two great volunteers there to help you get set.
Food
In addition to nearby restaurants and bars we will have these wonderful vendors with food in Library Park:
A Smoothie Sensation - Great smoothies and other treats

Our Tiny Diner - breakfast and lunch treats including insane nachos.

Early Lake Lions - locally-crafted beer from O'Meara Brothers plus hot dogs
Vendors
We have some unique vendors with products from Lake County. You can see more details about them on our Vendors page.
Music
Beginning at noon The Fargo Brothers will perform from the gazebo at Library Park from 12-4. Bring your portable FM radio so you can tune-in to the announcements and music at the car show.
Veterans
Since this show is all about those who serve our country please join us in a noon time salute to veterans with the national anthem.
Awards
We have tons of great trophies again this year sponsored by local businesses for both cars and boats. Awards presentation will be approximately 3pm.
Thank You to our Sponsors