There's a long list of freaky auto oddities, including everything from the eight-wheeled Octo-Auto to the water-going Amphicar. But the little known Quasar Unipower surely belongs near the very top. A simple glass cube on wheels, it was created by Quasar Khanh, a Paris-based, French-Vietnamese designer and engineer best known for inventing inflatable plastic furniture. While other designers strived to "think outside the box," Khanh dared to dream of motorizing the box itself.
Thirteen Quasars were built in England from 1967-68, using sliding glass patio doors, hardware store parts, and Austin running gear. Such limited production is an all too typical fate for cars so far ahead of their time. But its one-of-a-kind design means the Quasar Unipower will live long in little-known legend.
As an Angeleno, I was struck by a question: Might the Quasar Unipower be the perfect car for L.A.? Surprisingly, this auto oddball ticks most boxes required for happy motoring here. At first glance, one might scoff at a motorized glass cube, until you consider the unique qualities that make the Quasar Unipower a perfect solution for Hollywoodland.
What do we care about most here in Los Angeles? Getting around in crowded traffic and parking? No worries, the Quasar's got you covered. Its Austin Mini mechanicals make it an agile wonder for cutting through traffic and its tiny size makes parking a snap. Add to that the fact that it provides the best visibility ever, and you've got a winning combination.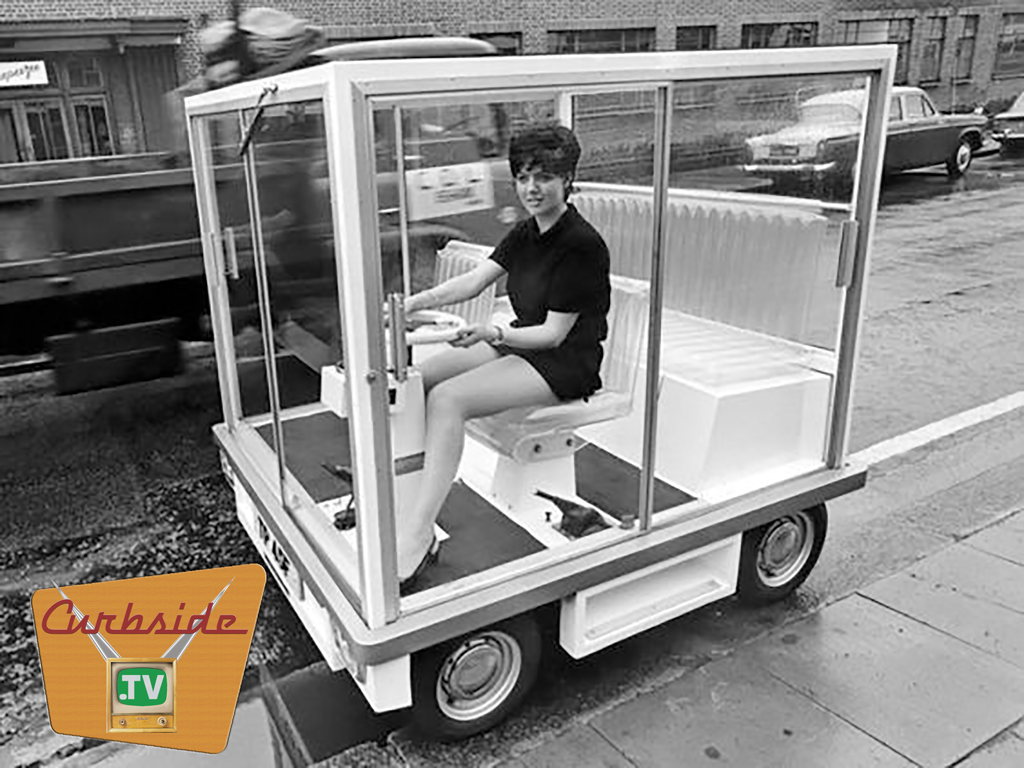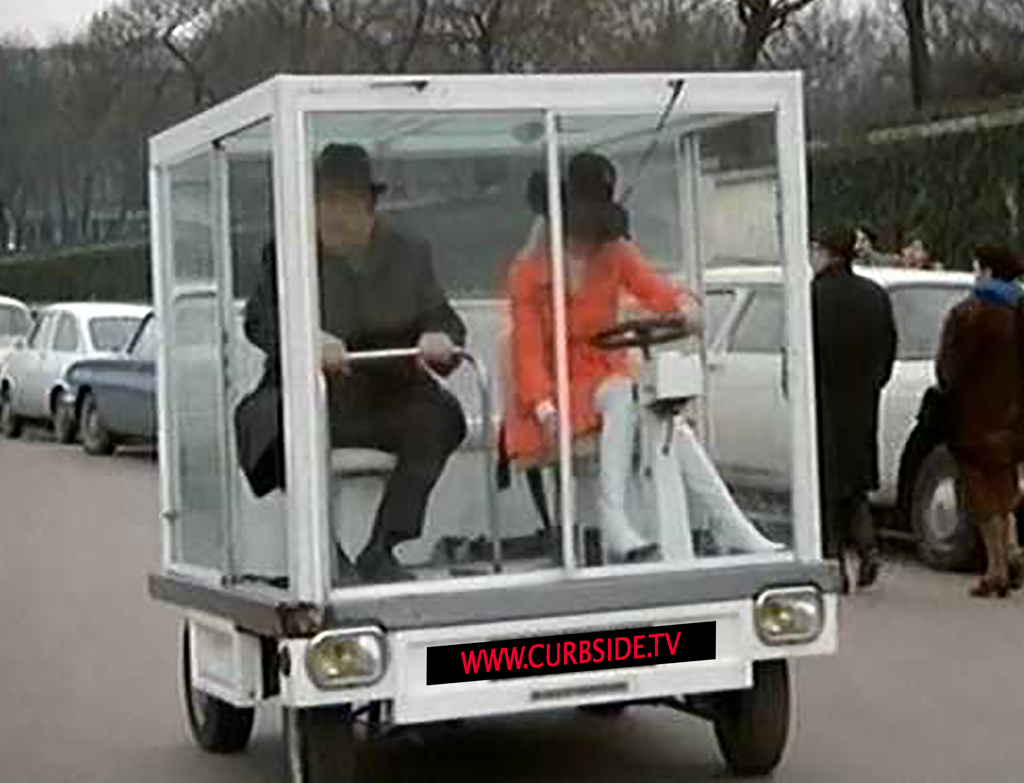 What else do we care about in Los Angeles? Making a statement? Again, the Unipower comes through, expressing "who you are" better than any vehicle ever built. Especially if "who you are" is best described as "square and transparent." Admiring glances from fellow motorists are all but guaranteed, especially if you've chosen a fetching outfit for motoring about.
What else do we like here in Tinseltown? We like to see and be seen. Again, the Unipower delivers—no car exposes you like a glass box on wheels. We also like cars to express our desired images, and with the Unipower, there's not an actual "car" to get in the way of your image to begin with. It's all about you, perched there like a star under glass for all the world to see.
The Unipower driver laughs at operating expenses, as his car rolls on Austin Mini mechanical underpinnings and sips gas, especially since most drivers are terrified to drive it over 20 miles per hour. The Quasar's glass bodywork does imply that warm California days will bring a degree of discomfort, but nothing's perfect.
And, of course we Angelenos love movie stars. Here the Unipower scores again, having starred in the French comedy Elle Boit Pas, Elle Fume Pas, Elle Drague pas, Mais... Elle Cause! (She Does Not Drink, Smoke or Flirt But... She Talks).
Little known in America, or anywhere else for that matter, the Quasar still awaits its well-deserved day in the sun, a day when the motoring world catches up with the Unipower dream, while wishing it offered air conditioning.