Early in the 20th Century, a family-owned Los Angeles dairy farm had a problem. Needing a steady, close-by water supply for their dairy herd, they dug a well. No water was forthcoming. Instead, they struck a gusher of high quality crude oil. The dairy herd was soon sold off and oil wells replaced bovines at Third Street and Fairfax Avenue.
This year's twenty-third annual Gilmore Heritage Auto Show was titled, "Fantastic Fins, Cars of 1957." Cars of 1957 on display included a Dodge station wagon, a Cadillac Eldorado Biarritz Convertible, and a Thunderbird, alongside an eclectic mix from different eras, both stock and custom. Perfectly preserved classics competed for eyeballs with a such oddities as a sleeper Studebaker Conestoga station wagon hot rod.
Gilmore Oil became the largest independent brand west of the Mississippi and was later bought out by Mobil Oil. This history makes their annual classic car show an organic fit with one of Los Angeles' most beloved landmarks. A replica 1920s Gilmore gas station properly sets the background for this fun, laid back show, and Los Angeles' long history as the first major city designed around the automobile guarantees a ready supply of interesting rides, year after year.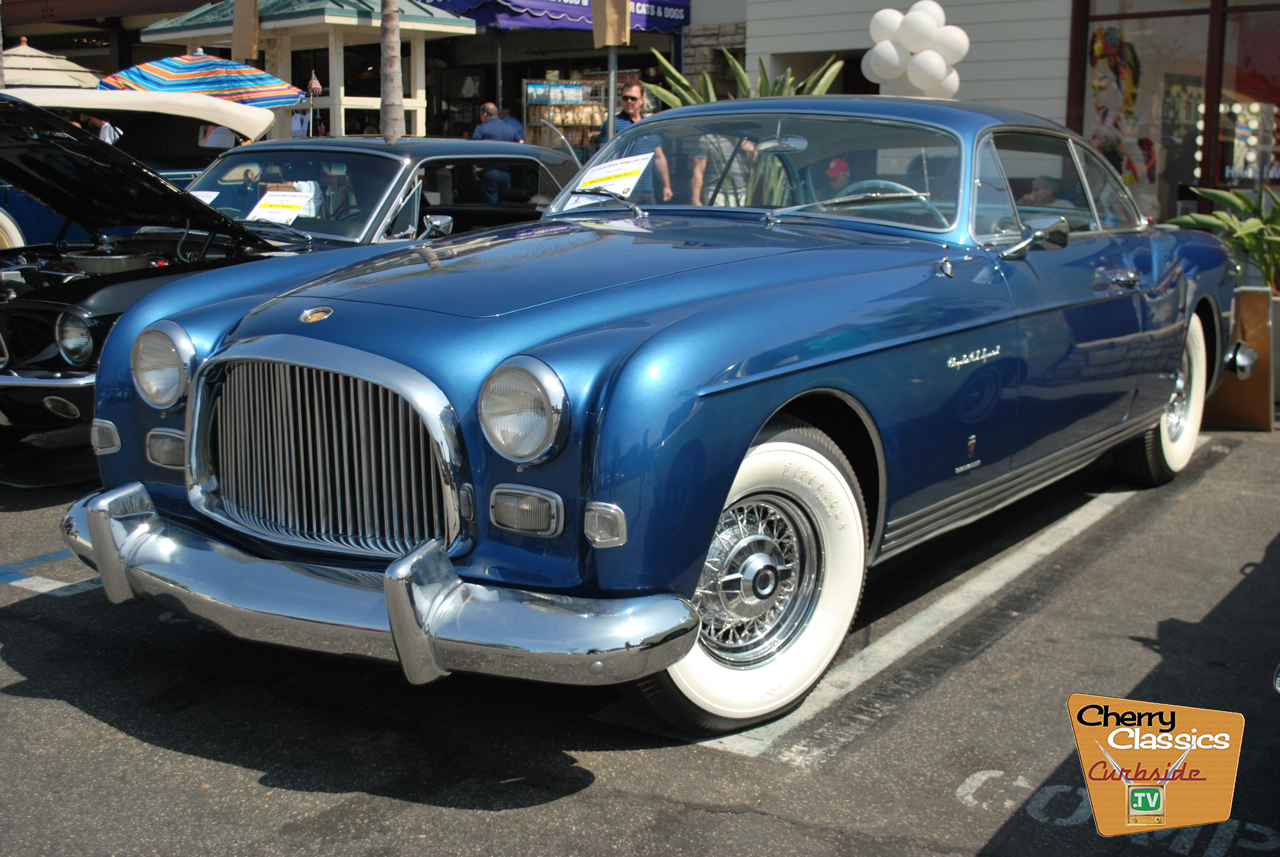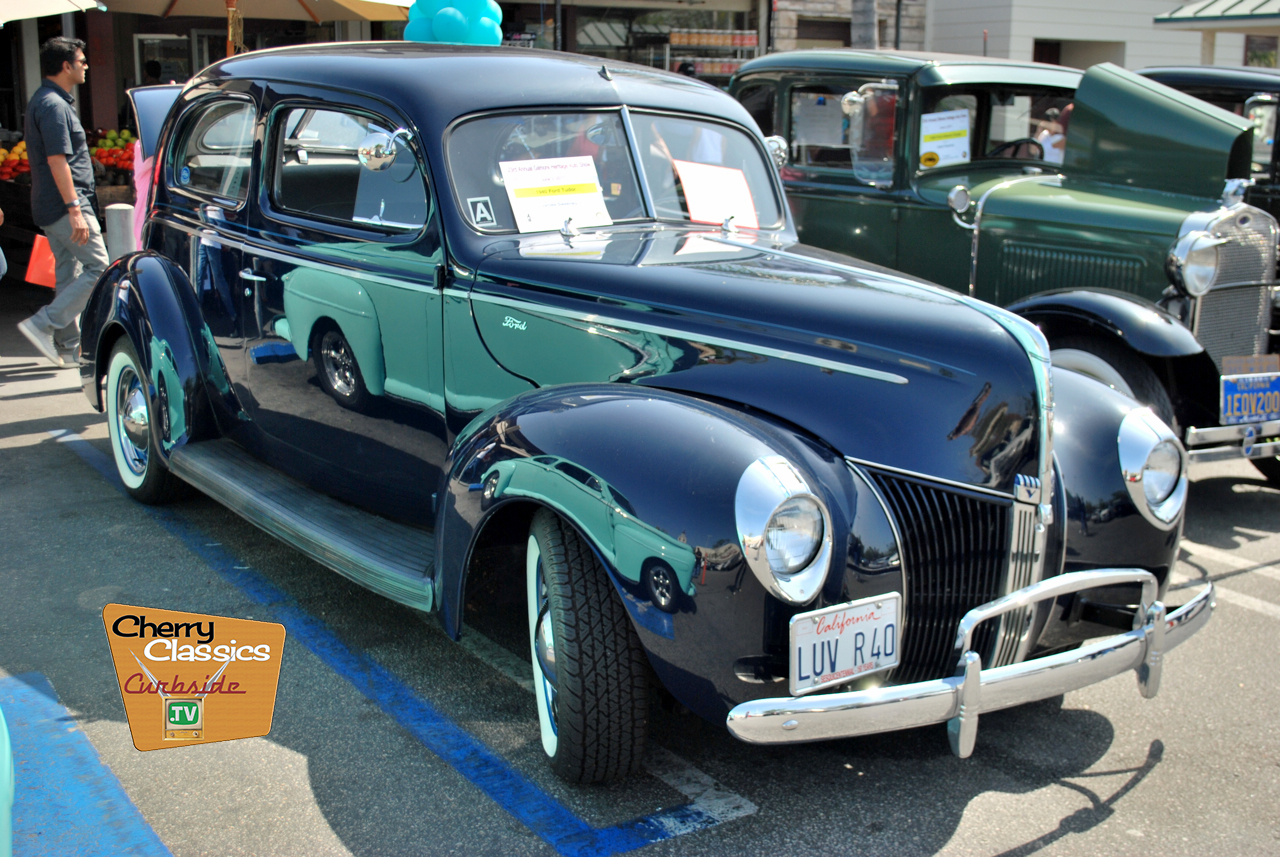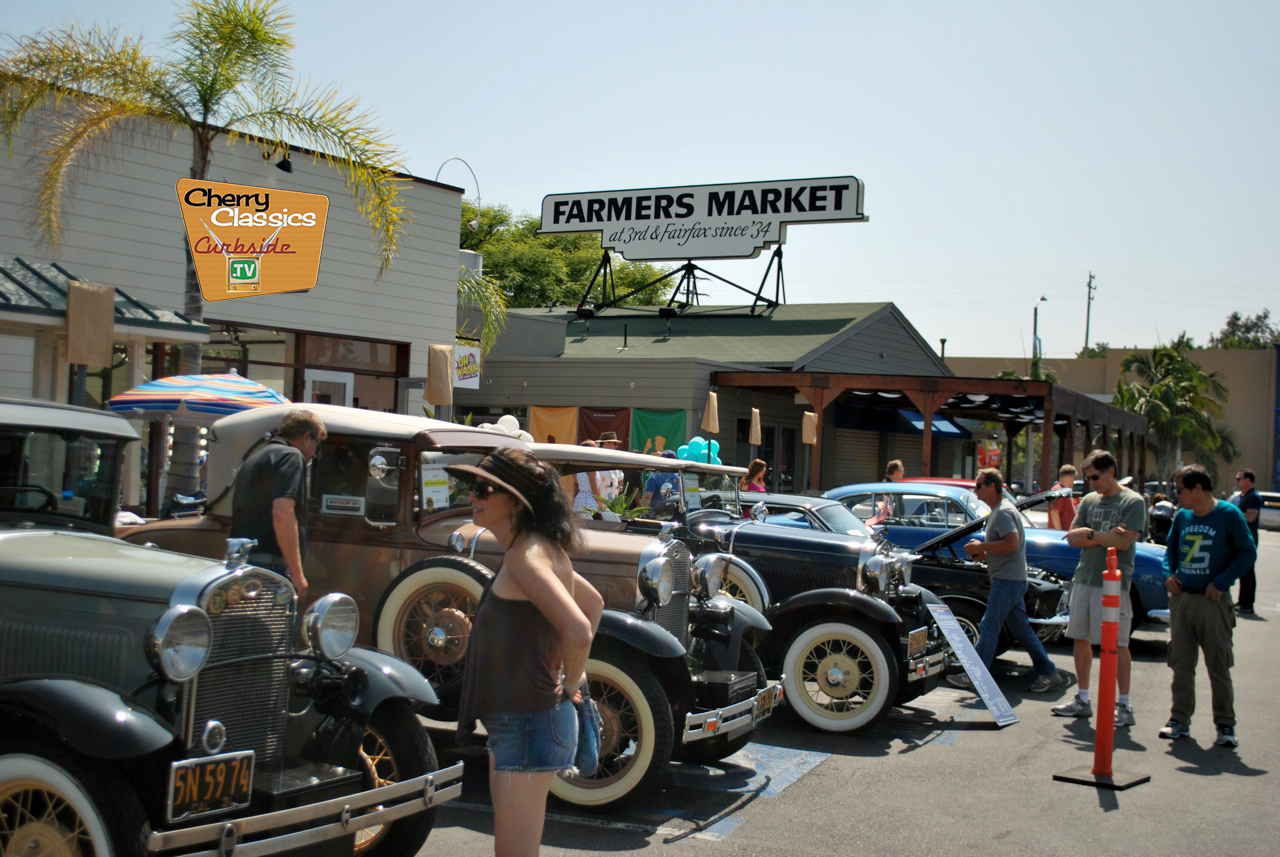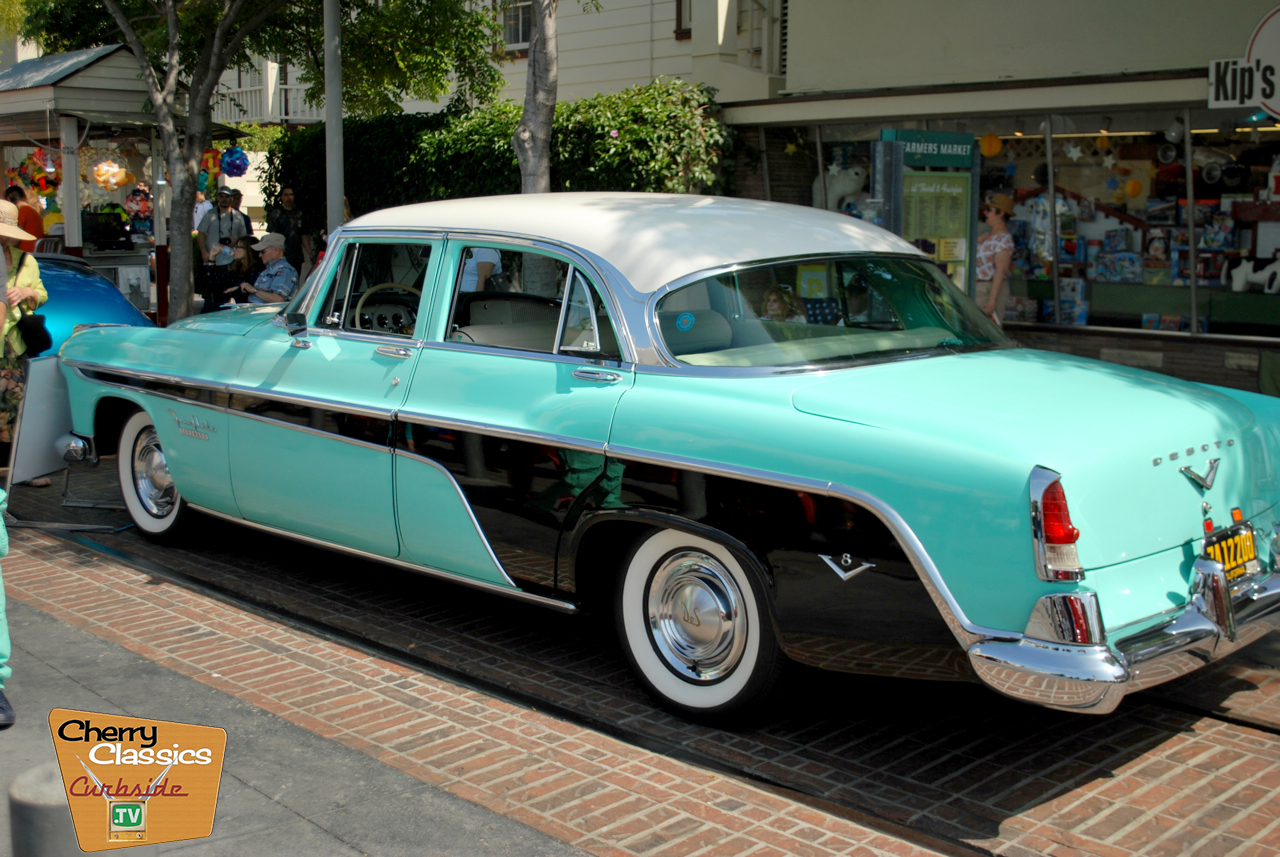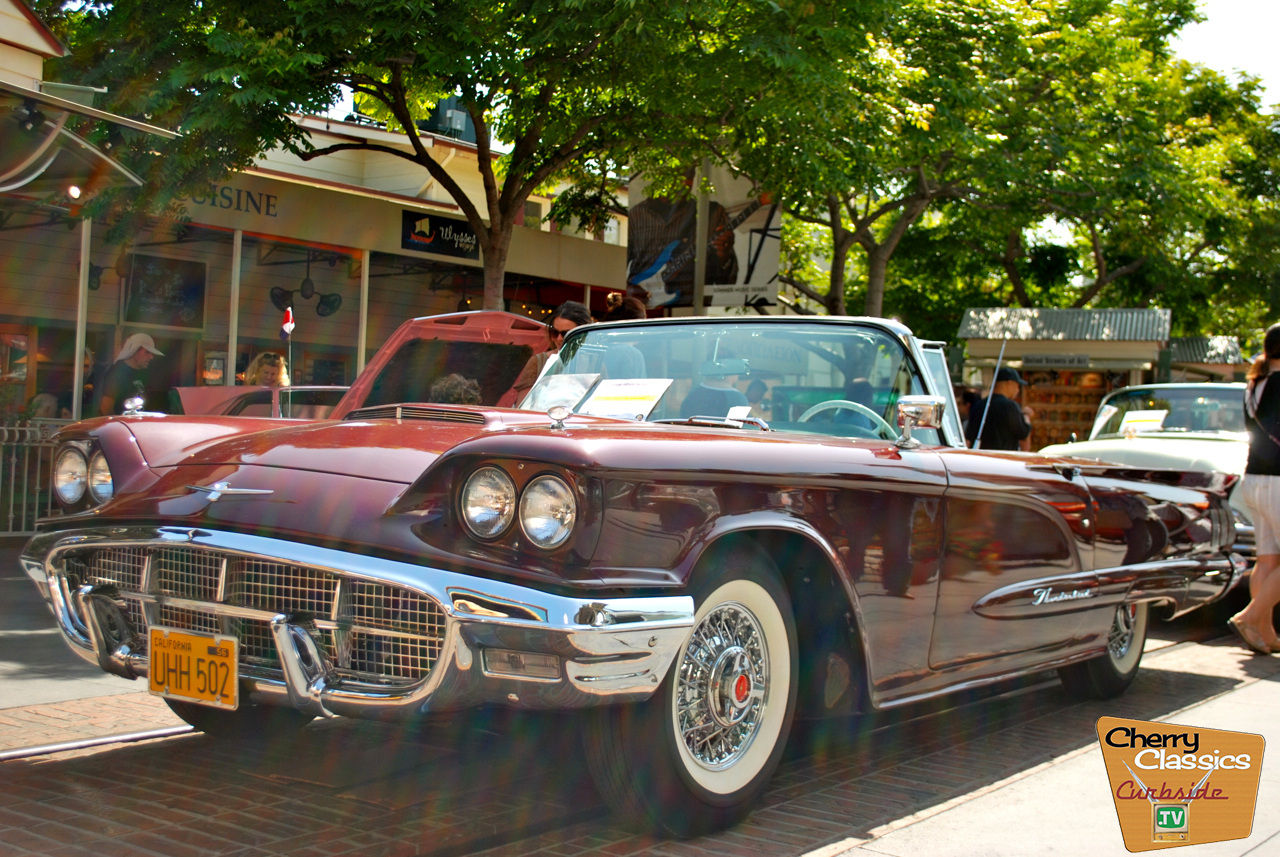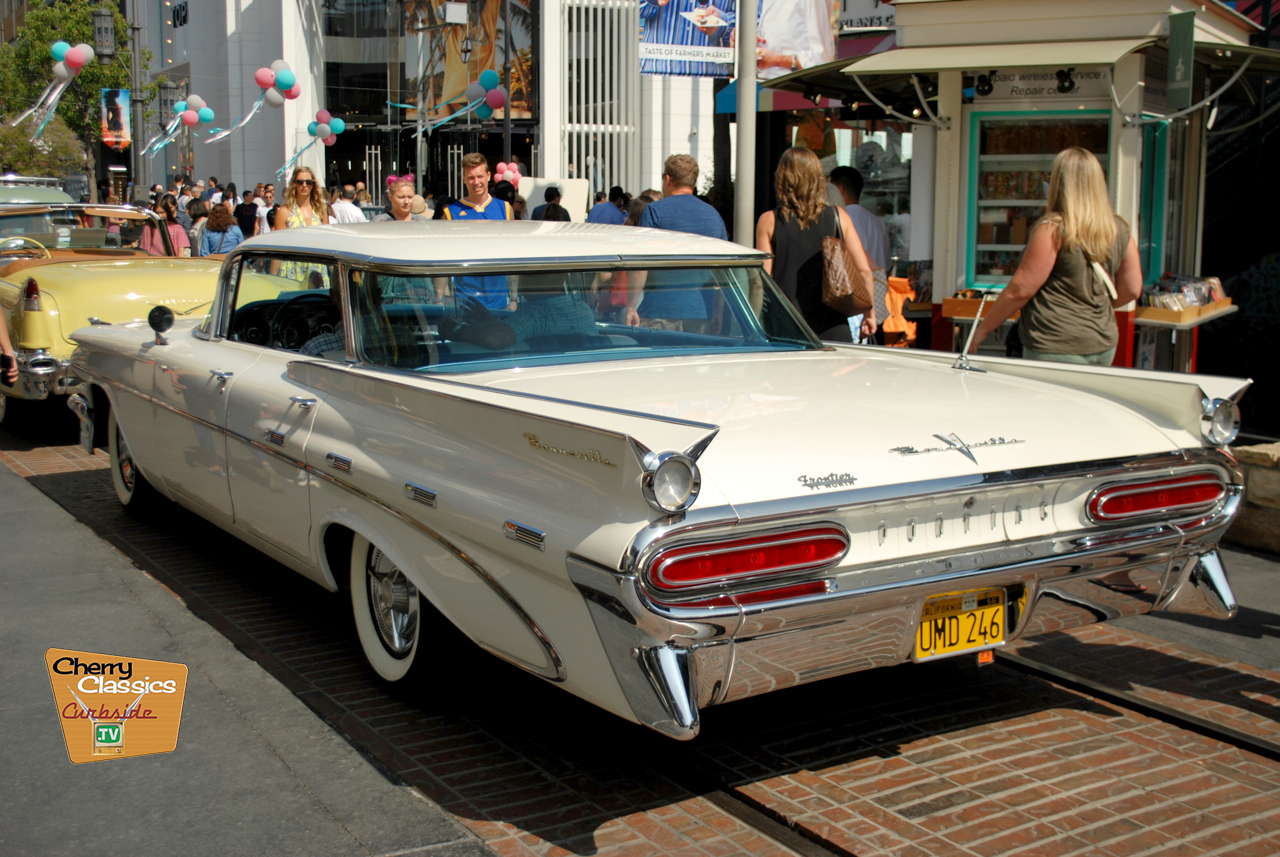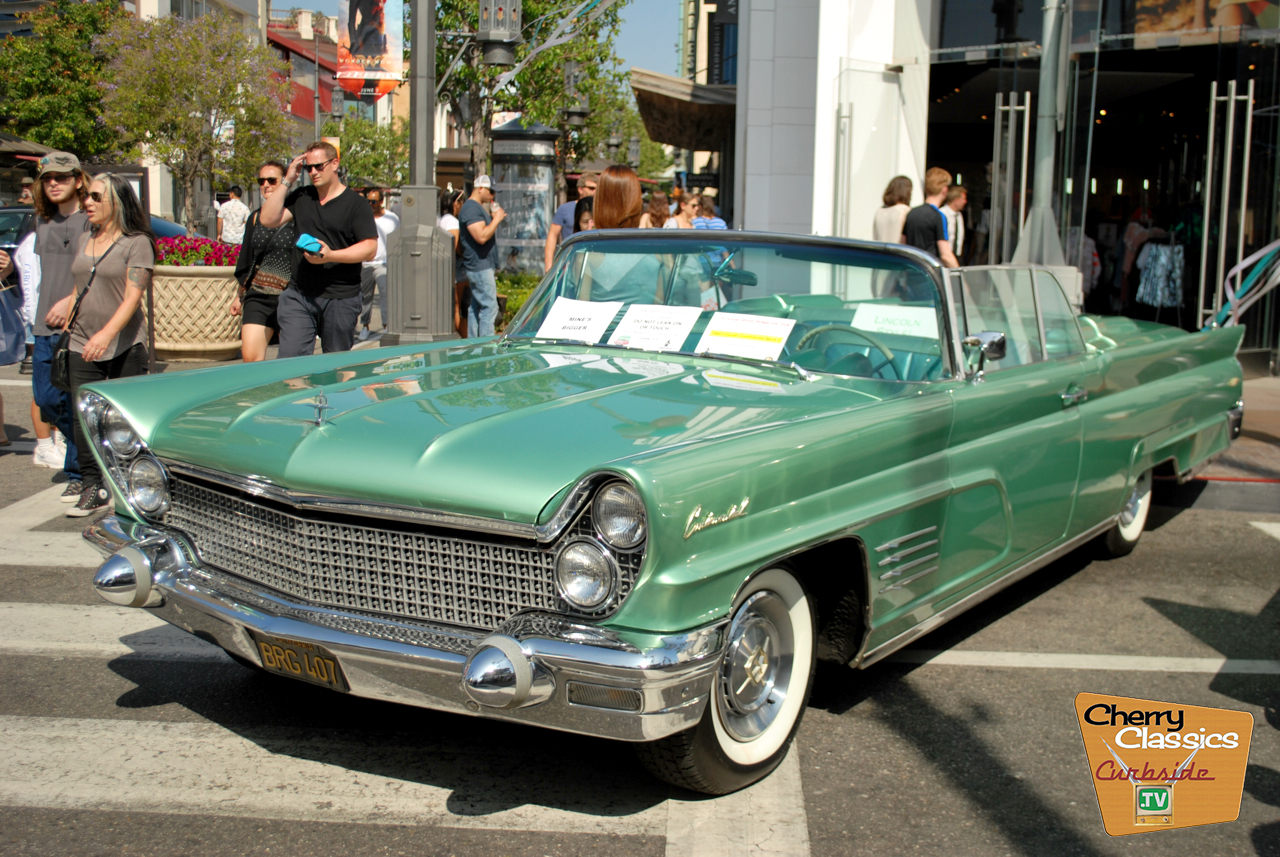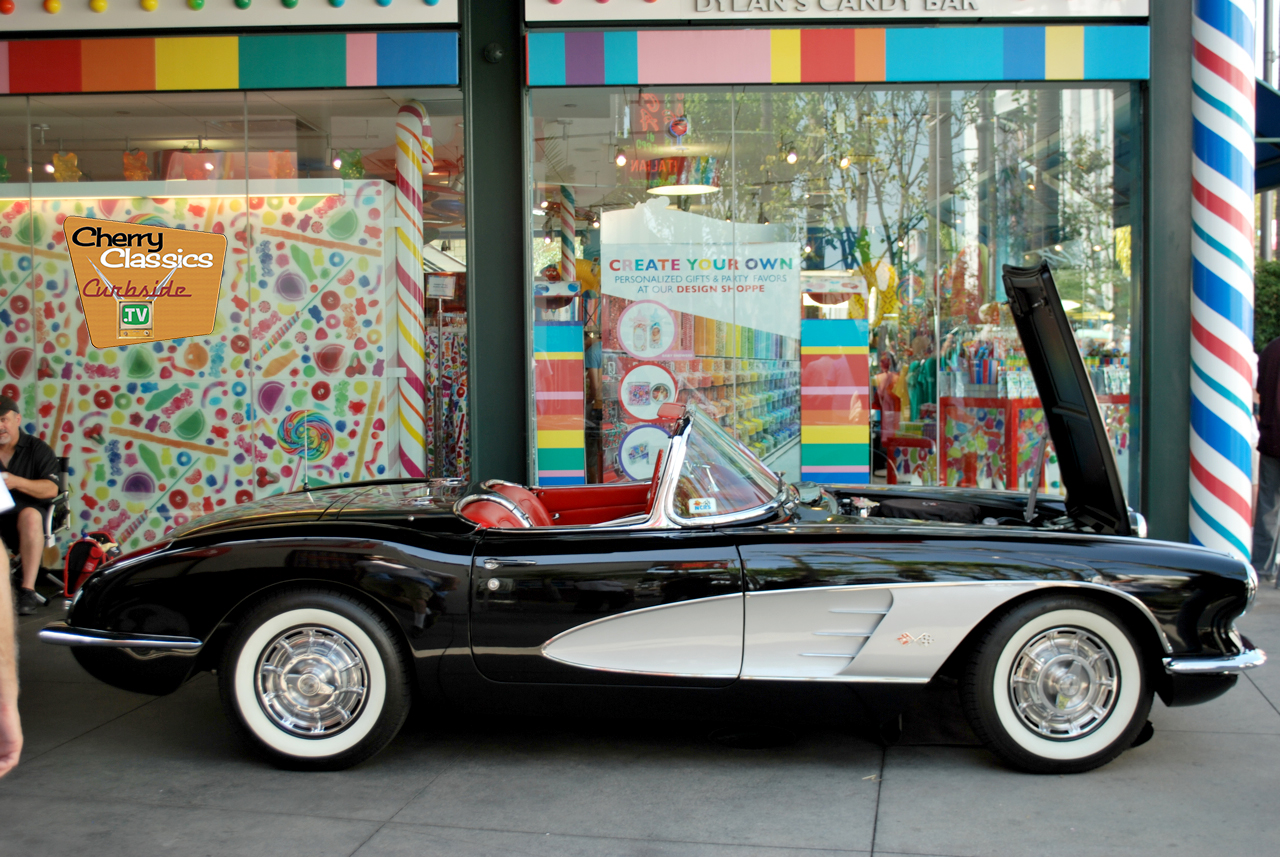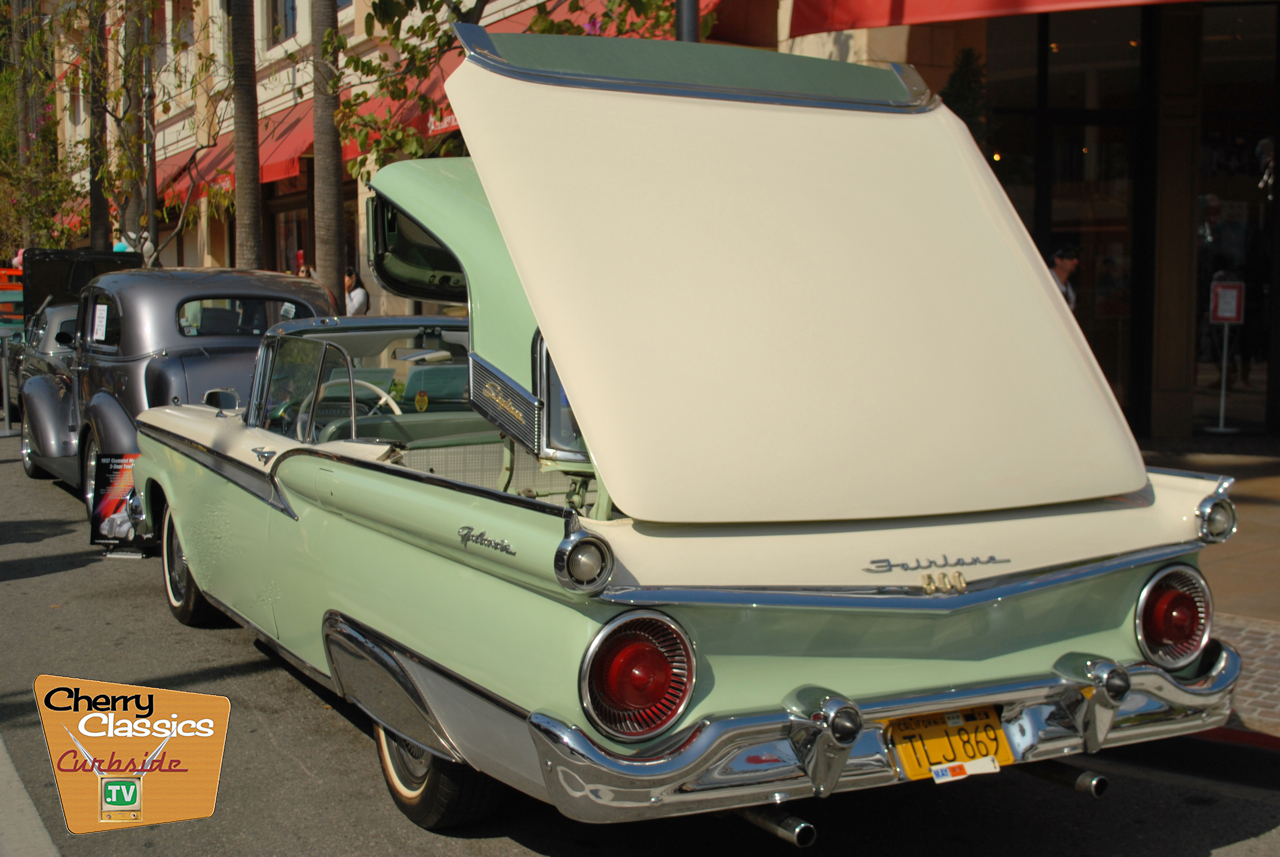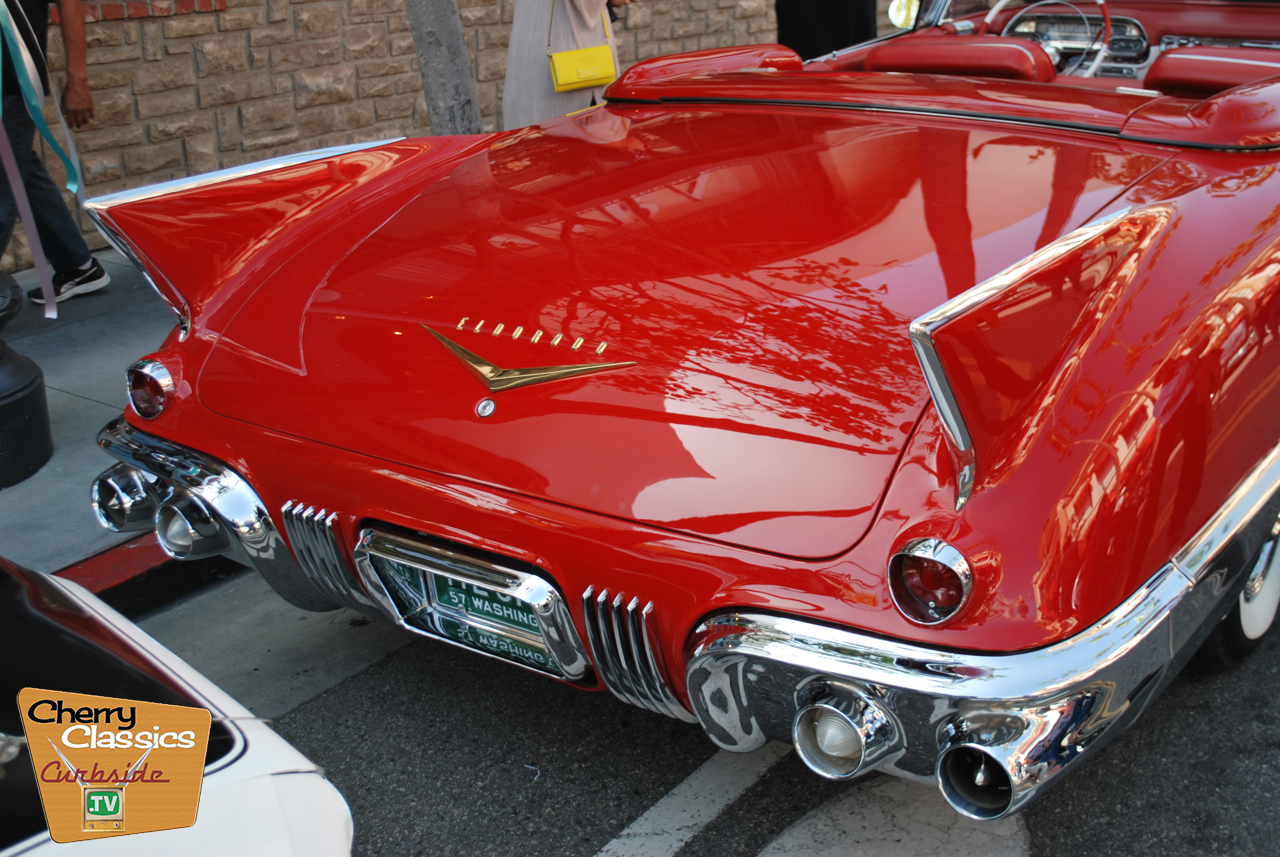 Most non-car fanatics seldom, if ever, get a chance to see such cars "in the metal", so presenting them at a venue like Farmers Market provides a perfect opportunity to acquaint the general public with the collector car hobby. This year, as in so many years past, it's safe to say that the Gilmore Heritage Auto Show provided a pleasant time for all in the balmy California sun.
Article and Photos by Jim Cherry