AMC found a niche when America's Big Three automakers went all out for space age style and gas guzzling V-8s in the 1950s. American drivers had few options. Kaiser introduced a weird little Porky Pig coupe called the Henry J. Hudson built a runty little over-priced and under-powered steel box that showed their sense of humor when they named it the Jet. Both offerings flopped and the companies were soon out of the car business entirely.
All but alone in the market for small cars, American Motor Corporation's modest little Rambler and Studebaker's compact Lark found profitable niches. Even AMC's biggest models were medium-sized preachers' cars that served as practical, efficient transportation, somewhat like American Volvos.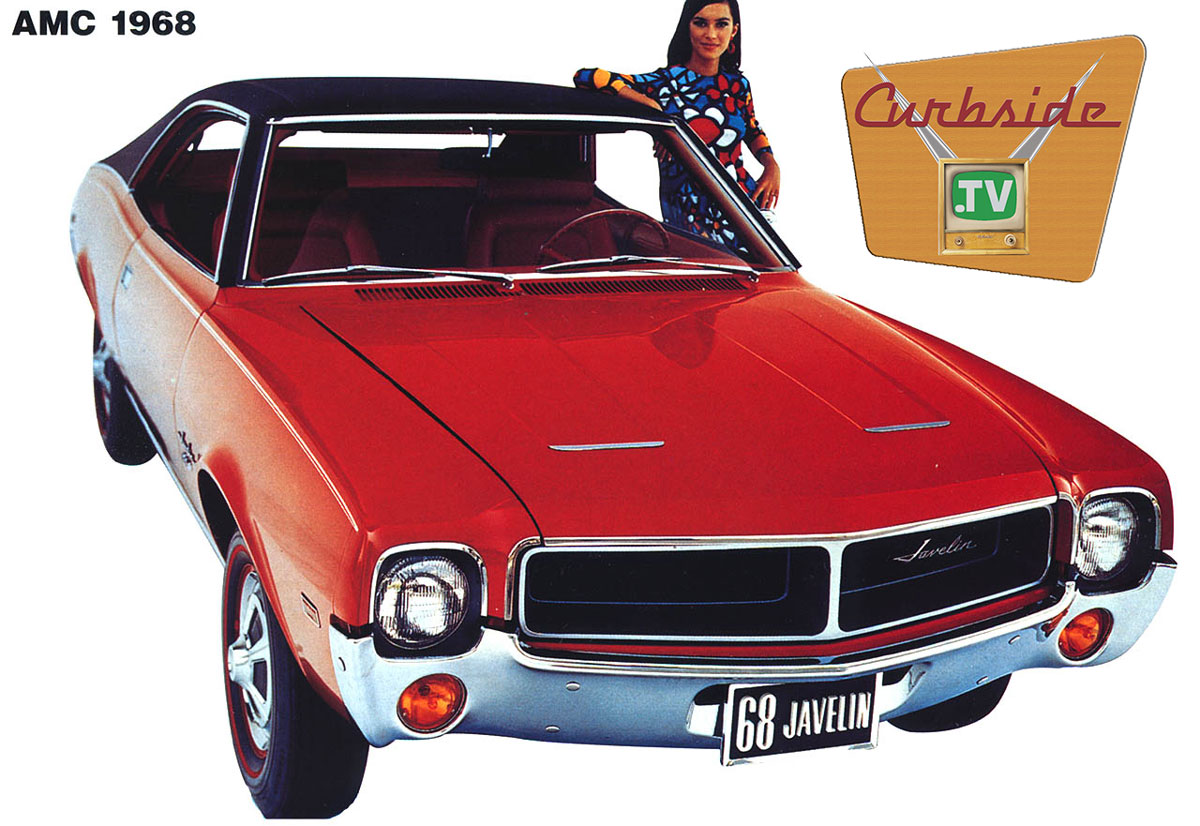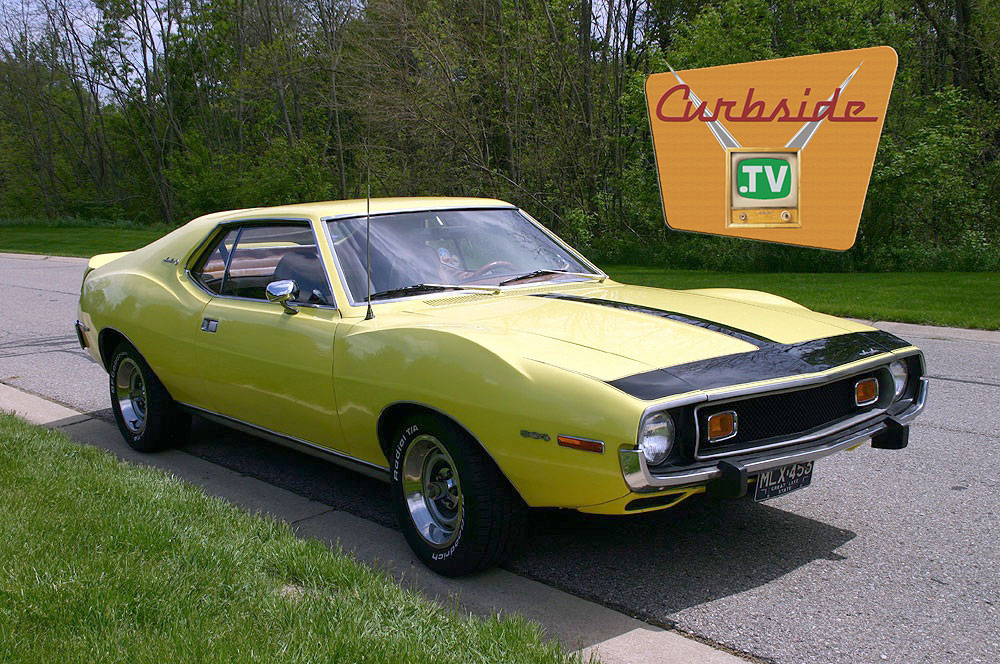 A tsunami of baby boomers crested as the sixties peaked. The kids wanted something fresher and sportier than the bloated bulgemobiles their parents drove. Chevrolet's red hot Corvair Monza, a sporty coupe with bucket seats and a floor shift, found the sweet spot. Proving that it's often the second guy to exploit an idea who takes it to the bank, Ford's Mustang cleaned up the youth market that Monza had discovered and blew a large hole in the Corvair's sales charts.
When Ford's Mustang sold more cars in a year than AMC's entire line, the Kenosha, Wisconsin automaker took notice. AMC introduced the Marlin, a fastback version of its mid-sized Classic model that missed the mark by a mile. It was too large to compete with the Mustang. Realizing its mistake, the company set to work on a proper pony car and introduced the Javelin for 1968. Offered with either a straight six cylinder or a 290 cubic inch V-8, it was still a slightly larger car than its competition and offered a roomier interior. An optional "Go Package" offered a 284 horsepower V-8 and disc brakes.
Frugal, practical, automaker AMC finally busted a move and went racing in order to promote its Johnny-come-lately pony. SCCA race teams helmed by Donahue and Penske had mixed results but set a new standard for durability; the Javelin was the only car in the series to finish all the races with all its entries.
AMC later introduced a shortened two-seat Javelin derivative named AMX. The bulldog-square sports car was made in limited numbers and remains a hot collectible to this day.
With a total production of just 124,009 Javelins spread over 7 years in two distinct series (1968-70 and 1970-74), AMC's Javelin might be the rarest of the pony cars. At its peak, Ford's Mustang sold that many cars on an off Sunday. Today, AMC Javelins are affordable classics that always stand out in car shows' seas of vintage Mustangs and Camaros.
Written by Jim Cherry