Lake Lords Car Club, Lake County, CA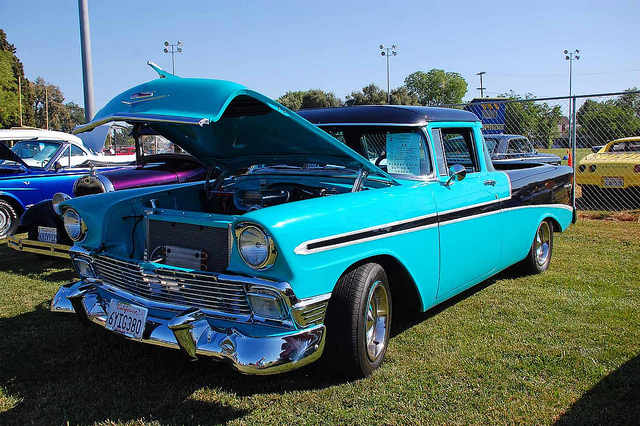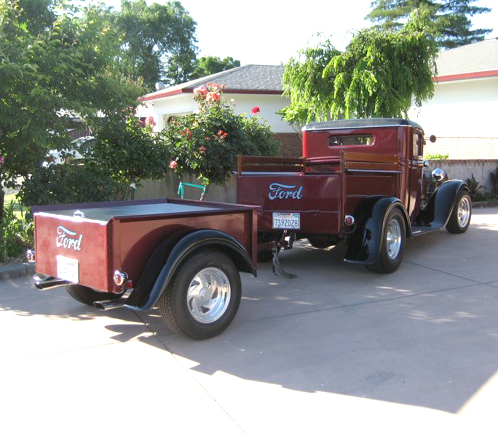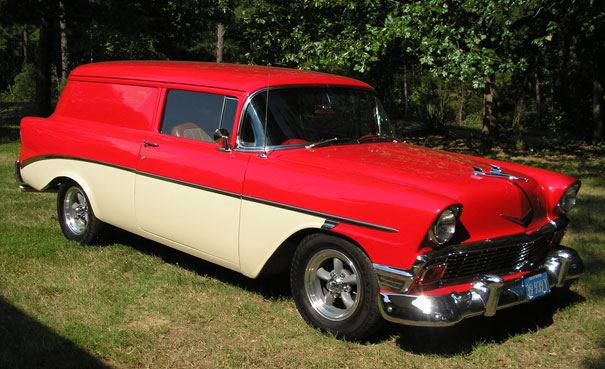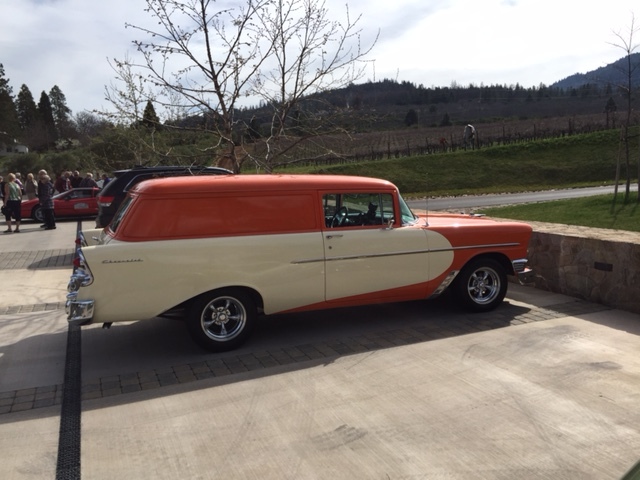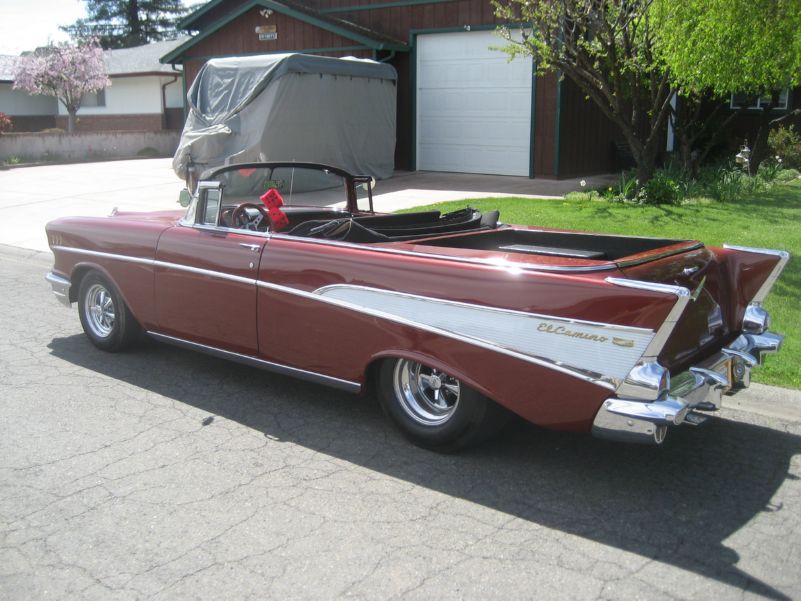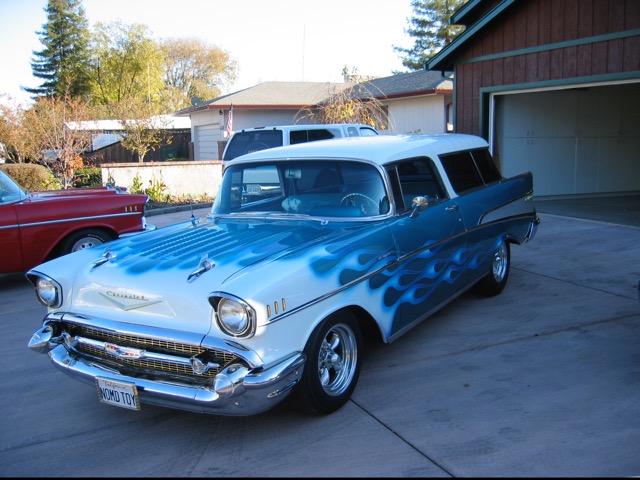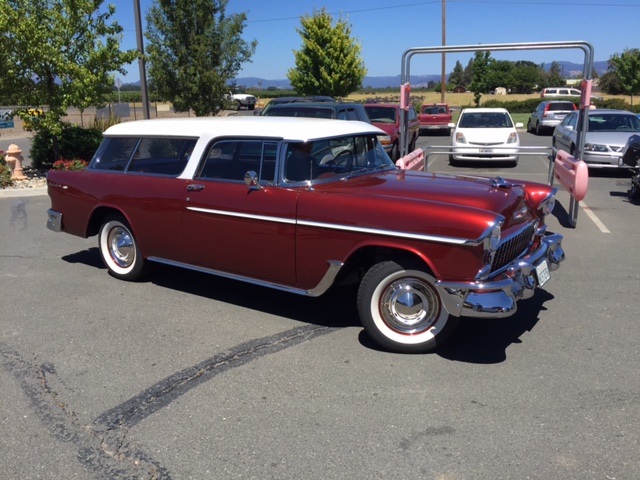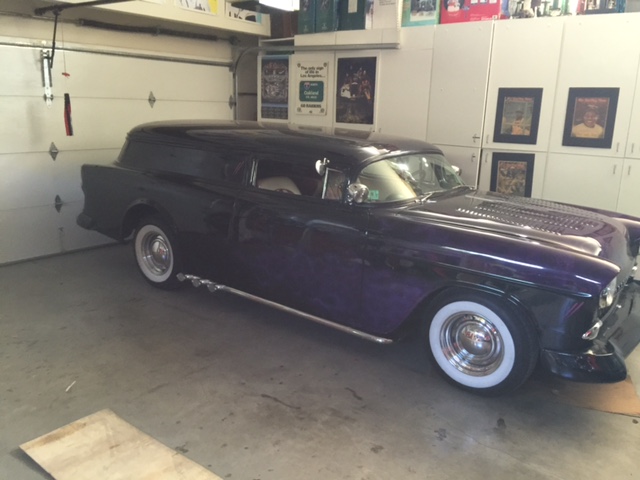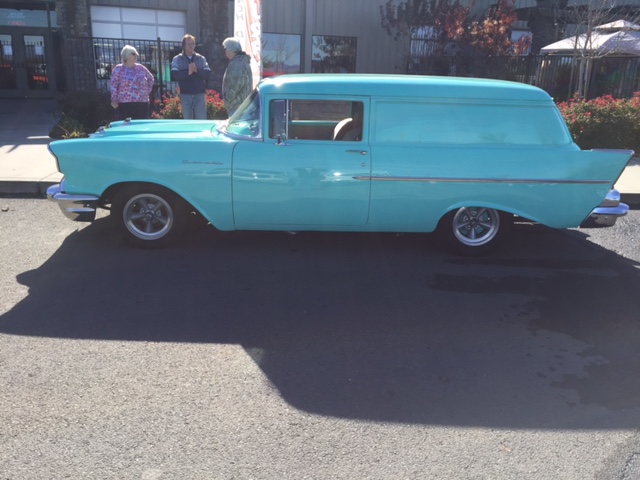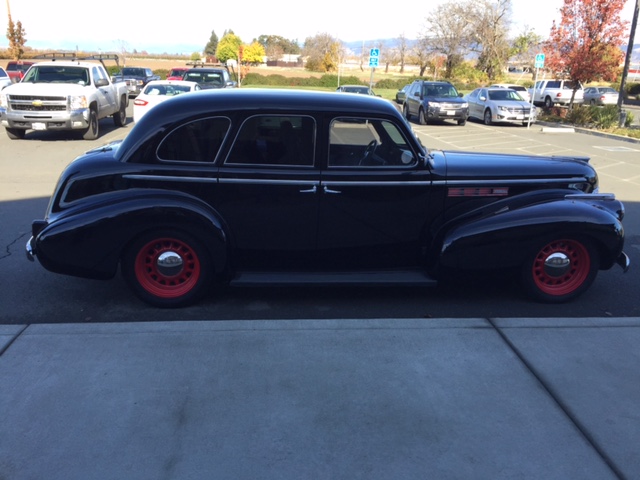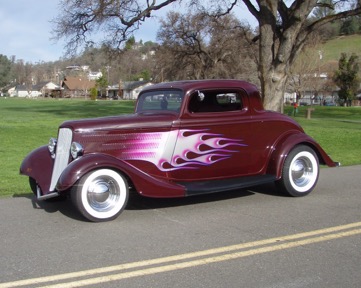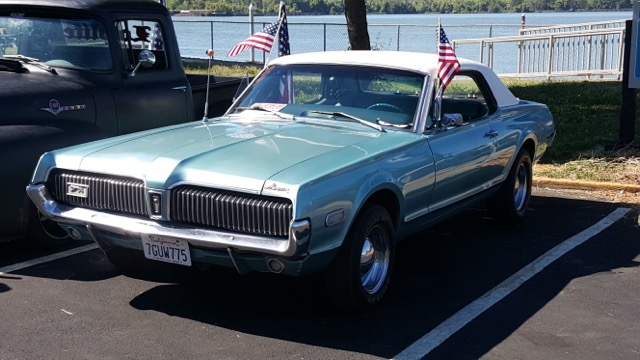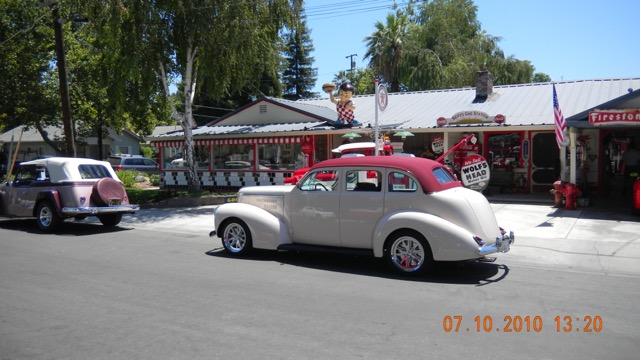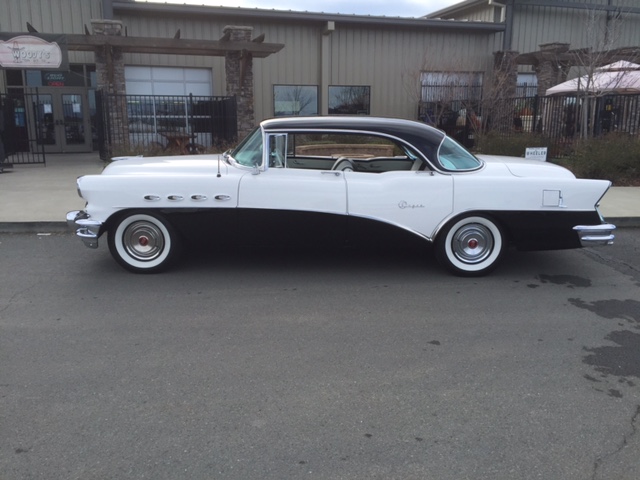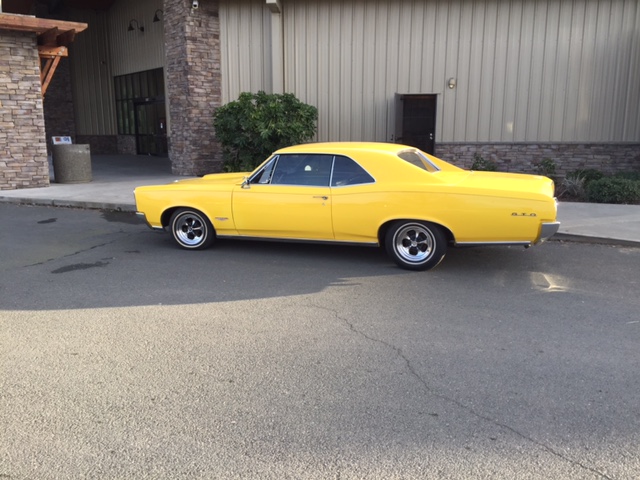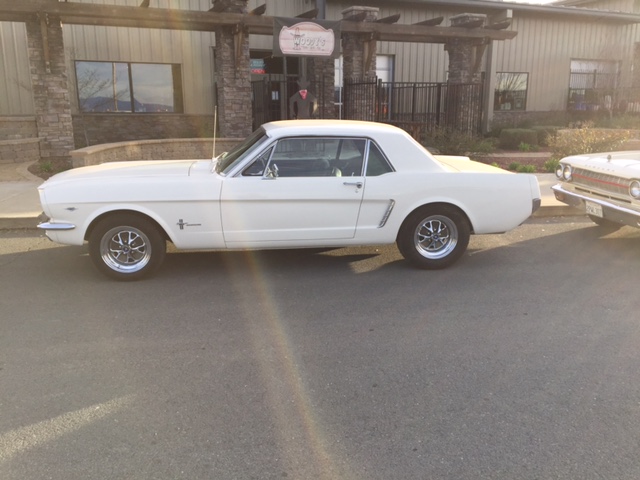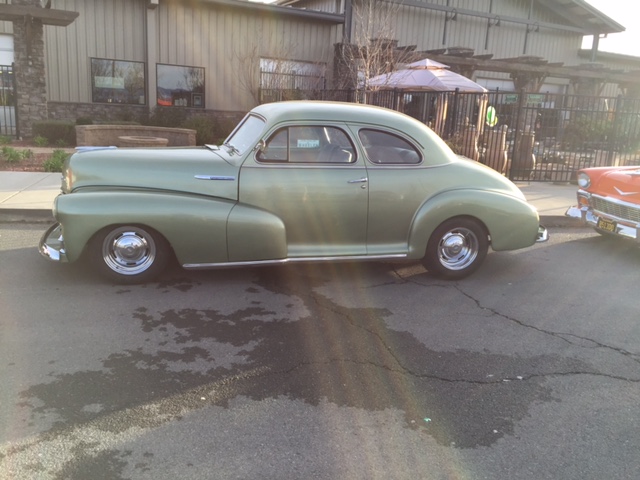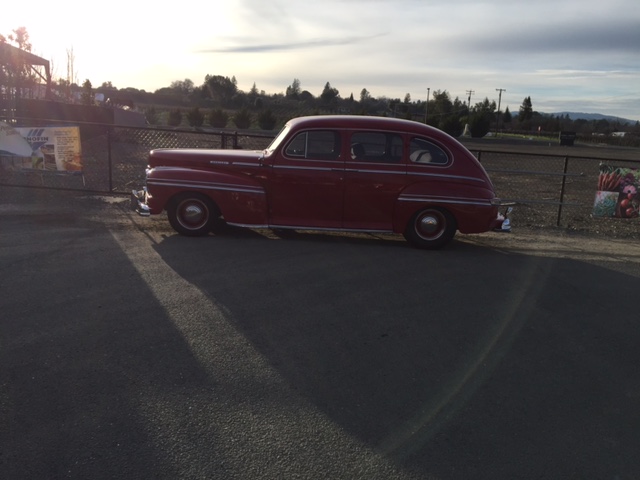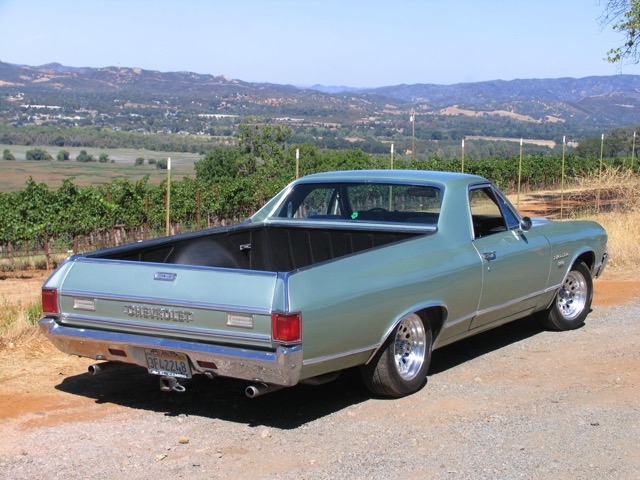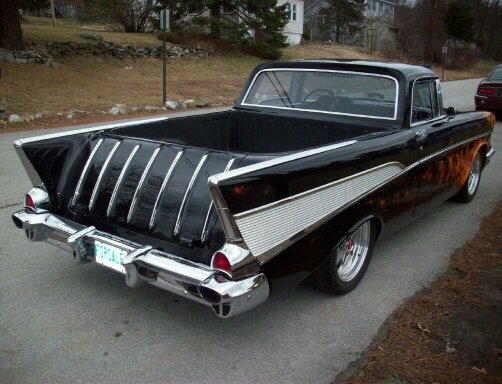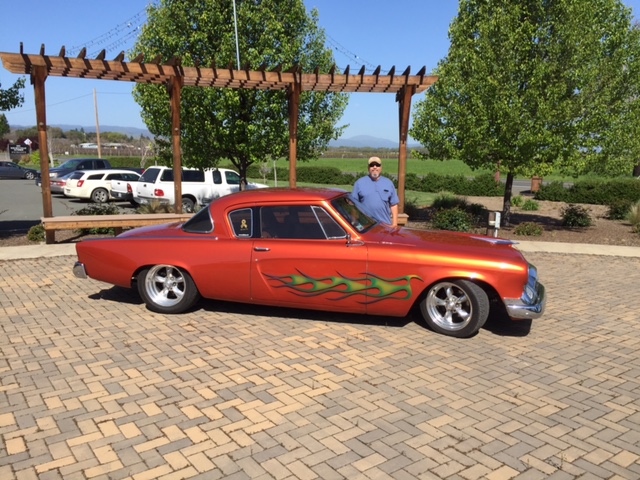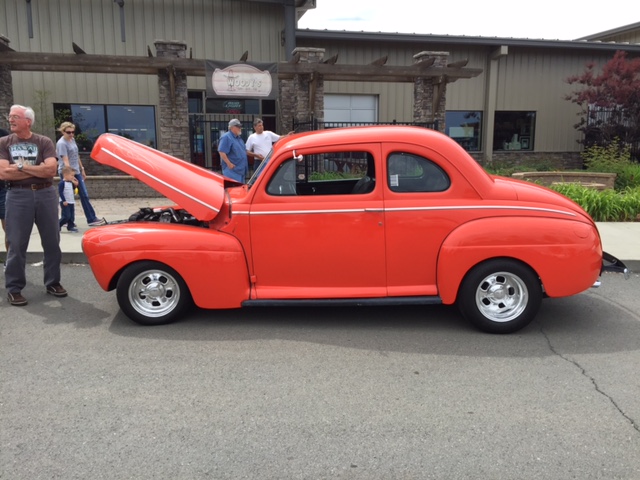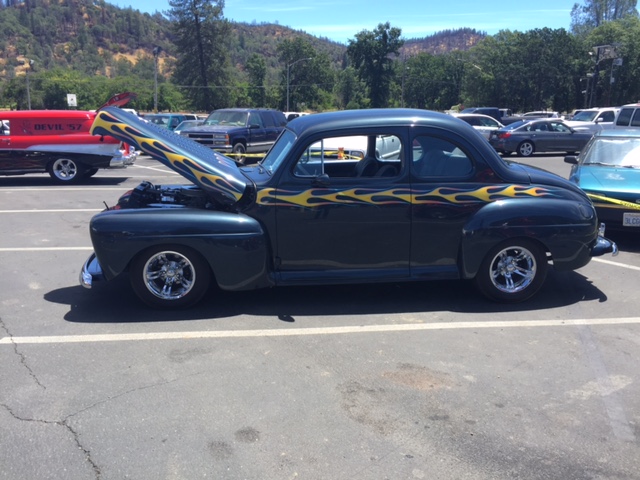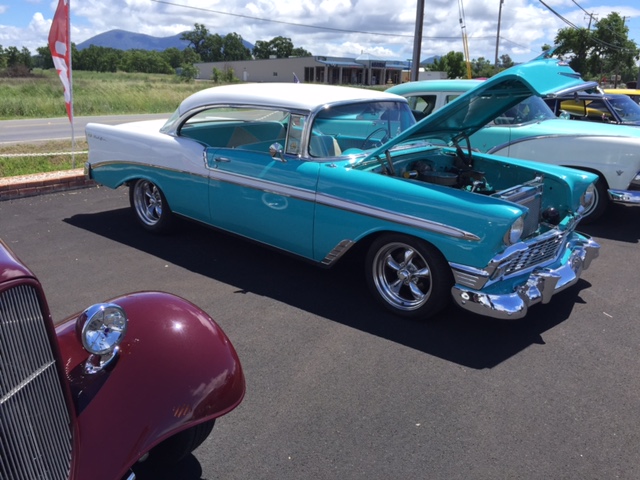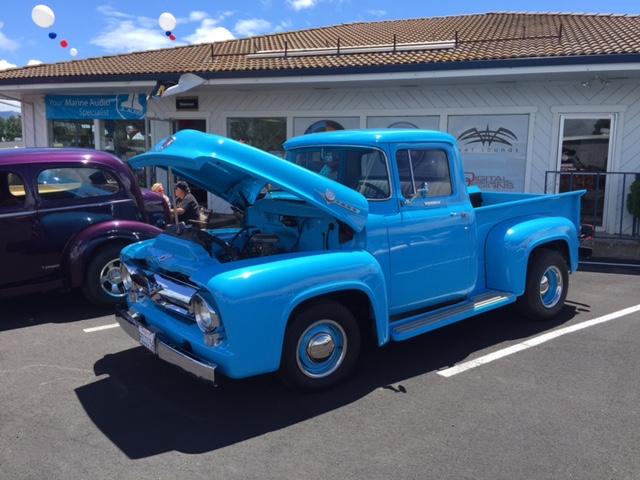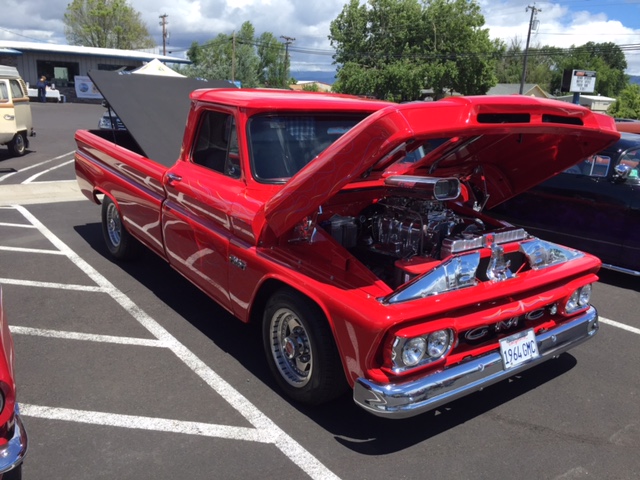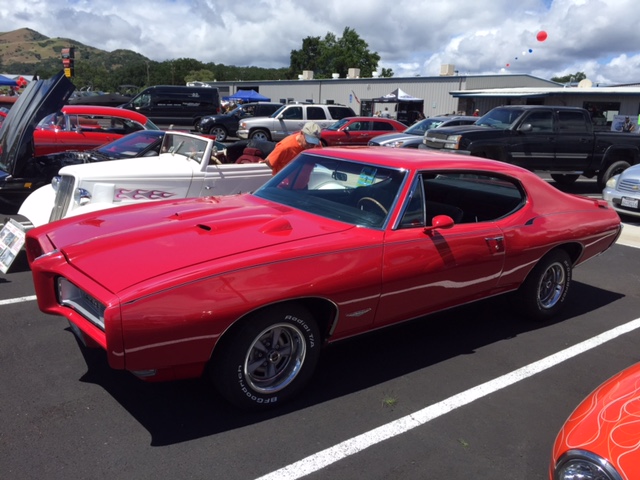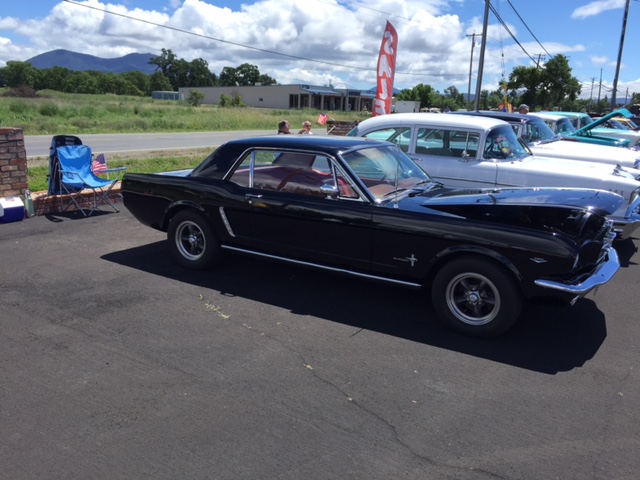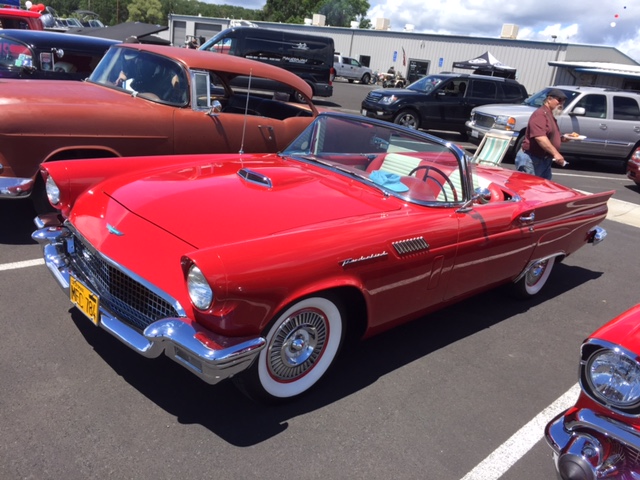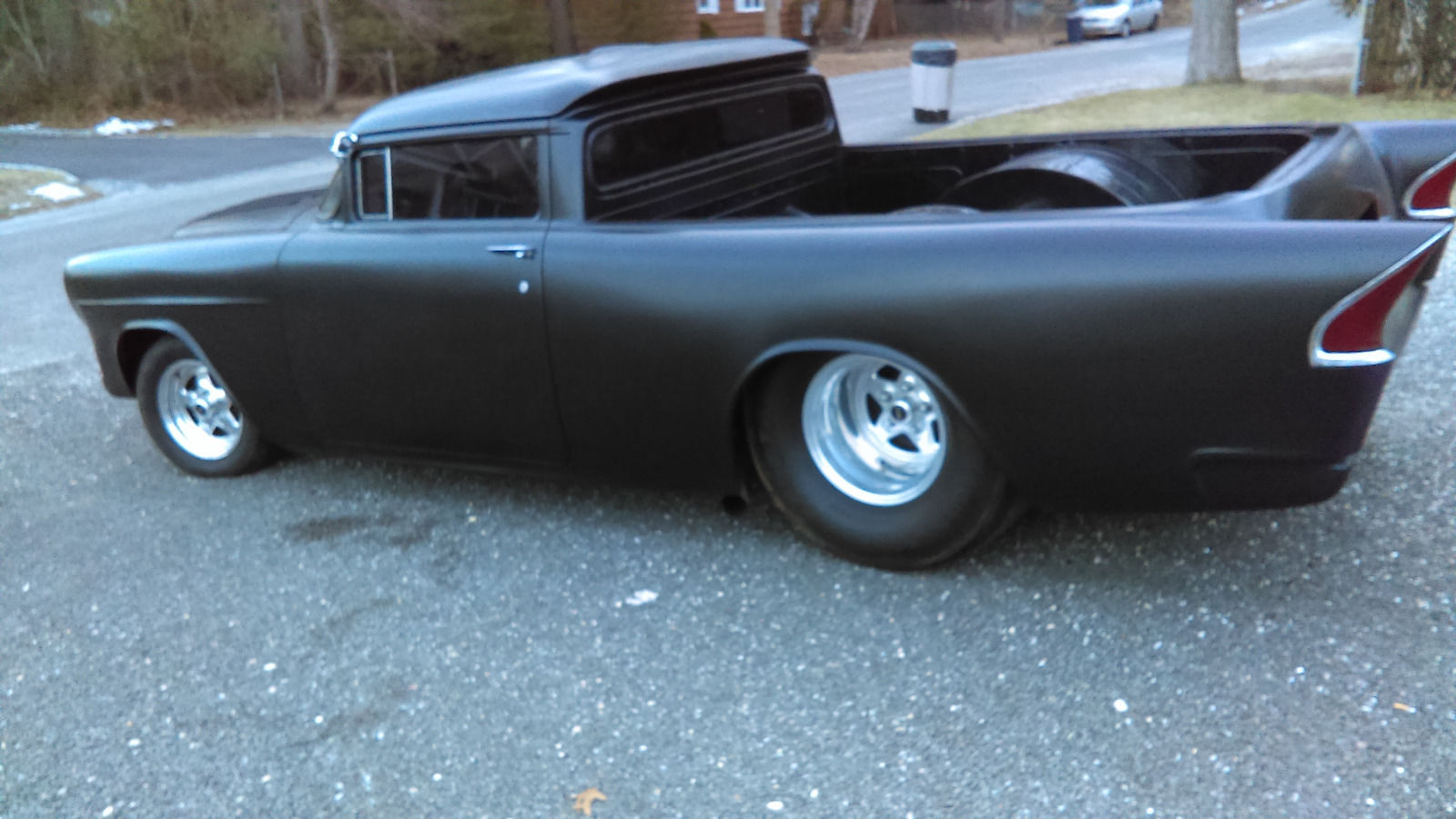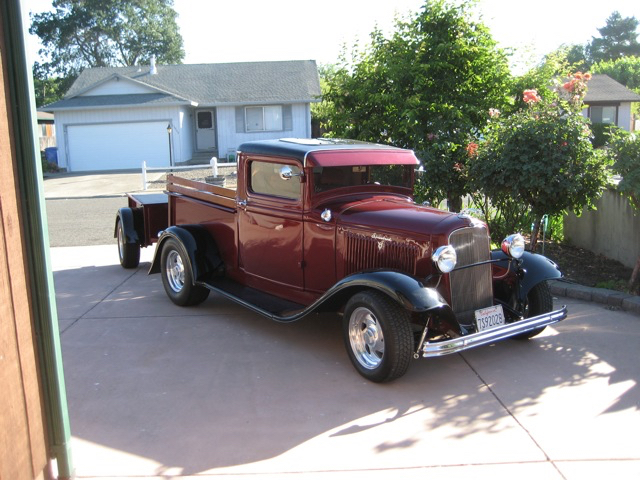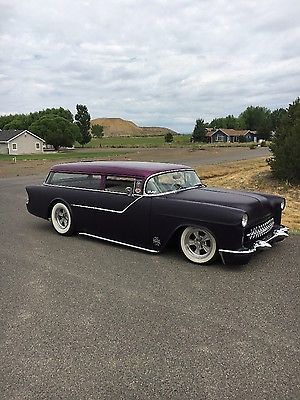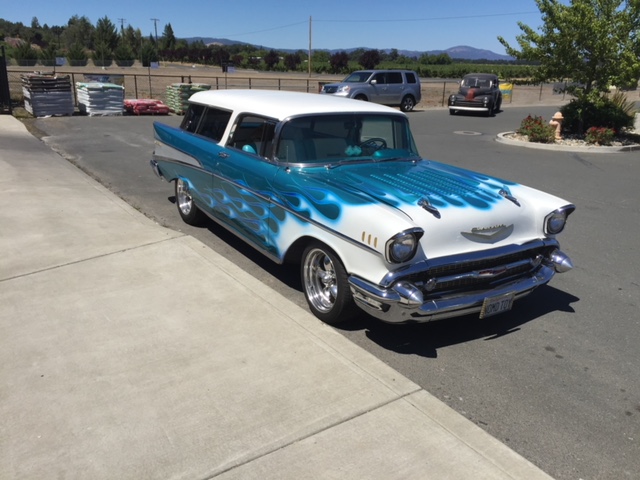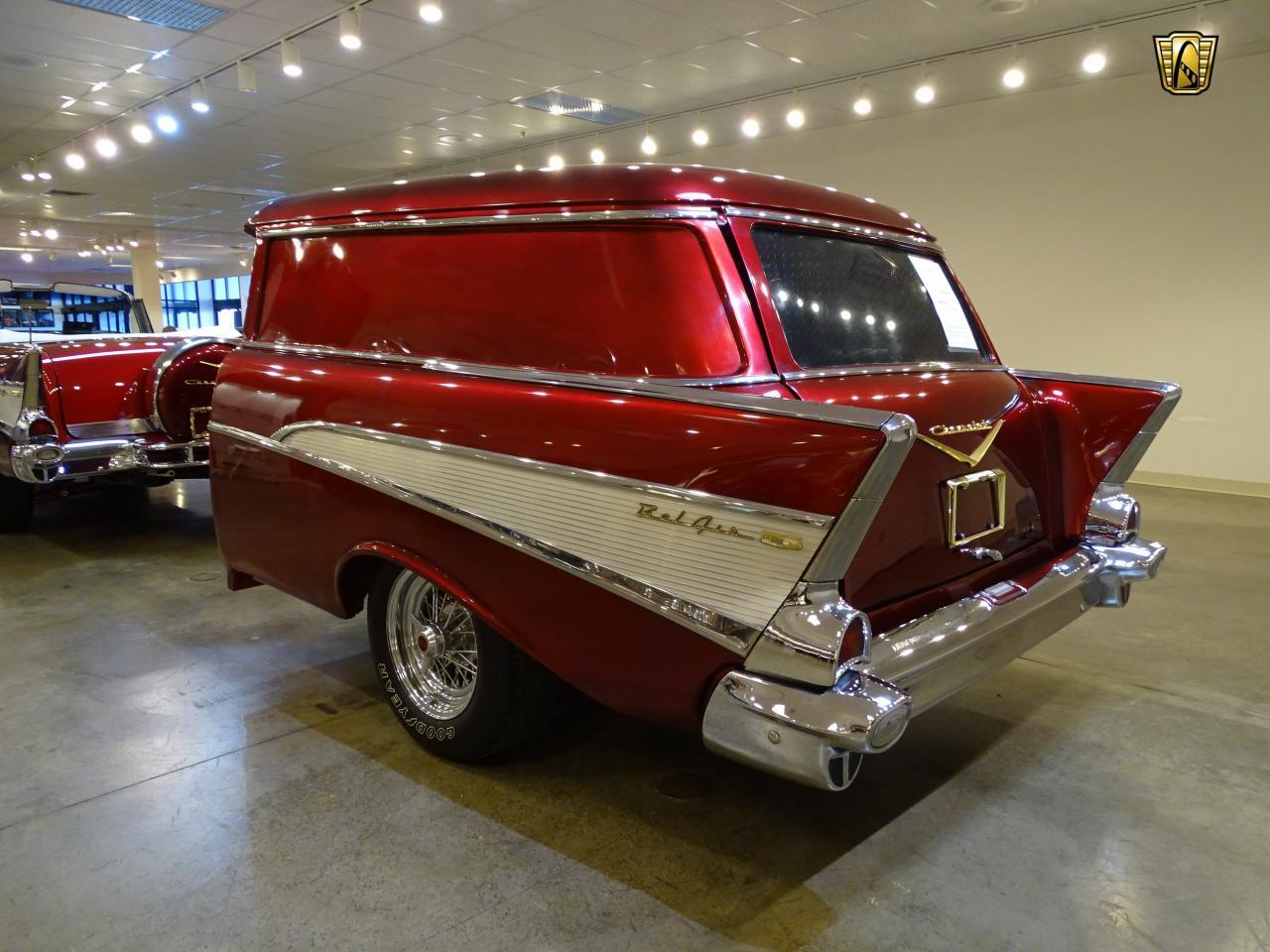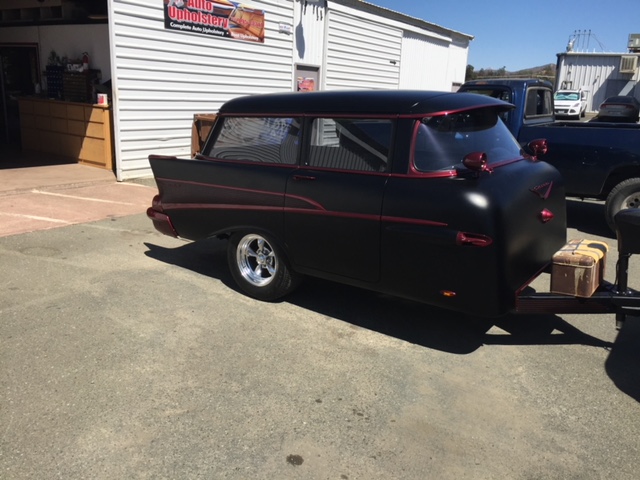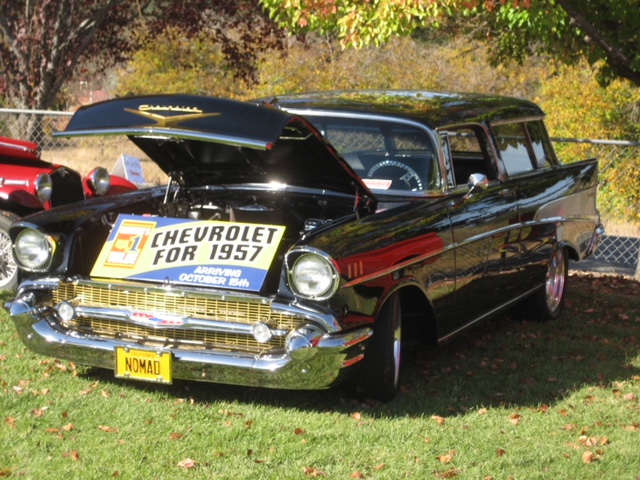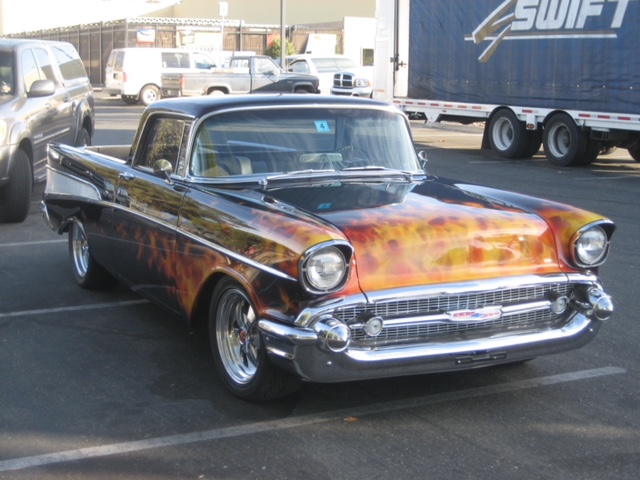 The original LakeLords car enthusiasts was started in the late 1950s in Lake County, CA and lasted till 1961/62. Early History is sketchy at best and any more informative history would be great to learn and share.
The LakeLords, the Lower Lake Trojans, Kelseyville Road Angels, the Lakers, the Upper Lake Sultans, and the Lucerne Charioteers were part of the early '50s/'60s car culture in Lake County. The Lake Lords received its rebirth in October 2014. The Lake Lords have no officers, no dues, no rules, no whiners, and the most important no drama...so we have no boring protocols or structured meetings. We send out a monthly list of activities via email, listing our events on the 1st of the month.
We meet every Wednesday at 12:00 noon at Woodys Grill at Kelseyville Lumber Complex and every Saturday, when there are no shows or events, at The El Grande Hotel Best Western in Clearlake on Lakeshore Blvd at 9:00 for breakfast to eat and visit. We participate in community oriented events with our cars if we are available, attend and participate at car shows (with some entering the show and some only go to visit, view ideas, and support), and interact with our friends and fellow car enthusiasts reinforcing the "Brotherhood" and "Sisterhood" of guys and gals associated with vintage automobiles....classics, hot rods, and projects...many of our participants have no cars anymore and are either waiting for another or just joining in because of their passion for cars in the past and we welcome that....
The fine quality of classic iron that makes its residence in Lake County has helped put us on the map of being one of the car Meccas of Northern California. We have members in their 30s (we need more) and members in their 80s ....and we have fun doing what we do....send your email to get on our list-that's it!..
We have T Shirts, Caps, and Car Plaques available-click the button above at the top of the page....
Join Our Mailing List